Hello there.
Welcome to Hope Prevails Mod's Showcase.

Here i will post pictures of new models,textures,WIPs,in-game shots etc.

Anyway here is the first picture. (Credits:CTLN7 for Boromir's Face,RoR for Gondorian Armor.Everything Else made by me)

NOTE:Boromir in  Armor is still a WIP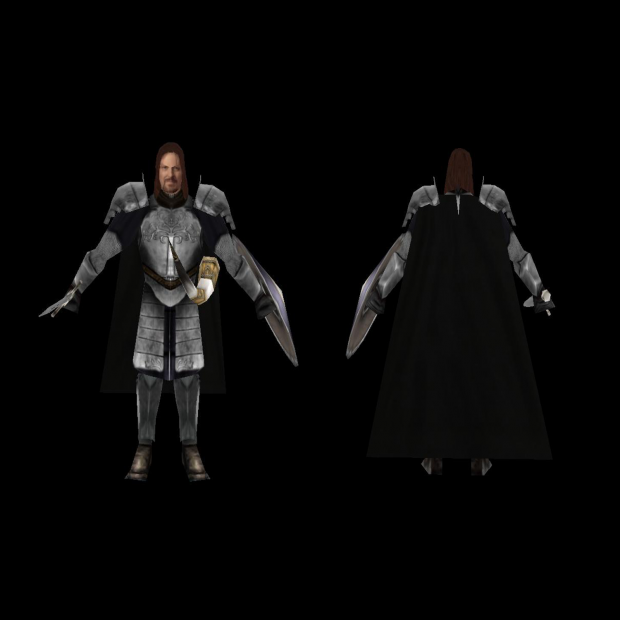 Edited by KingThranduil, 27 August 2015 - 01:02 PM.