This is a poor first attempt at human modelling.
It is supposed to be the thief from Seiken densetsu 3. I got the proportions for the model from EA's Legolas model.
I took the head from the tutorial model that I did (3D Max low poly character tutorial).
I tried to keep it simple, but even then I was struggling!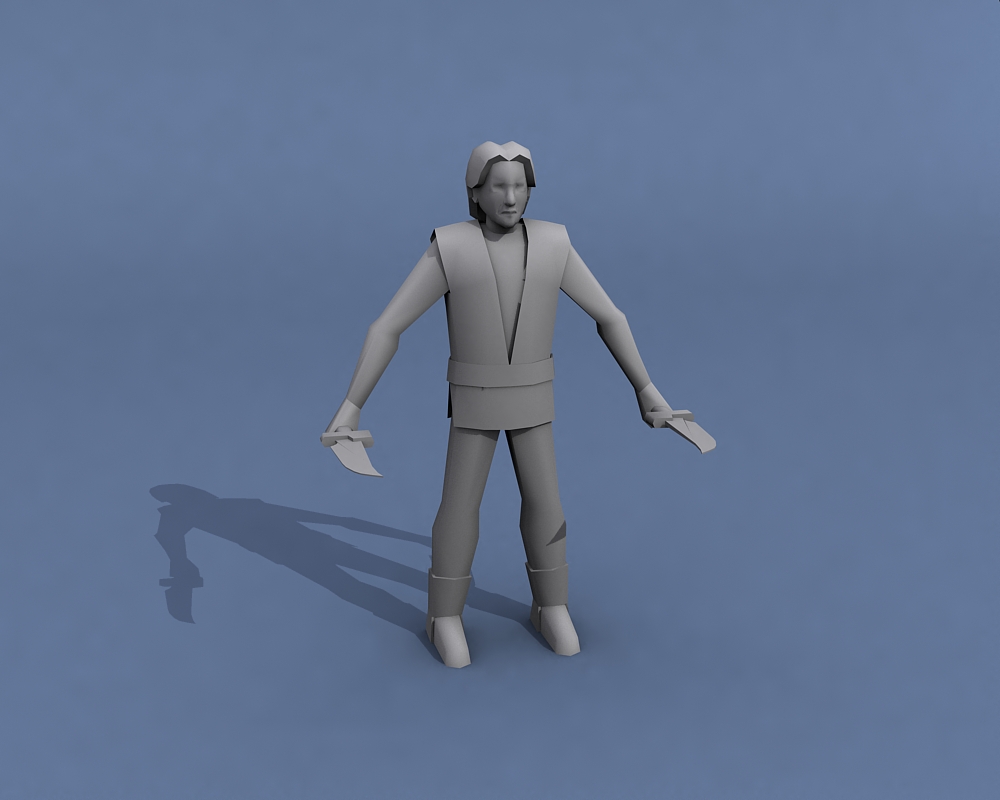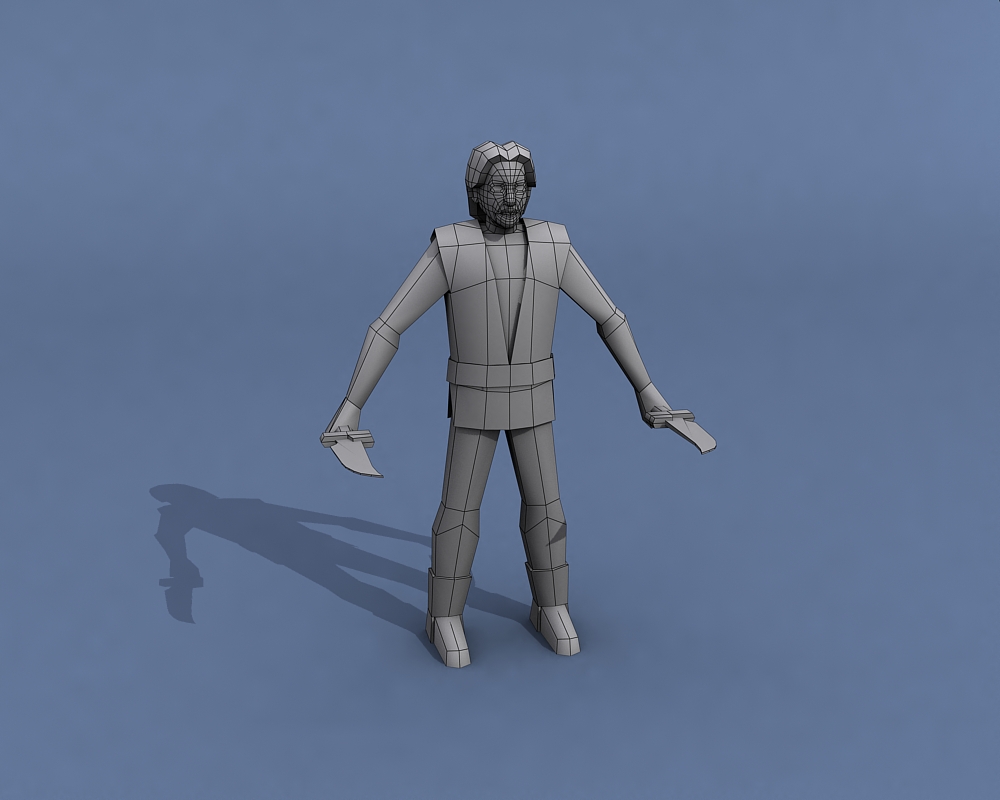 Any thoughts?
Edited by Madin, 31 March 2016 - 11:20 PM.