Tiberian History: Release 8 is here!

New additions:
GDI
Rocket Troops Ren: Good value all purpose troops! (replaces Tiberium wars Missile Squad)
Sidam TDFMV: Clear the skies with this effective unit!
ORCA TD: The classic unit, that has a new twist! (replaces Tiberium wars ORCA)
Mammoth IV TT: Unfathomable power, pray for your enemy!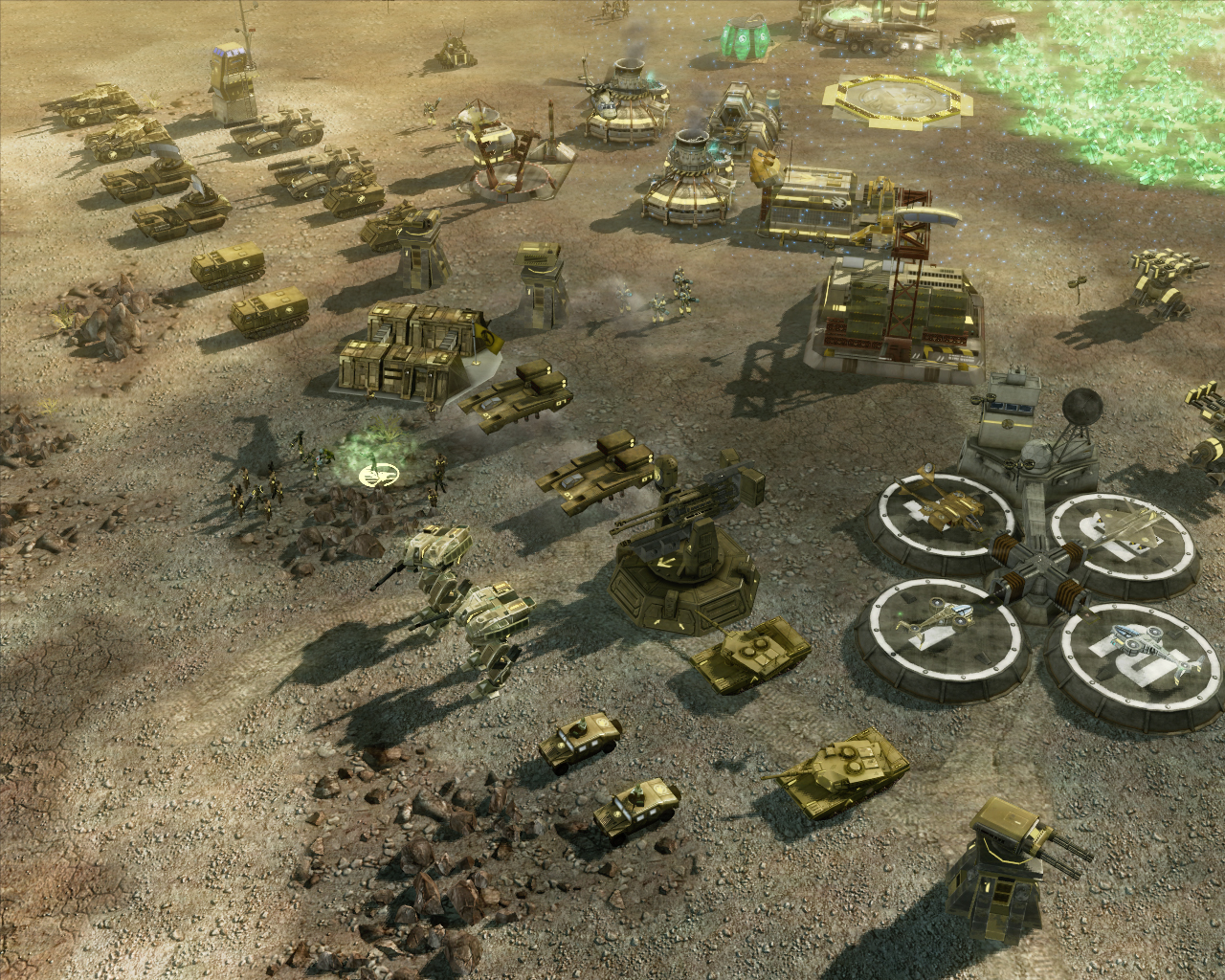 Nod
Flame Trooper Ren: Burn them with fire! (replaces Tiberium wars Black Hand)
Flame Tank Ren: Burn everything! (replaces TD Flame Tank)
Stealth Tank Ren: They cannot hit, what they cannot see! (replaces TS Stealth Tank)
Communications Center TD: Provides radar! (replaces Tiberium Wars Operation Center)
C-130 Ren: Delivers seed tiberium! (replaces Tiberium Wars Armageddon bomber)
Nod Pyramid TS: Launches the Nuclear missile! (replaces Tiberium Wars Temple of Nod)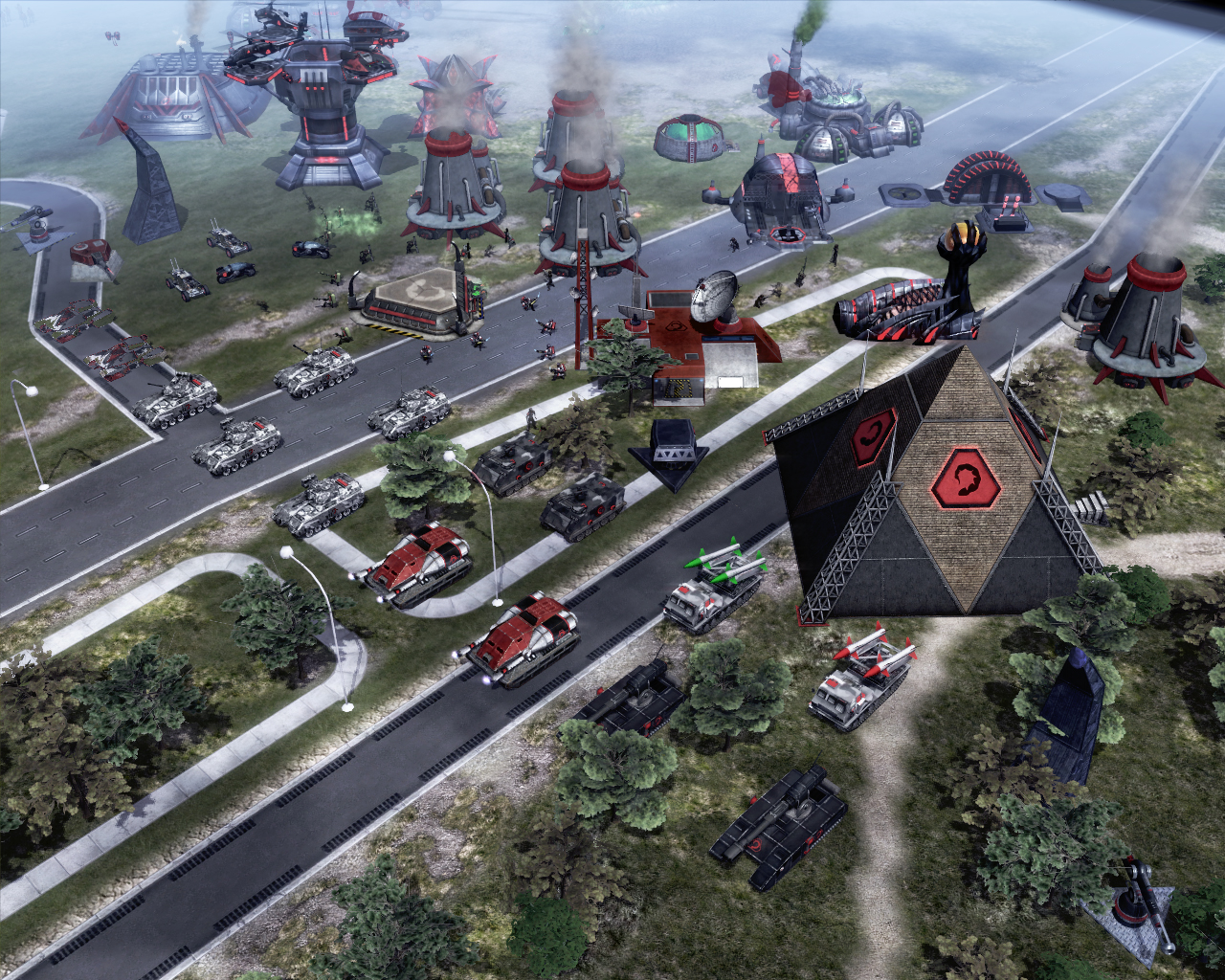 Music
A pleasant mix of Tiberian Dawn, Renegade and Tiberian Sun tunes, including some pulsating action track mixes!
Known issues:
Same EA code bug, were anything which tints an object, will tint everything near the object.
The GDI Jackhammer sometimes has animation issues due to the way it was coded, this does not effect the weapons performance.
Both the GDI Sidam and Nod Linebacker will always prefer aerial targets over ground targets. Further more, if an aerial target is within the weapon range of these units, it will not be possible for you to target ground units until the aerial units are destroyed. This can cause issues (ie if an enemy aircraft is parked at an airfield), but this is a work in progress.
Installation
Please note that previous versions are not required. There is no need for you to remove existing versions.
Make sure that C&C3; is updated to version 1.9!
Unpack the file.
Inside the file will be a 'readme' file and a folder named 'TiberianHistory'.
Cut and paste the 'TiberianHistory' folder into your 'Command & Conquer 3 Tiberium Wars\mods' folder, which should be in the 'My documents' section of your computer (typically 'C:\Documents and Settings\Username\My Documents\Command & Conquer 3 Tiberium Wars\Mods').
If you get an overwrite* warning click 'yes'.
These instructions assume that you have a Windows XP PC with administrator rights. Ask the community for help with other set-ups.
*This new version does not overwrite the previous C&C history mod file, due to it having a different file name (so you can play the old version if you prefer it!)
For in depth addition analysis and hints, visit the official Tiberian History Hints and Tips page: http://forums.revora...313-hints-tips/
For discussion, bug posts, and general suggestions make a post at the forums here: http://www.moddb.com...n-history/forum
Edited by Madin, 13 February 2017 - 05:55 AM.