Hi guys, I would like to ask a very easy question, but I cant find information for it.
So, In edain we have castle-campflags, I made builders, deleted the plots from the flags, because I want to build on them with builders, but near the camp or castleflag I can't place a single building, because they have a red square underneath them.
I would ask, how do I make these purchased/unpurchased flags to be buildable on ?
I mean these flags bought/ and plain unbought flags, WITHOUT BUILDPLOTS :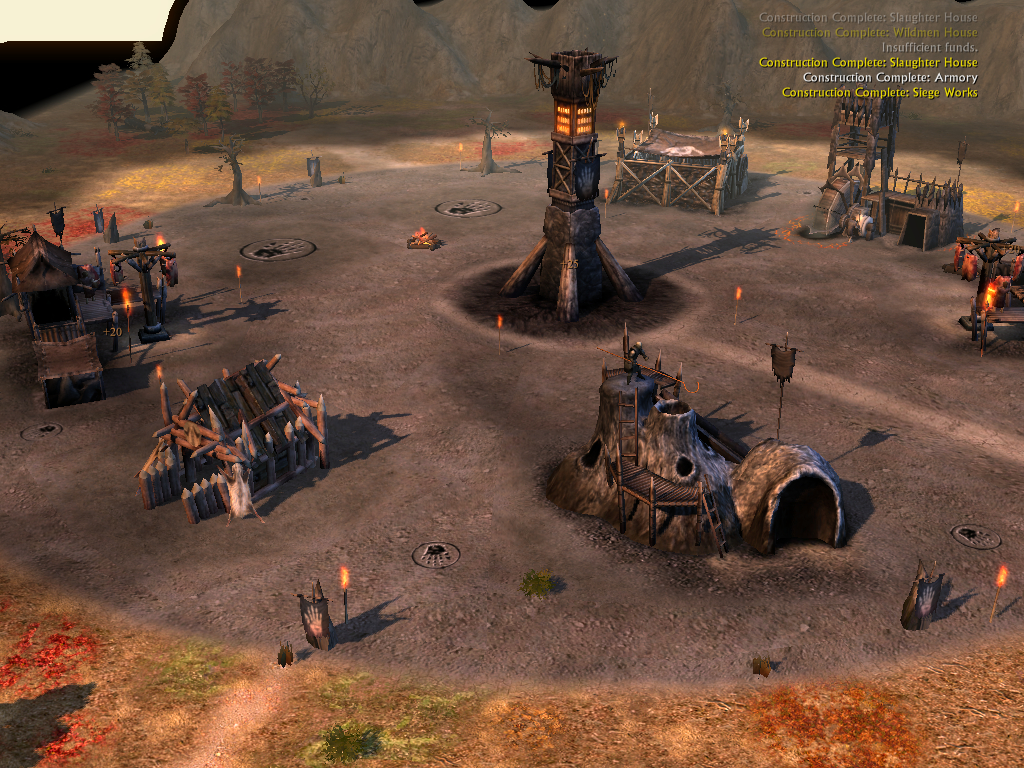 I realy hope you can help me,
Cheers
Edited by Tukolp, 18 March 2017 - 05:54 PM.