The next patch is well underway and possibly the most game-changing yet as it includes alterations to several countries- more on those can be read on the relevant images below.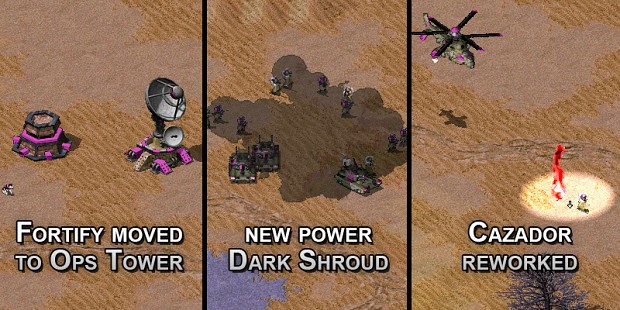 As well as those, there is certainly more to come, the usual host of balance changes and many new maps.

Community YouTube Content
Lots of people have started uploading multiplayer games of Red-Resurrection. Check out their channels and subscribe to follow for future matches.

A 2v2 on Sovereign's channel:

A 1v1 from JackoDerp:

And a 1v1 from WavePy:


Often these videos feature some of the new upcoming content first, so worth a watch if you're interested in seeing how the latest changes play in action, and of course you can always join the Discord channel to get involved yourself!

That's all this update but as always the next patch isn't too far away and should definitely see the mod shape up into something even more complete, polished and fun to play!