It's a steep competition, especially when I don't even want to watch half of them. How can there possibly even by a top 5 worst shows when I hate them all almost equally? Here's an almost randomly ordered list to settle your questions.
#5 The Chilling Adventures of Sabrina
Sabrina the Teenage Witch is a show about Sabrina who is a teenage witch. The Chilling Adventures of Sabrina is hardly chilling, or is there really any any adventure happening. Even though this show is supposed to be a giant reference to the 1990's show, it is anything but. Instead of goofy aunts and a witty talking cat, you have uncomfortably realistic satanic values and a gay immortal who lives in the attic for masturbation gags.
#4 American Horror Story: Apocalypse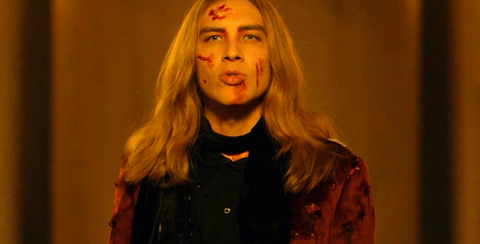 "Hey, wait a minute... the first 2 episodes of this season are good. What's the deal, bird brain?" The deal is a sticky, smelly stain on this wonderful carpet we have. How do you ruin a great plot about the end of the world and the wacky cast of survivors involved? You kill most of them all off before you can say "is Jessica Lang back yet" and then just turn the whole thing into a sequel to the worst season of the show. That's right. Did you like Coven? Me neither. But it's back and so are all the characters that died. Yes, if you're counting, some of these people have already died THREE TIMES before this season even started. Fourth time's the charm.
#3 Supernatural
It's been going since 2005. Have they exhausted every possible sci-fi trope yet? No. Does it feel like it? Yes. Just cut the umbilical cord and throw that 13 year old baby into the trash already.
#2 Roseanne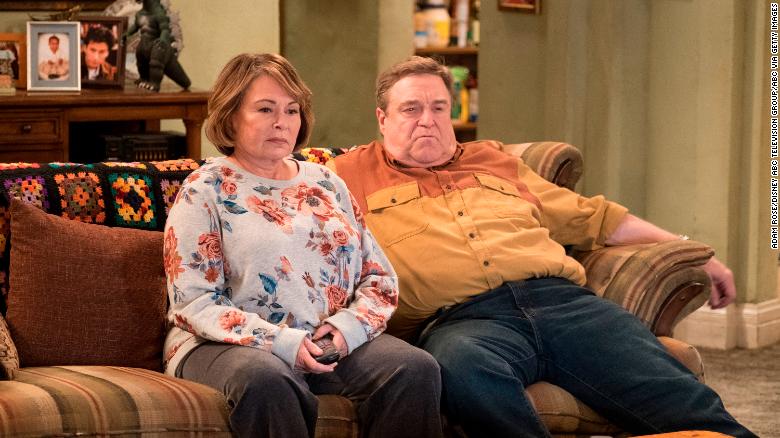 Speaking of bringing things back from the dead that should stay there. That's right. The cast is back and better than ever. And by better, I do mean old and really awkward. Laugh-tracks and large women still do well in television, but not in this case. And the show gets canceled because Roseanne trash-talks a politician? Yea, sure. That's why it's gone.
#1 the Haunting of Hill House
The critically acclaimed Netflix spook fest, but I think the critics got their "nots" and "goods" mixed around. It has a few good moments, but ultimately, it is a heaping mess of brooding adults and very UNchronological storytelling. A cast of very similar looking white people give us glimpses into their traumatic childhood while they're just trying to live their perfectly ordinary low-middle-high class American lives. Do you like flashbacks? How about hallucination sequences? How about some more flachbacks? How about entire episodes that are flashbacks... but is it really a flashback or is the rest of the show a flash-forward? I think someone got all the slides mixed up. The entire show is based around 3-4 good ideas, but the rest is just frosting. Some people like frosting... but you're not supposed to make 90% of the stinken cake out of it. Mmm... thanks, mommy. These minimal ghost sequences are so tasty in my mouth. Rewatching the same 10 scenes from different perspectives makes my tum-tum sooo happy. See you back on the list next season, House Hill.