Well here's my take on the top 10 shows of the decade (movies excluded).
10. The Mandalorian
The best motion picture Star Wars TV series to date with an epic adventure and a baby Yoda.
9. Hawaii Five-O
Best rebooted TV series that is still surviving today, despite losing out two main characters due to racial disputes.
8. Person of Interest
A great cover ops show, showing most of the great survelliance everywhere and a great "artificial intelligence" as well.
7. The Blacklist
James Spader was at its best at the time, acting as a notorious criminal helping out the FBI catch bad guys around his organization.
6. The Witcher
IMO, this would have been better than Game of Thrones had this existed earlier. Based on the popular book and video game series from the Polish. Less soap drama, more action, some cheesy humor.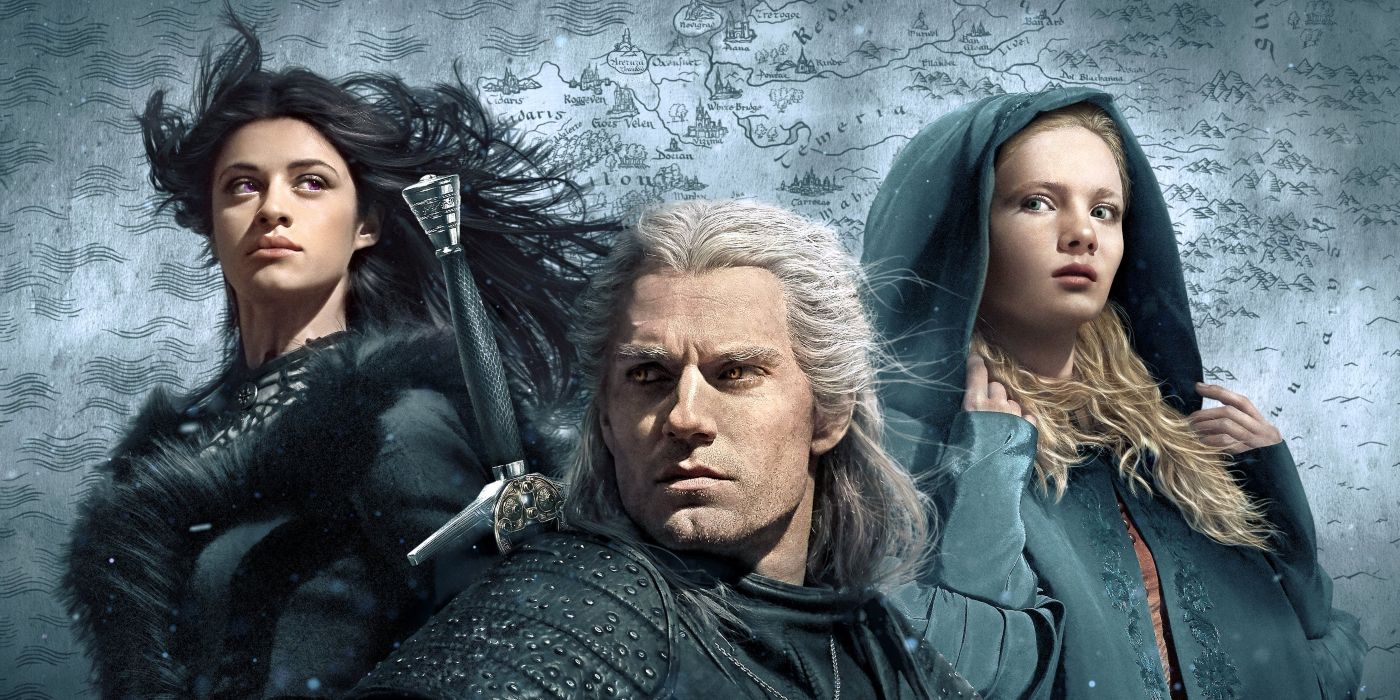 5. Stranger Things
The best 80s retro show I have seen in years, passing over hit comedy The Goldbergs. Lots of great characters but decent chemisity.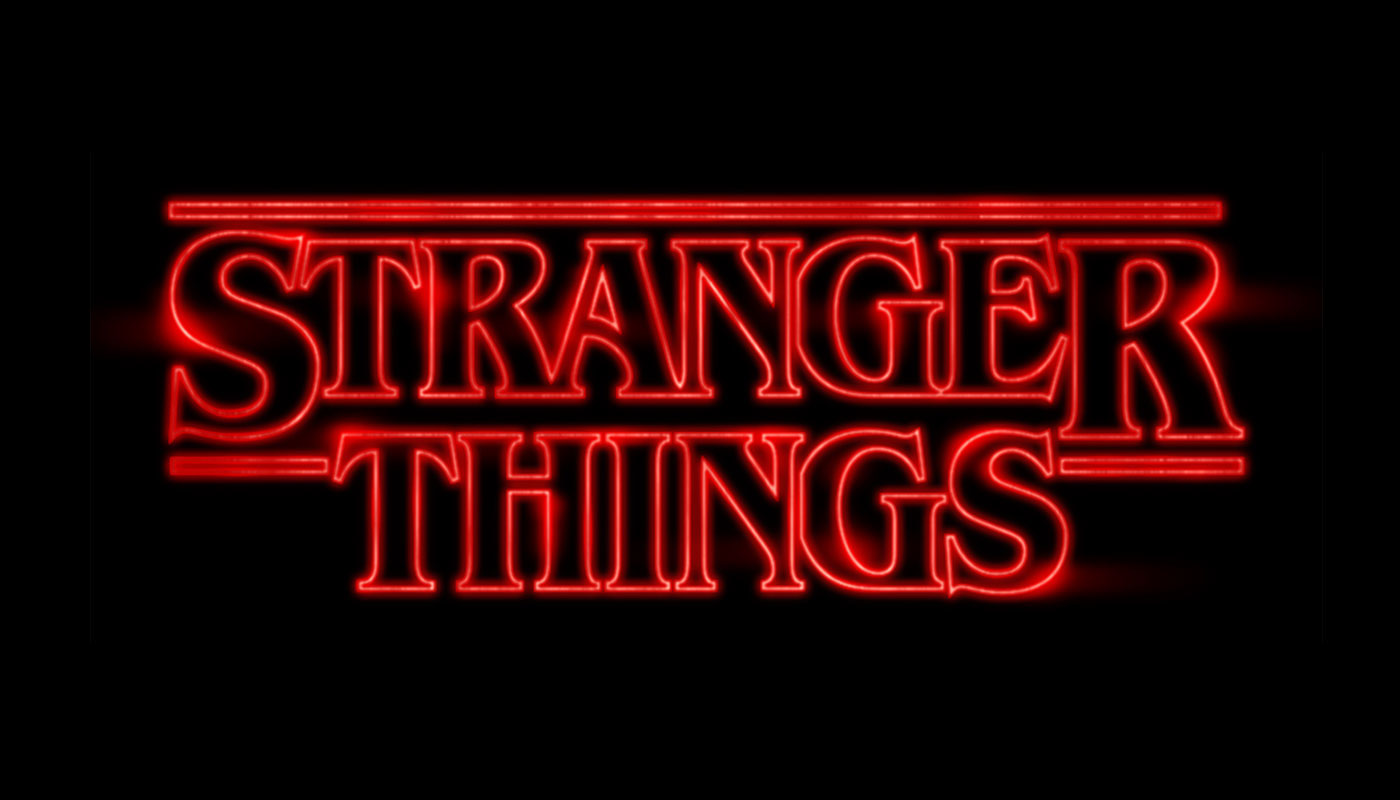 4. Treadstone
Very riveting, thrilling, suspenseful, pure Bourne vibes, but a very underrated show on a cable network.
3. American Ninja Warrior
Sasuke influenced this to become one of the best reality game competitions ever. But people are starting to get tired of seeing and hearing real and emotional stories that most Sasuke shows don't have.
2. America's Got Talent
The best summer (and reality) show all decade long, pulling up solid ratings and viewers despite declining TV viewership due to streaming.
1. Game of Thrones (excluding season 8)
Best telenovela, I mean best soap opera of the decade coming out of a book series. I bet this was influenced by Dragon Age?