C&C: Reloaded 2.4.1 released with focus in AI improvements and gameplay balance changes.
The most noticeable changes of this release are:
- Updated Phobos library to the latest development snapshot with additional features.
- Updated Ares library to version 3.0p1.
- Updated CnC-Draw library to version 4.9.0.0.
- Replaced the old AI system for selecting AI Teams in multiplayer. Now AI can't cheat prerequisites.

- Added 2 new single player maps. These 2 are Tiberian Sun demo missions.




- Enabled a placement preview of the structures.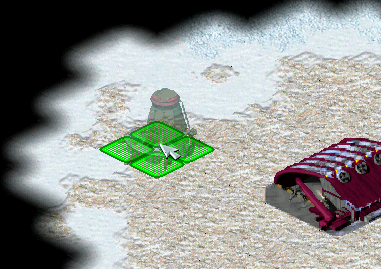 - Soviets now can choose between Tesla Coil or the Tesla Tower, But once you build one type you won't be able to build the alternative until you sell all the Teslas. Similar to Tech Center/Tech Lab logic.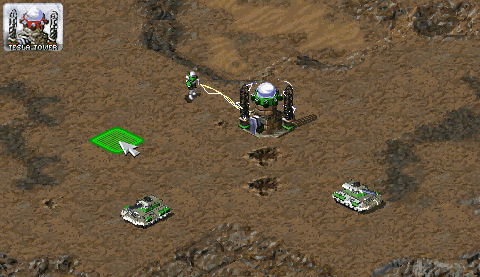 - Replaced the old GDI Orion ship. Now it uses the EMP cannon for forcing the submerged units to emerge and then attack with the cannon. Previously it was a support unit.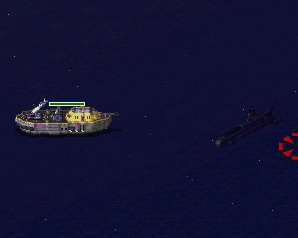 If somebody is interested to read the full changelog, please visit here:
https://forums.revor...ures-changelog/