Allied forces have introduced a new anti-air based unit that is capable of firing lots of photon based blaster rounds at enemy aircraft and ground targets however its armor leaves much to be hoped for and for heavier units its mere nuisance.
image provided comrade.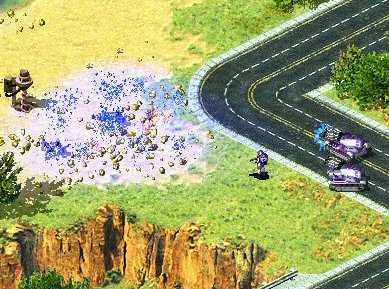 Edited by Apollo, 20 November 2004 - 08:51 PM.