Ahhh, time for another update
. Well after thinking about how I didn't really like the current abrams, I made a new one
.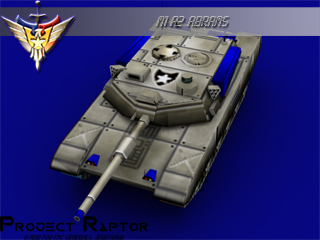 It's more detailed then the last one, but it looks so much better
.
ok so maybe it's not healthy to feel affection for a non-organic object. BACK OFF it makes things go BOOOOM!!!!
UPDATE:
The new Su-37 Berkut
. Modeled & Skinned by Coolfile.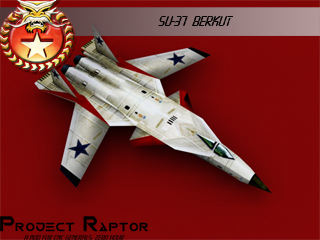 Laters all. The Mayhem Continues Soon.
Edited by Vanguard, 31 May 2006 - 07:07 AM.