i have the first lots of screen shots from the next faction im doing, rhovanian. They are of the dale mini faction.
Dale house, raises cp by100
Dale tower, defensive structure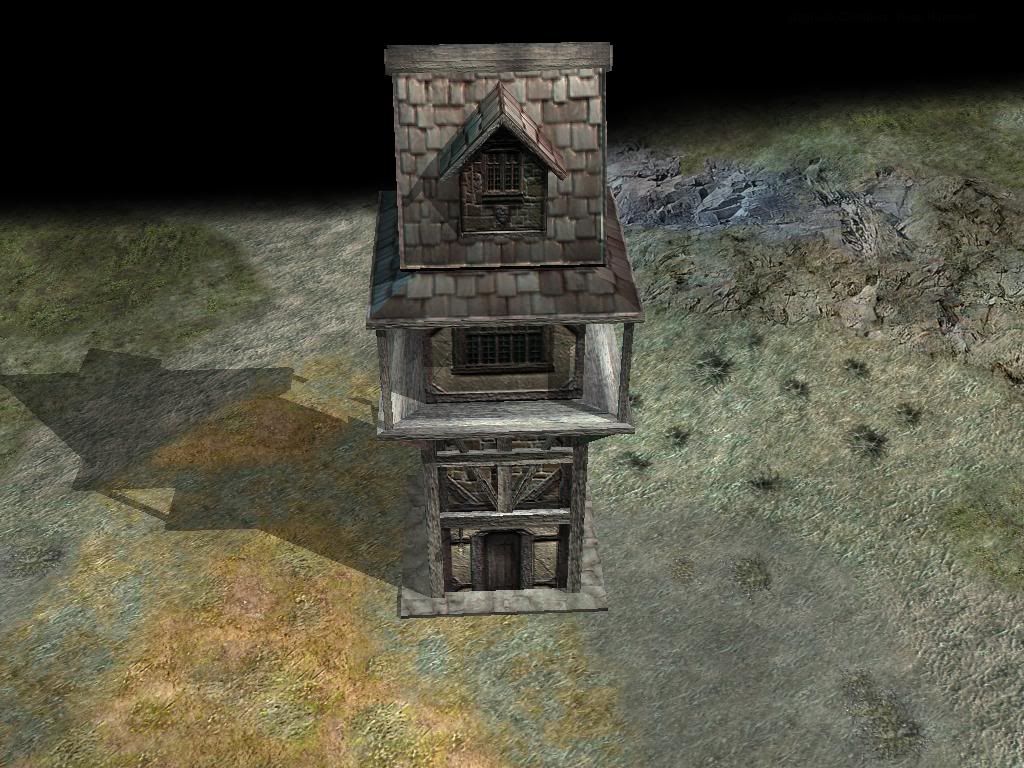 Dale Barracks, trains dale swordsmen, dale bowmen, dale riders, dale captains and bard.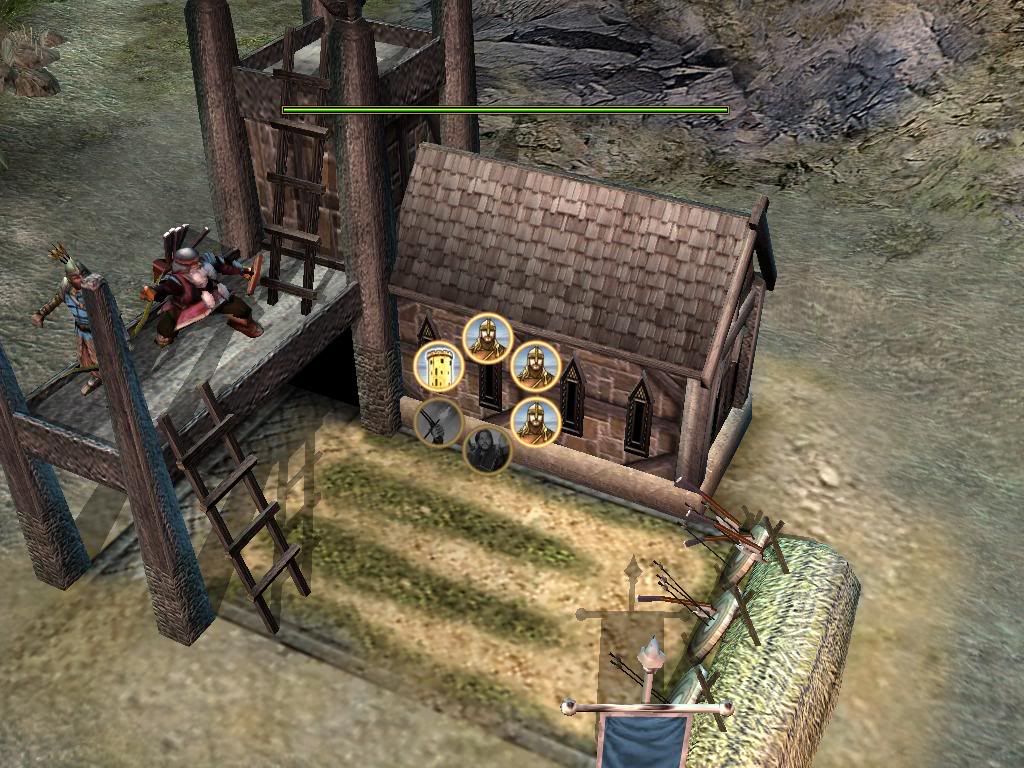 Dale Monument, provides leadership and heals units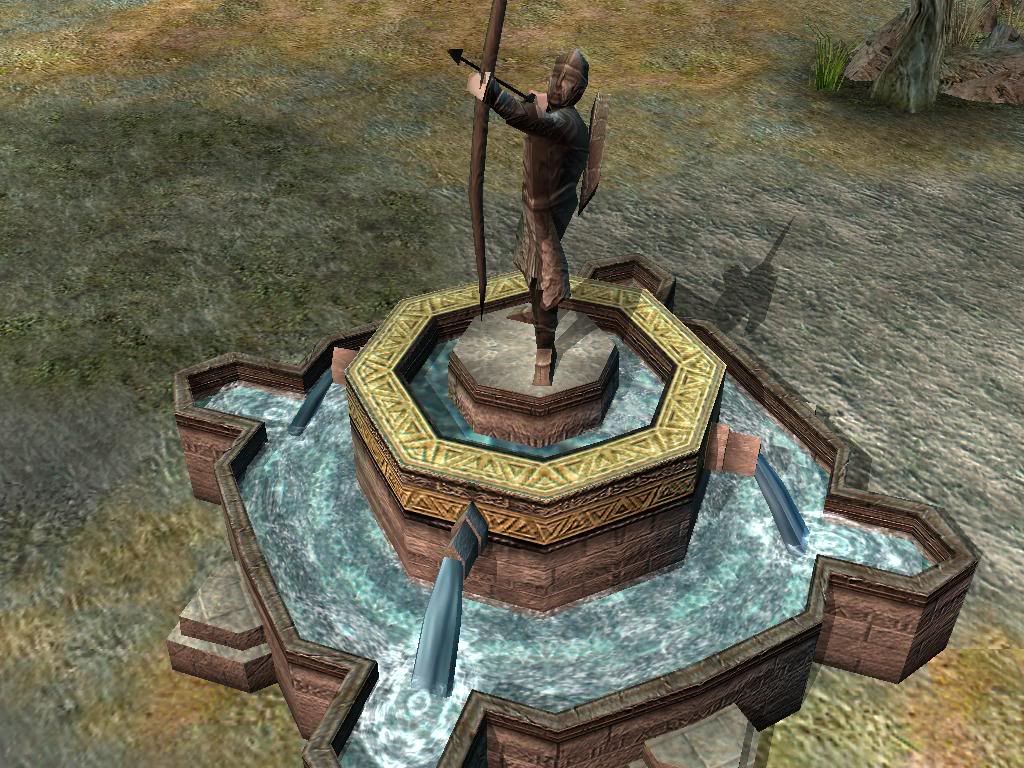 Dale Bowmen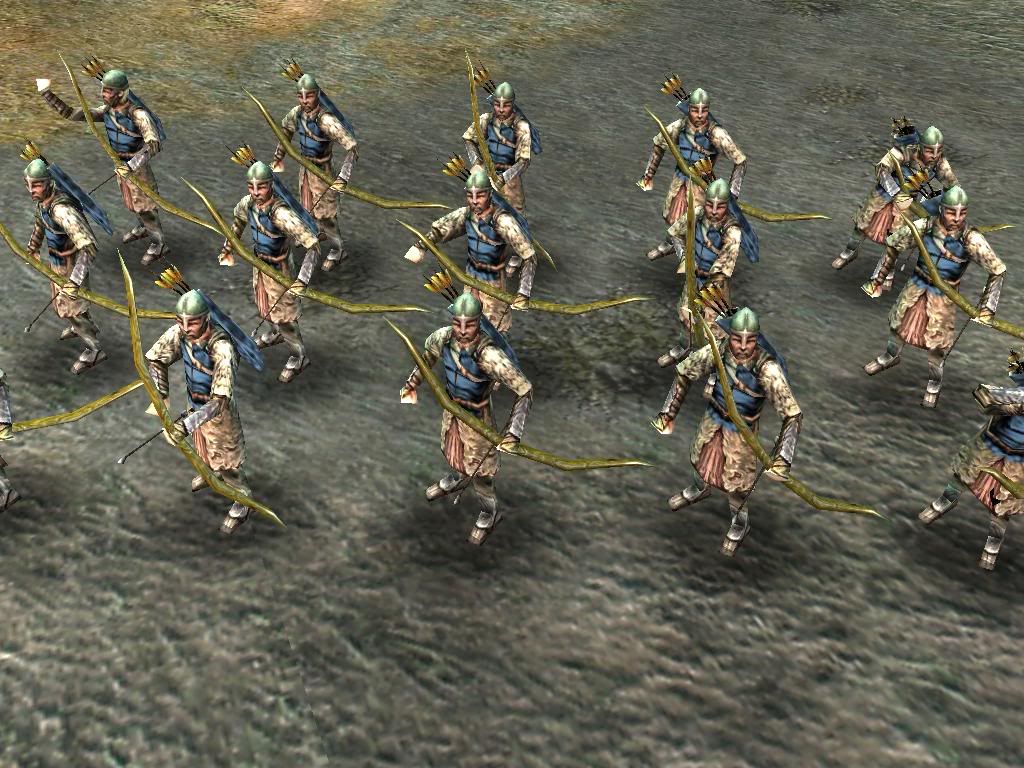 Dale Swordsmen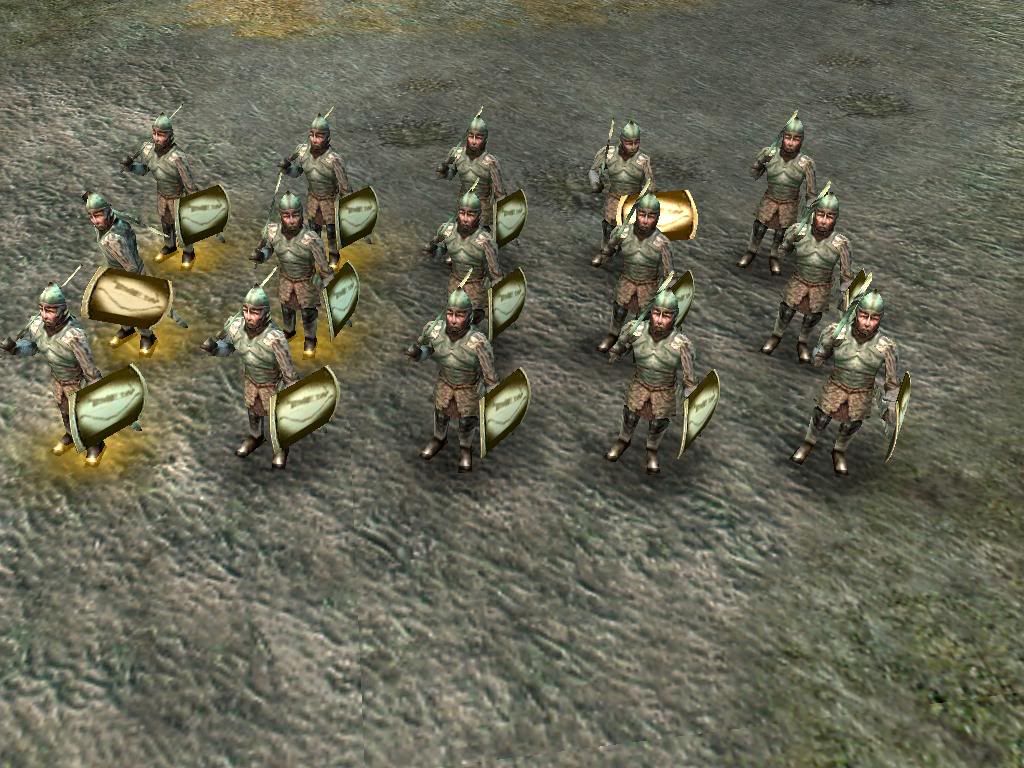 Dale Riders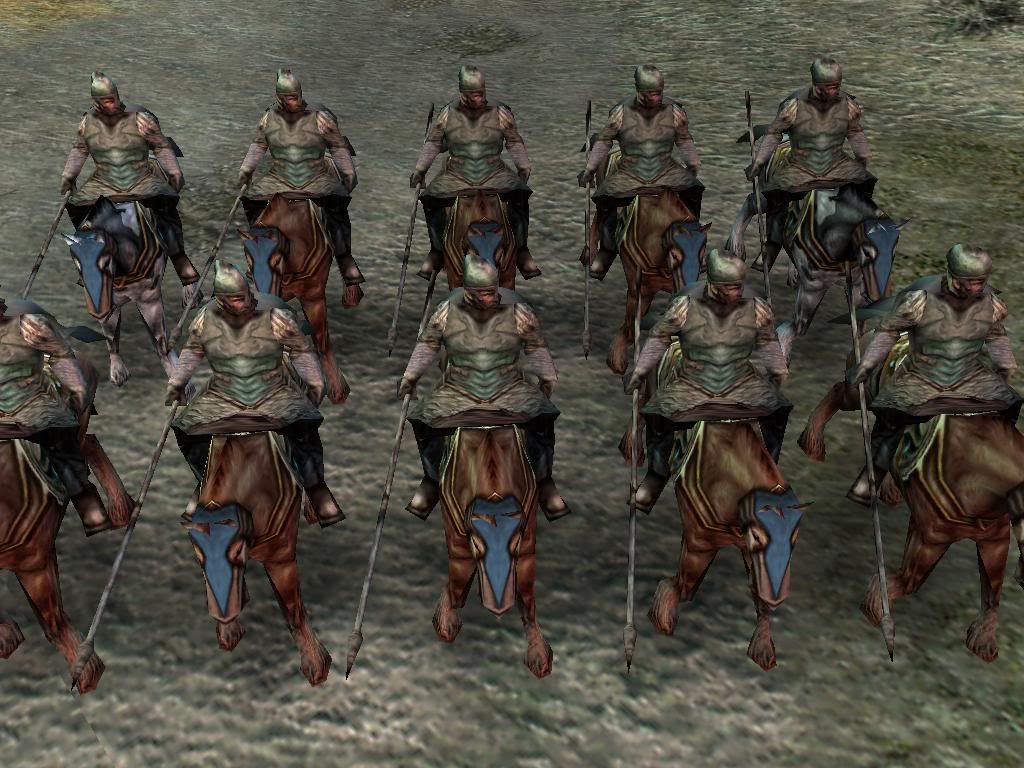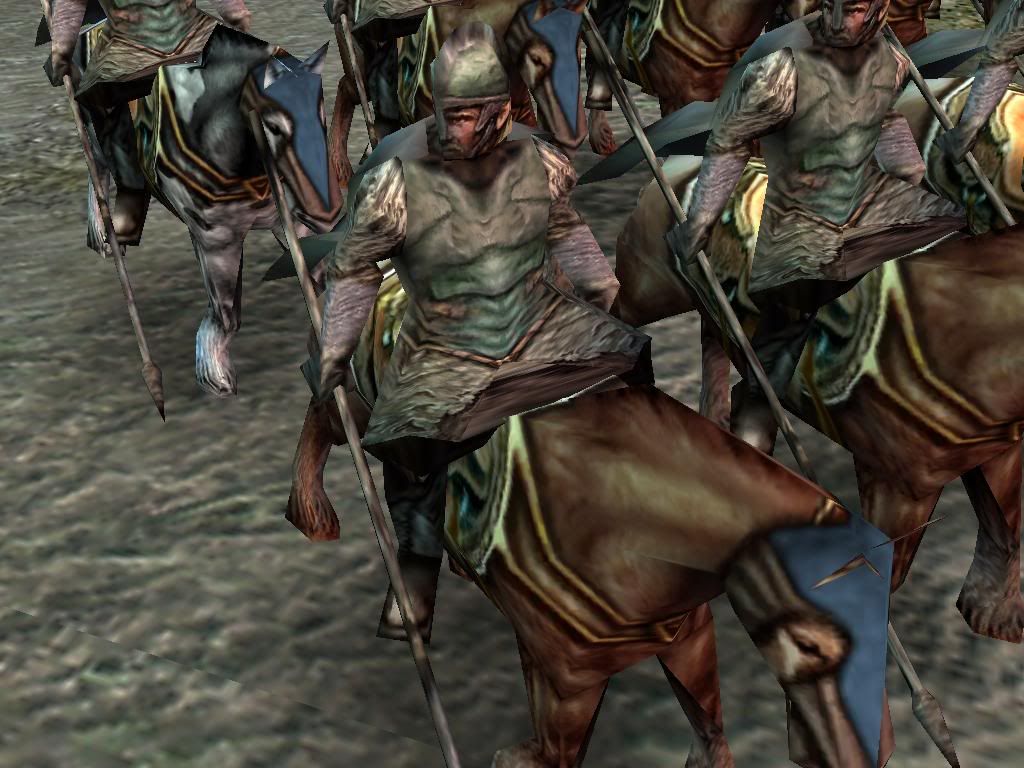 Bard and dale captain
Armys of dale
Bard
--------
Bard is perticuly powerful agasint monsters, such as dragons, trolls mumakils ect.
cost = 3000
cp = 50
lvl 1 = toggle bow/sword
lvl 3 = Kings Favour
lvl 5 = leadership
lvl 8 = horns of dale (summons bard's army)
lvl 10 = Black arrow (very powerful attack)
Edited by Tom8778, 20 July 2006 - 07:15 PM.