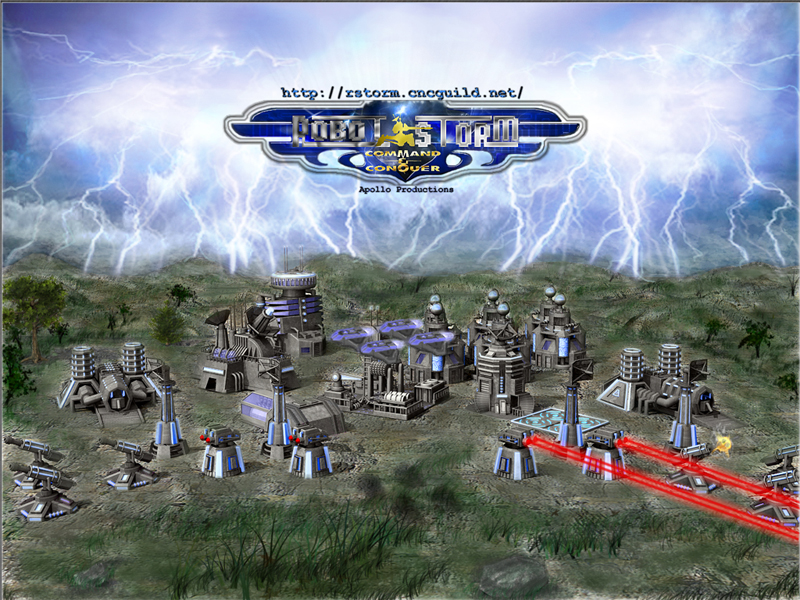 In preparation of RS 2.00 version development, we wanted to show you the current work in form of such as this which you can use as wallpapers should you want to, below are the sizes available besides the 800x600 shown in news above.
Should you want other resolution versions, feel free ask for them in the forum and we'll provide in earliest opportunity possible.
1024x768 wallpaper
1280x1024 wallpaper
The 1.99 balance beta version is due to be released in week or few as few final changes are being made until we move on to full time RS 2.00 development focusing more in graphical department of the mod as is evident from this wallpaper
Our thanks fly out to OmegaBolt, Allied General and many others helping in the balancing stage of the mod by taking part in the online gaming sessions.
The storm isn't over yet commander, assuming so would be a grave mistake in judgement.