Well I finally got some time to do some drawing so I knocked out a lot of stuff on fates design. Its not completely done yet but I figure this is as good as time as any to get everyones opinion on it. There is still some missing detail(its right hand being one of them) but I should be able to get it all finished soon.
The dragoons are also absent. You'll have to wait to color to see what I have in mind cause I nothing will be final on those till the actually get modelled. I can tell you that there will be 6 located on its back.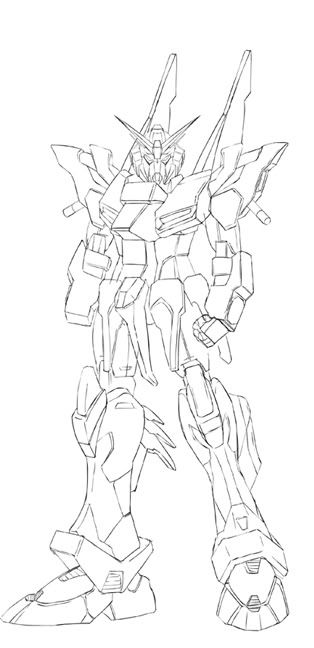 This is what I had in mind for a colorshceme. Let me know what you think.