RS lives in death commander!
Today the Legion engineers revealed the newly redesigned Allied Legion buildings done so far but bastards demand raise of salary for hard work but our leaders think bribing them with women and cheap alcohol will change their minds!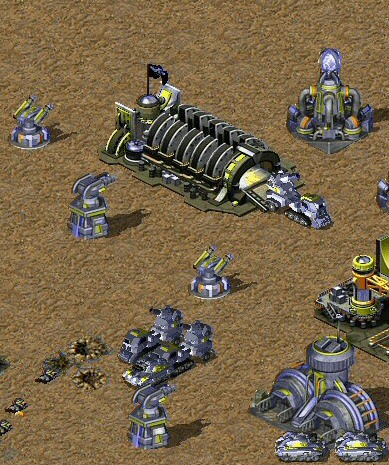 In other news, the battle software's music pack(s) has been finalized and thus 5 new tracks meant for 2.0 version have been added while some older tracks were cut as deemed unworthy.
You may find it in the downloads section while 2.0 addition themes will only work in 2.0 (to be released) version unless you are crafty enough yourself or extract them for any media player listening
*NEXUS Interference detected, connection lost*