Well since some things are more or less complete I will show off early developement. Thanks to Blaat for helping out with online testing and taking some nice screenshots
Please do not spread these screenshots around, it is still in development but I thought it would be nice to see the reaction from those that got access.
Well as they say best defense is a good offense, Blaat pushing back enemy!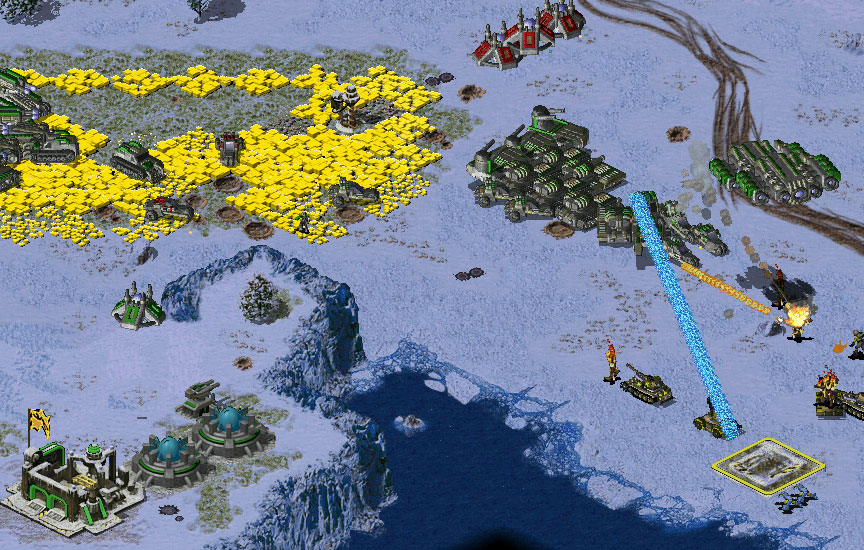 Flames can be effective, there used to be some soldiers at this spot but.. either they ran away or got incinerated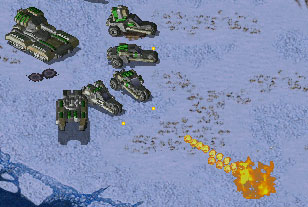 Hmm wonders... what is Blaat up to...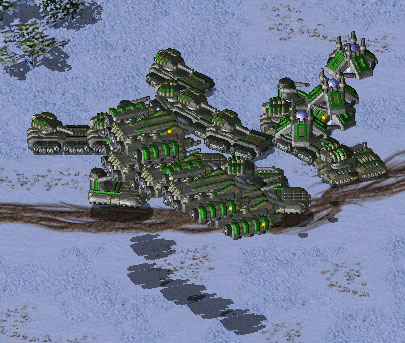 Oh that was the plan, bomb the AI into scrap! Far from over but it sure put a wrench in the engine...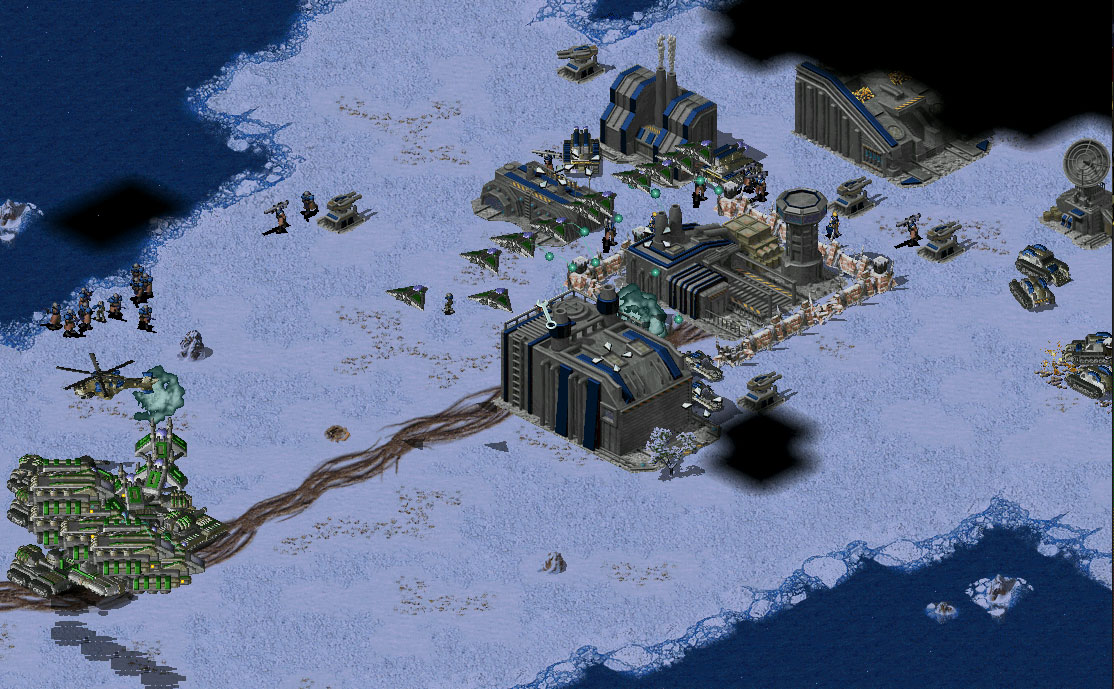 ??? Flying critter with energy weapon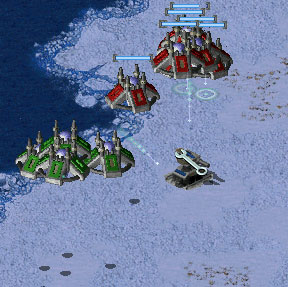 Hey! I live there keep those shells out of range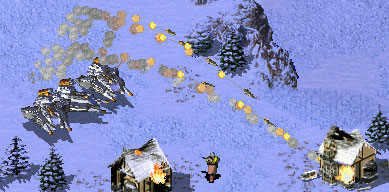 Now what is that

That was not the last one, Blaat has some nice screenshots left to be showed in a short while so stay tuned!
Edited by gamemate, 25 November 2006 - 11:07 PM.