Crummy PC that cant play Cold War Crisis? Dont want/dont like/dont have generals? Need a new mod to gush over? I think I have yer fix here.
The Cold War. A mod spanning from the 1950s to the 1980s, Warsaw Pact(
) Vs NATO on RA2 with Rockpatch. Dogfights, nuclear bombs, StingrAIDS..erm...yea. Its created by Eva251, and it looks quite promising. Here is a preveiw of a map in CW, and some VV units.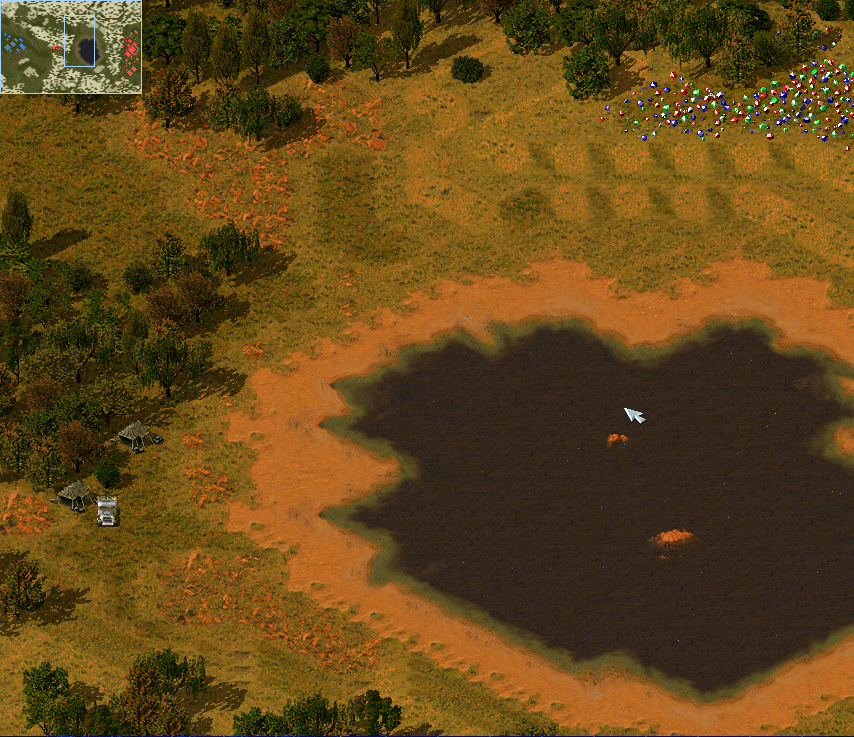 Shattered border(2) takes place in the now divided Germany. Its heavily forested, and barren of civilians, a few tents serve as garrisons though for troopers.
Willies Jeep. NATO unit.
Katyusha, M48 Patton and a Soviet tank posing for your eyes.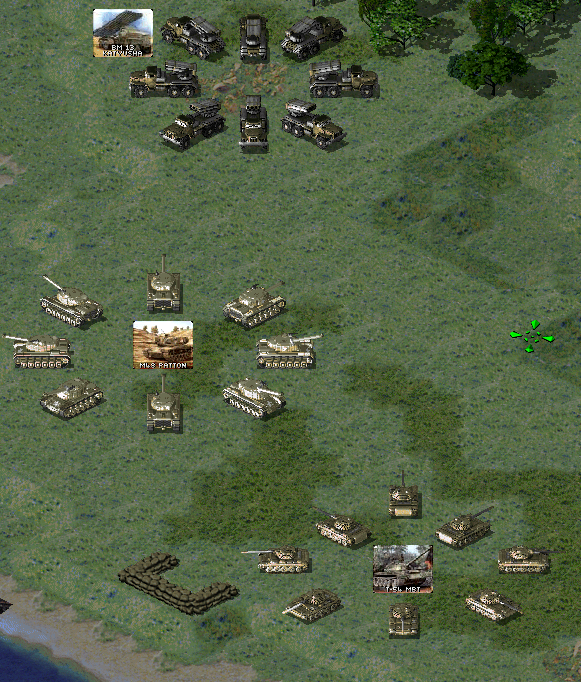 Cold War forum is here...
Click Here