Watch the video first.
(it might not work till later)
Commander I am glad to see you again. Let me show you some of the improvements, General John Xavier has done and some of the improvements the Soviets have done to their army as well.
The United States of America has upgraded their paratroopers so they now contain GI's, GGI's and a Navy Seal.
The United States of America has also put their GI's and Navy Seals under a more rigorous training, so they now with veteran abilities.
The Allied forces have been training their fighter pilots to engage airborne threats.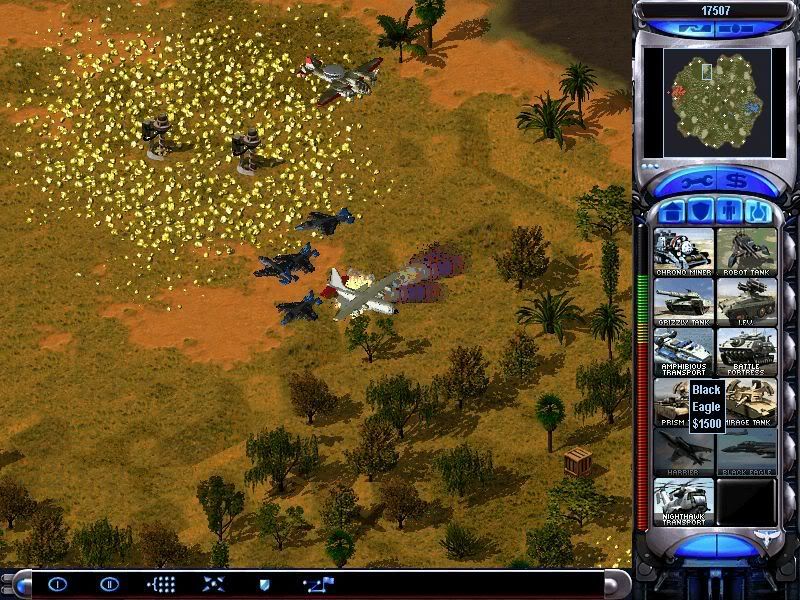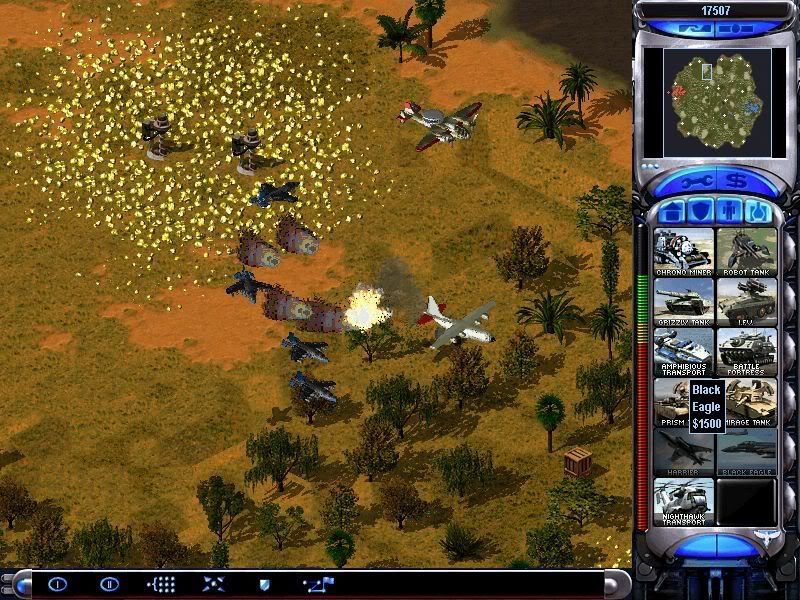 The Allied forces have also made it possible to sell any document after constructing a service depot. The Soviets have also done the same.
Are South Korean allies have been busy at work they have put their Rocketeers and Harriers under a more rigorous training, so they now with veteran abilities.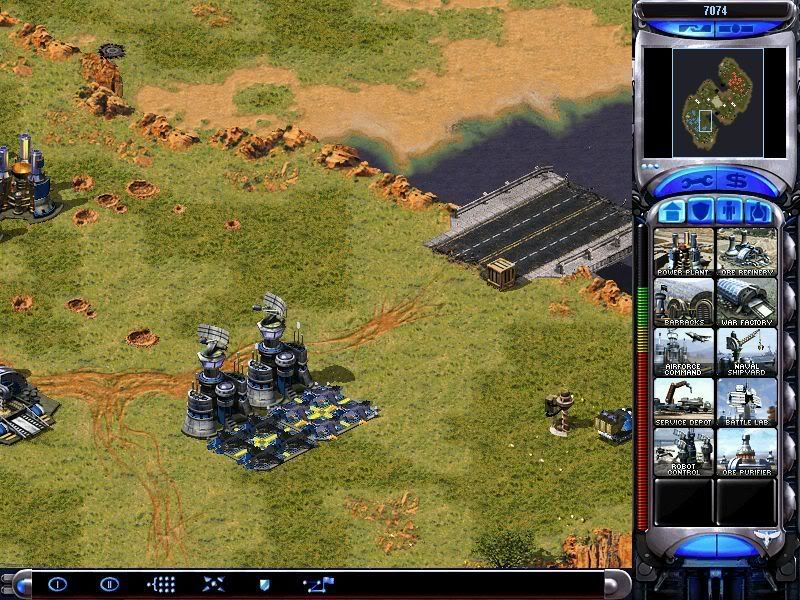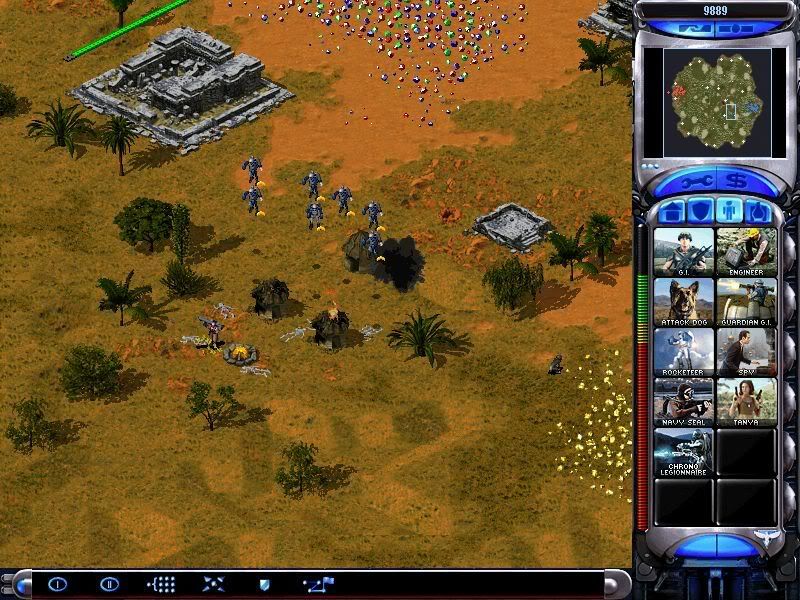 Just as our units and infantry gain experience so do our defense structures, but the Soviets have been watching and they have done the same. Here is an image of a fully charged, elete Tesla Coil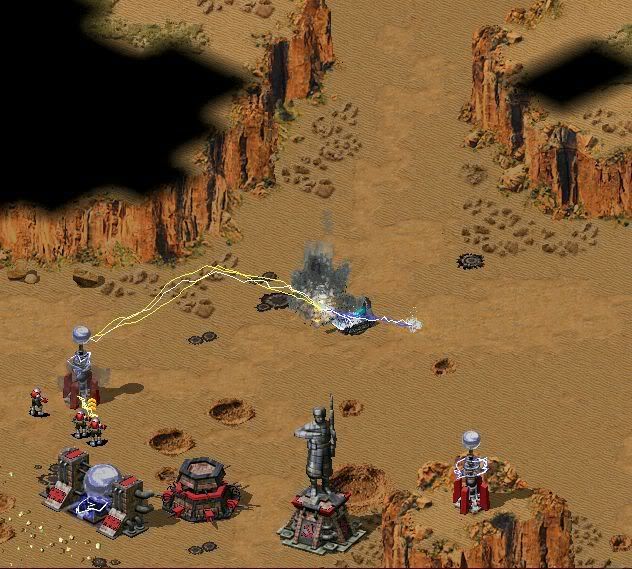 The Soviets have trained more of their infantry soldiers to fire other weapons from garrisoned structures such as their Battle Bunker. Do not fear Commander we are training are soldiers to do the same.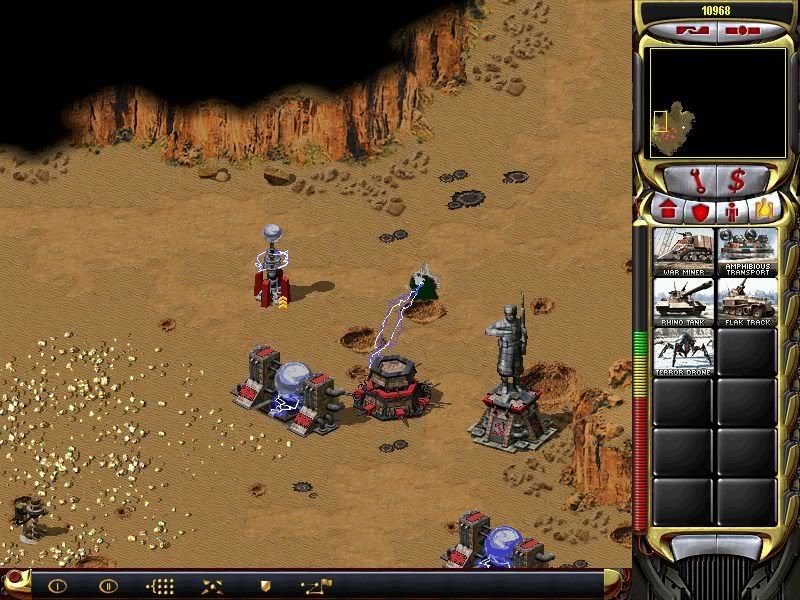 The Soviets have came up with some software to allow for their Terror Drones to gain experience on the battlefield.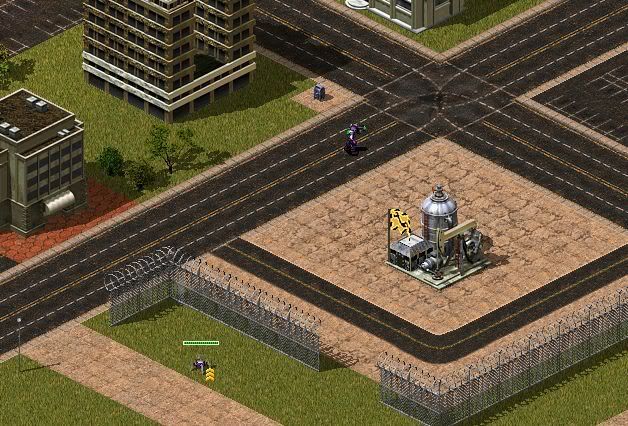 The Iraqis have upgraded their Desolators rad guns, so now if you are caught within the beem your forces will be damaged.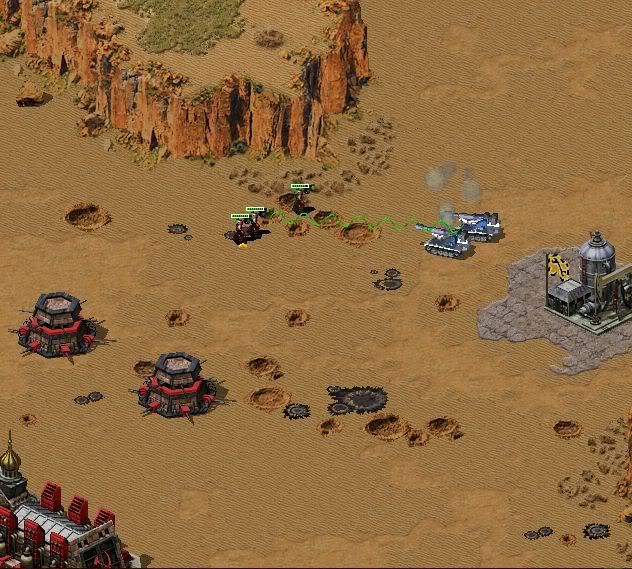 The Libyans have deployed a new explosive device some sort of demolitions device that explodes, if your forces go near them.
The Chinese have joined the Soviets with their mass of army. There are training allows their to be constructed with veteran abilities. They have also have the ability to call for reinforcements from their mass.
of army.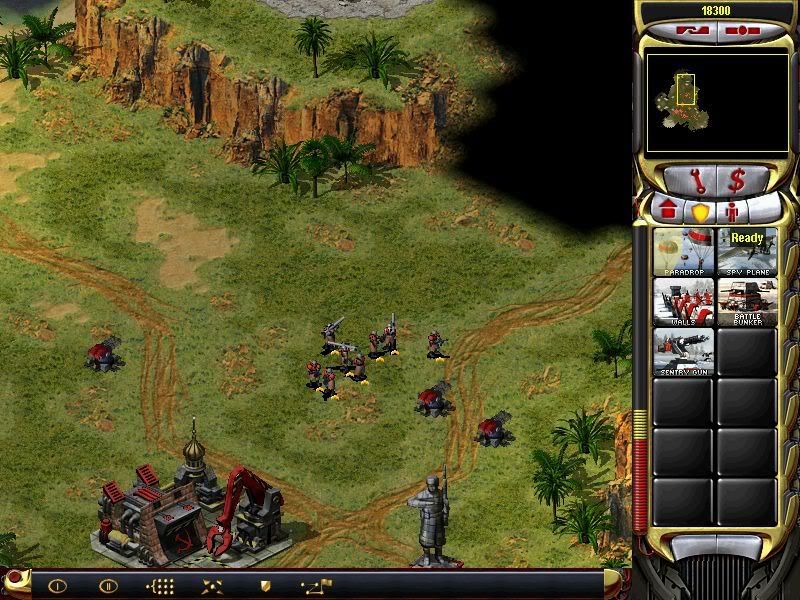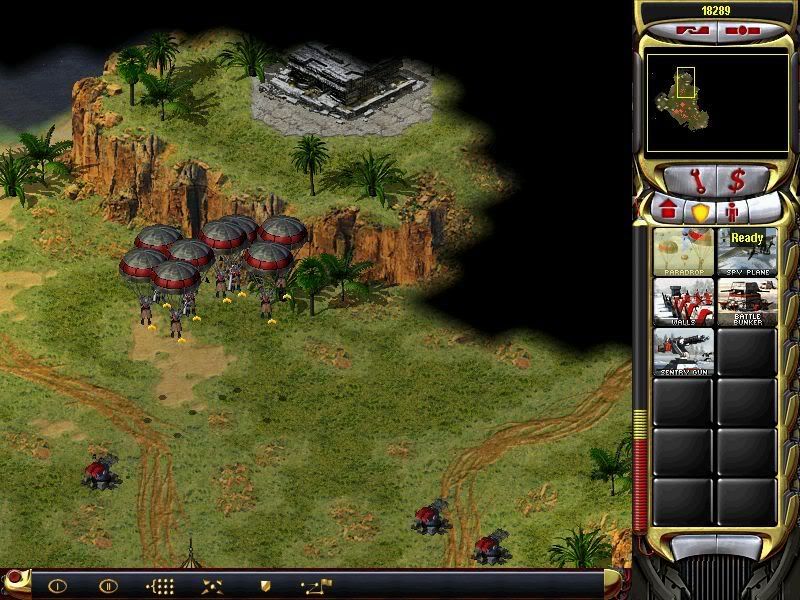 I'll be waiting your arrival for the Moscow campaign. See you in a few months Commander.
Edited by cdmtx(YR), 16 January 2007 - 01:45 AM.