Ladies and Gents, Yesterday Banshee released
Voxel Section Editor III 1.31
.
This is what's new in this version:
Voxel Section Editor III 1.31 ChangeLog: - revisions by Banshee
- Added: Ability to optimize your voxel/new section for land or air unit. The difference is the bounds calculation. When Land is selection, the minimum height is 0, while Air uses the old system.
- Added: Mirror -> Mirror Right to Left finally works.
- Updated: There is only one auto normalizer now: Smoothed Cubed AutoNormals v2, that brings perfect normals, better than the old Cubed AutoNormals. Cubed AutoNormals and 6-Faced Autonormals are gone.
- Updated: Voxels should be rendered about 20x faster, like in OS:VV 1.6 or better. However, this requires a bit more RAM memory.
- Updated: Program loads faster and acts faster. The code was also improved to waste less memory. Custom schemes also load considerably faster.
- Updated: Dropper is now the default tool from the program, instead of pencil. This prevents users from accidentally painting the voxels when creating new files or opening existing voxels.
- Bug Fix: The program will now load sections with no used voxels instead of giving range check error.
- Bug Fix: Failed to set data for 'Path' message won't appear anymore if you do not have administrative powers on your operational system.
- Bug Fix: When creating new voxels or on the resize operation, the x, y and z you determine will be the x, y and z from your voxel. The order is no longer messed up.
- Bug Fix: Normals are now copied correctly when copy is used with Spectrum -> Normals.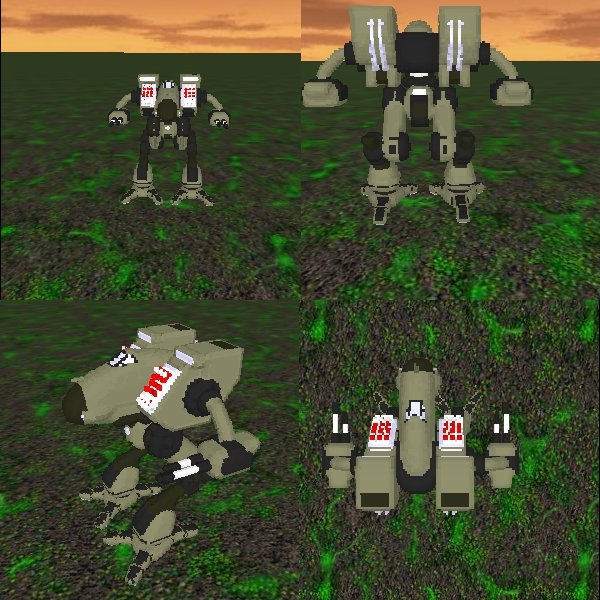 What are you waiting for? Get this tool
Now
!