Fellow FL commander, we spotted this odd pad constructed by AL forces and for the moment...
it is lightly defended by few soldiers but we suspect they got reinforcements arriving soon and we must act now!
...
Taskforce enroute
...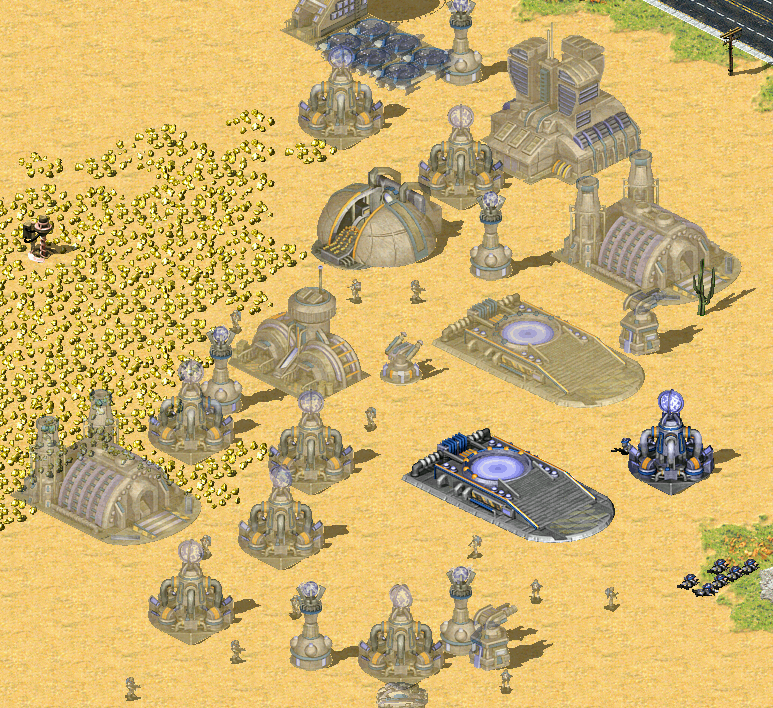 *Whooosh*
FL Soldier 1: What was that?
FL Soldier 2: Just the wind you moron!
FL Soldier 1: Wait...
FL Soldier 2: Aaarrgghhhhhh!!!
FL Soldier 1: It is a bloody trap! Send reinforcements pronto, situation hop*****...****.....**.....***..**..****.
- Transmission garbled -
Commander, it appears we have drasticly underestimated the Legion forces and our boys at the lab will have to unveil those new developments in few days... stay tuned commander!