This is where I'm gonna post screens of things from the ToDo list that are 100% solved or finished...
First out is the
blue glow FX
that was, for some weird unknown reason, added by EA to all dwarven heroes. Thanks to ZIMOO it's now gone! Look how happy Gloin is to be able to see again without having to run around in his personal neon light *lol* The builder is there just to show the difference of coloring... isn't brown "leather" better than smurf blue cloth?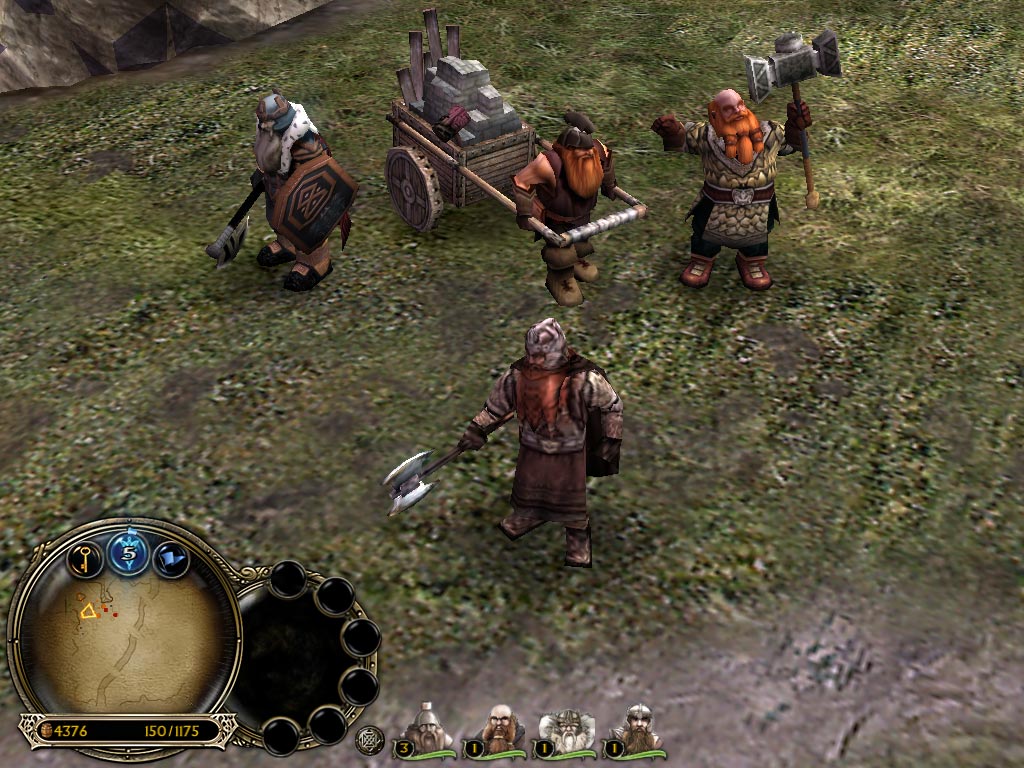 Edited by Nazgûl, 21 March 2007 - 12:23 AM.