I decided to create this thread because it's more reasonable to have one thread for updates, and the others for general discussion etc. All the updates for Wars of the East 1.05 will be posted here.
24/05/07
Variag Horsemen, heavy cavalry of Evil Men: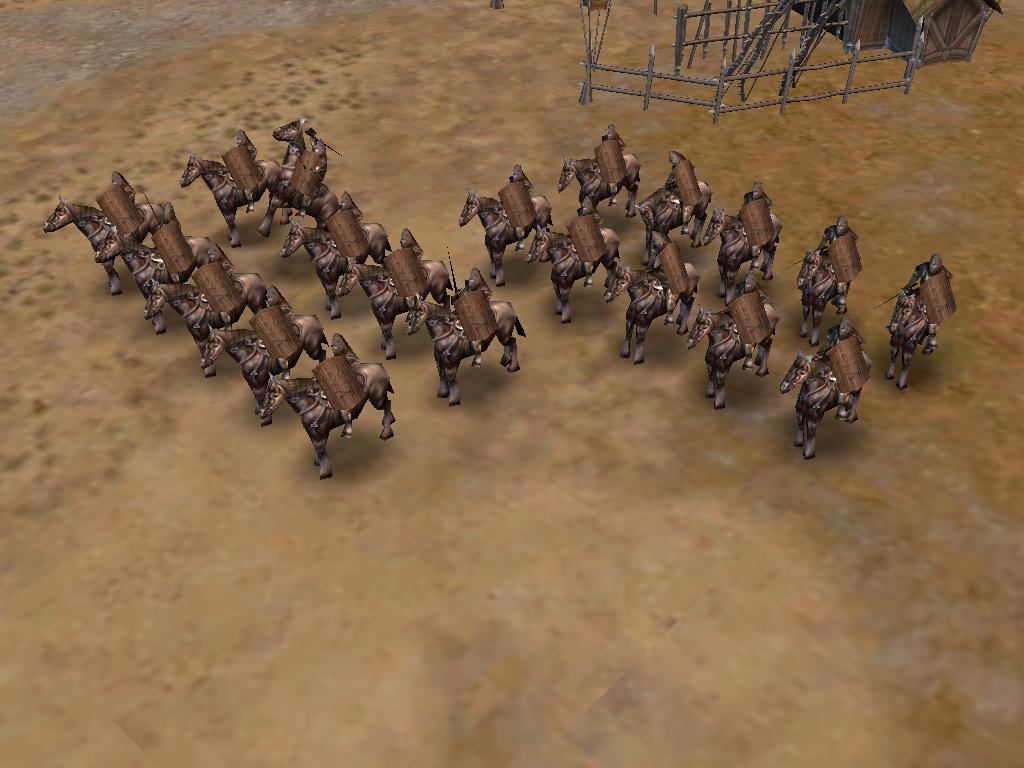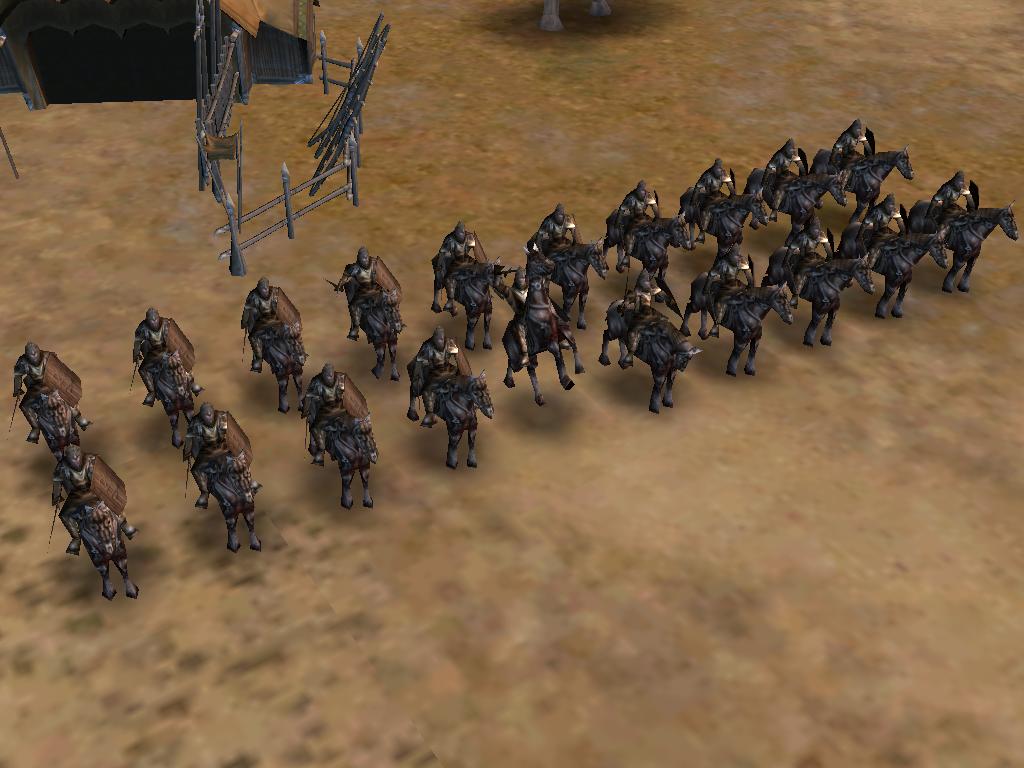 You can also see a glimpse of the Stables of Evil Men in the pic.