Allright so now I present you: New version Last Alliance modification for Battle for Middle-Earth: Rise of the Witch-King.
It includes new heroes, new powers for existing heroes, new units, new in-game art and things like that. There is some known bugs that I will now try to list:
Numenor Pikeman uses mithlond name and pic :( Forgot to fix that
Oil tool tip missing
Missing fire arrows tool tip
Some hero powers may have wrong tooltips
Black Troll of Mordor says Cave Troll
With Mordor, when you create hordes you sometimes get one unit seperated from the other units of the hord
But I think that those may be the most important bugs at the moment and as you can see those arent big
But enough of the talk, here is the downloads:
Normal version with new colour style and font colour
http://lastalliance....e.net/lasta.rar
Version without new colour style and font colour
http://lastalliance.....net/lasta2.rar
If you cant get it installed check this thread later today and you will find version with installer
Credits:
zimoo: Anarion model
Flameguard: Gil-Galad model and partly binding Anarion
Lauri: Parts of Anarion skin and also partly binding Anarion
Caluadan: My right hand, my trusted man in this mod. Has made that much in-game art that I cant thank him enough but most of it isnt seen in this version tough :(
So now go and download it and start playing
Please post comments and suggestions after you test it and wait for new updates and put your eyes to this beautiful WIP Cirdan,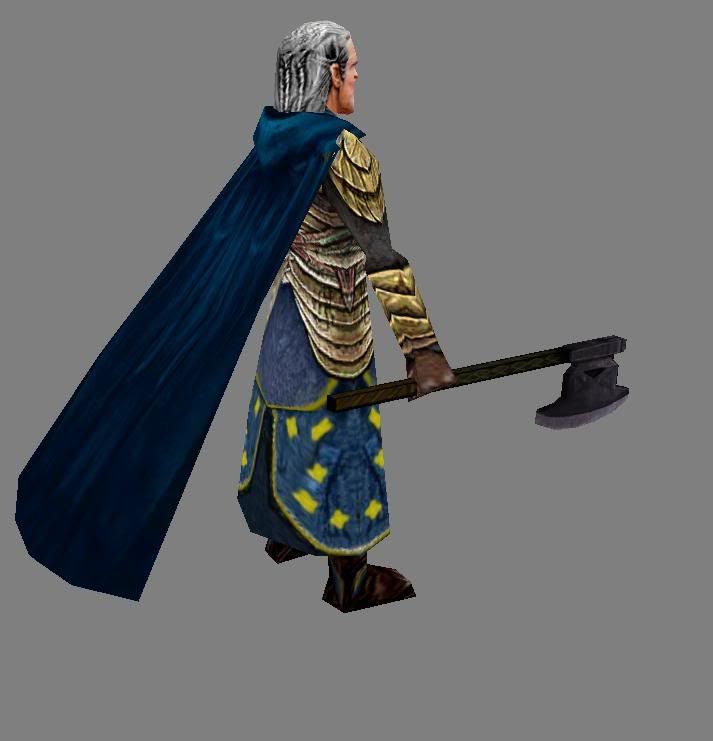 *Note to beta testers, this version isnt so new for you guys. You propably just find bug fixes and stuff like that.
So now go, go my fans and test it