Hi, I'm makin my own mod for Generals, and it's going ok, but I have met a wall. The wall looks like this.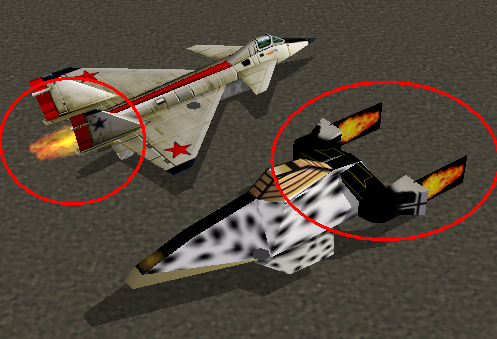 What is wrong? I can see the black around the Flames ingame. I just copied them straight off the ChinaMig, and added them to my model. And I can only see the flames from one side.
How do I fix this?
And while I write, do anyone know how to take screenshots ingame?
Thank you
(I do know that my texture looks like it was made in Paint.)