So, it's finally finished. I've worked incredibly hard and long hours on this gem, and I'm proud to call it complete. Some called it impossible to make, I laugh at them.
I suppose you could call this the only publically-released SHP I will ever make. Enjoy!
(Includes Buildups for both Snow and Temperate, temperate and snow animations, and base shp.)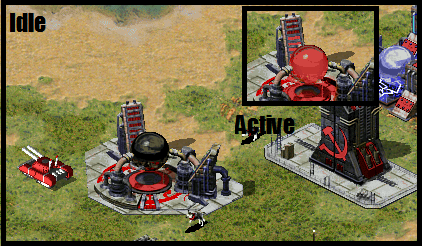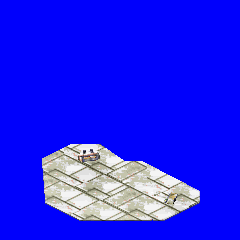 DOWNLOAD:
http://www.megaupload.com/?d=U1MMFRMD
And yes, I am BrianPrime. Sorry for the confusion! By the way; PreRA2 is nearly finished. I hope to finish it by September.
Edited by Warhawk, 07 June 2007 - 01:43 AM.