My first movie clip... I felt a more apropriate topic for it was due. As more movies are recorded I'll post them here.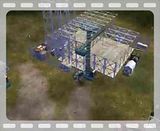 This version features Tank, Laser, Robot, and SupW.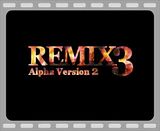 This is my second movie. Its mostly a re-edit of the first, same music, but several new screen captures included.
Edited by Pendaelose, 20 June 2007 - 04:40 AM.