ZOMG its here my new pre release map has been released
Anyhow Have fun with it There is a read me in the Zip with details of the map and some stuff.
There are a few Screen Shots in the Zip folder. Have fun and In future I will create more if they get enough interest.
Ps. I wouldn't have done this without bolt giving me some motivation and people like Gosho who said that it was looking good thanks guys
Thanks Hogo
Download Link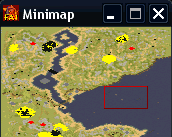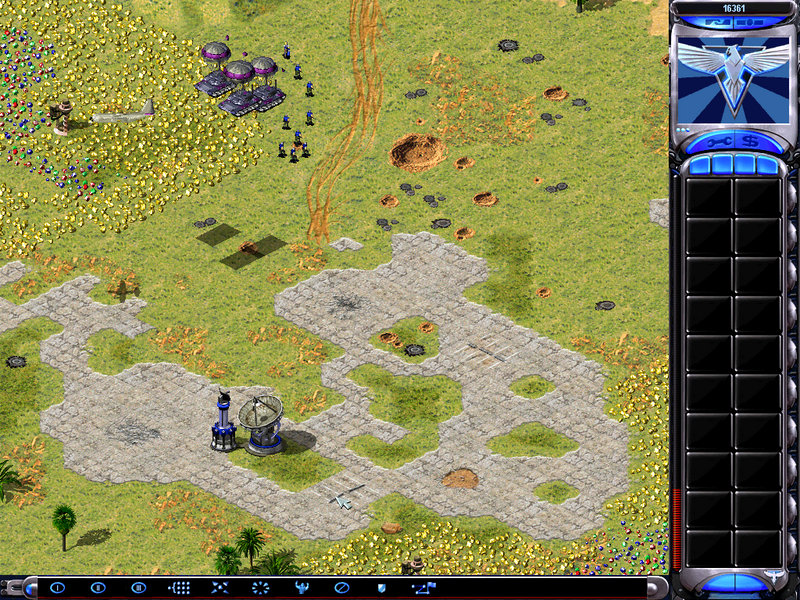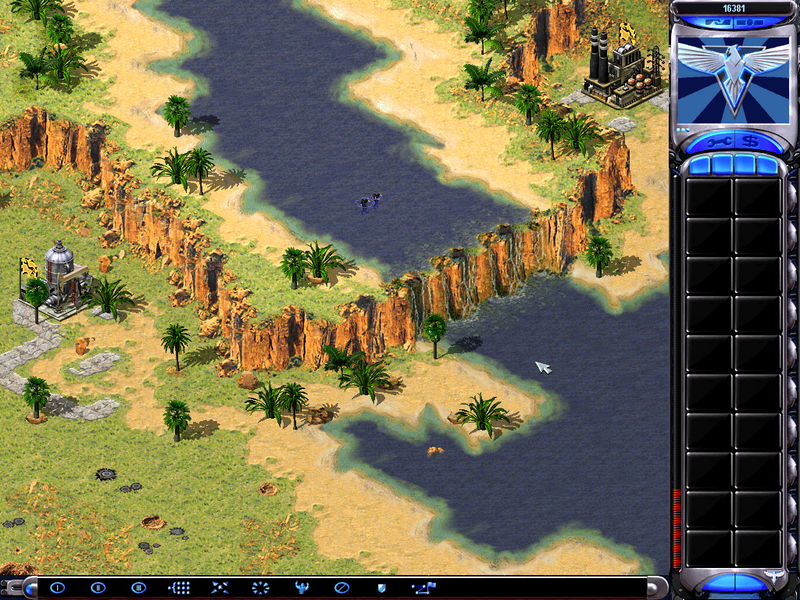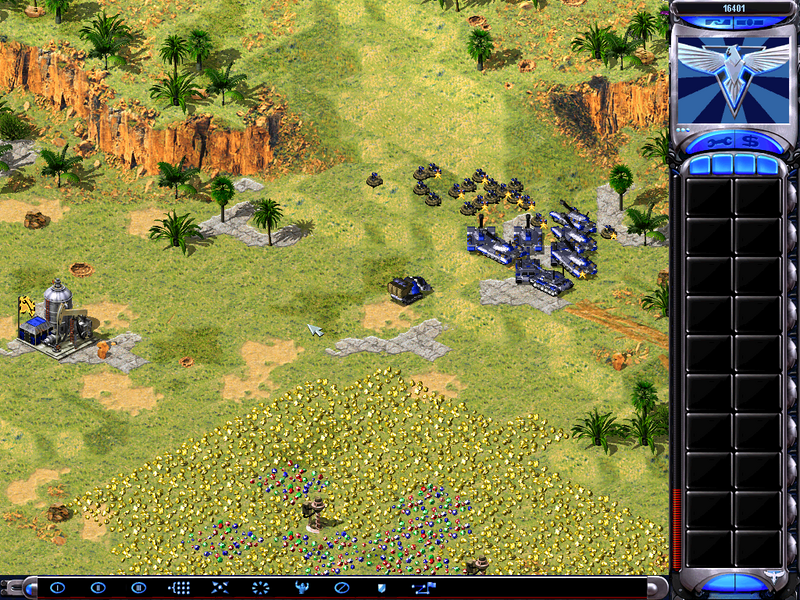 EDIT: Updated Images put the links back
Edited by hogo, 14 April 2008 - 05:27 PM.