Well, I want to make sure I will always give credit where credit is due so I'll wanted to post screenshots of the different items along with the credits.
Another reason for this topic is to make sure that I have the correct names associate with the correct items. I've been trying to work with Stealthsnake and others to ensure I have the right person, but I could easily be wrong.
I've tried to group all of the credits by source, either person or mod.
Cirdan & Eomer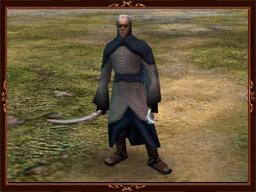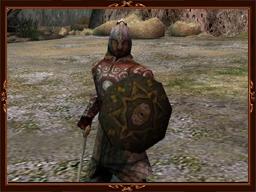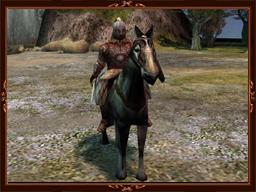 Gamling & Theoden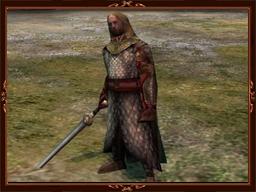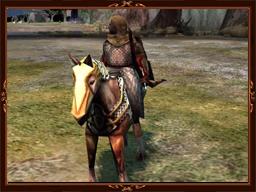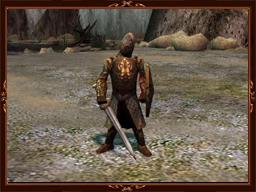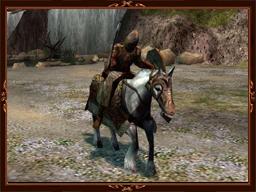 Rohan Royal Guard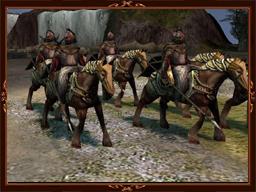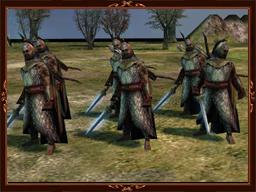 Romestamo
- Based on Gandalf the Grey with color modifications and face modification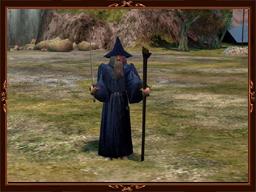 Rohan Barracks
- Damage states and buildups provided by Rob38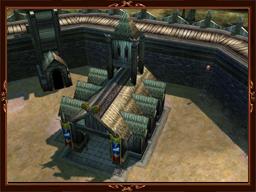 Rivendell Riders, Spearmen of the Havens, & Gil-Galad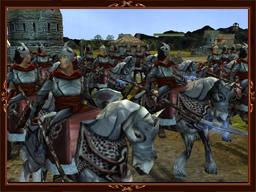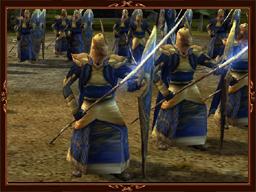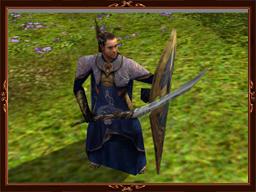 Edited by robnkarla, 30 April 2008 - 05:46 AM.