Suggestions & 2 questions
Posted 27 July 2007 - 08:11 PM
I think I had a touch of the trojan virus with my computer recently as well. All fixed now though.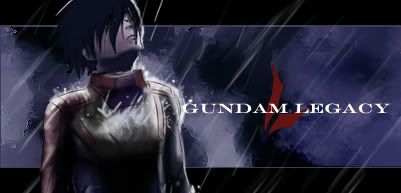 ---
Posted 28 July 2007 - 02:39 AM
lol haven't you ever heard of sun block, its very helpful. Get rid of those trojans fast and good luck on finsihing the beta soon. I'm really looking forward to it.

---
---
0 user(s) are reading this topic
0 members, 0 guests, 0 anonymous users