... into my current employment.
[NOTE] The dates are off by a year. My camera wasn't updated.
[NOTE2] I condition reported all but the minivan (or what's left of it) and the Hyundai Tiburon.
Someone lolwut pwned this Pontiac.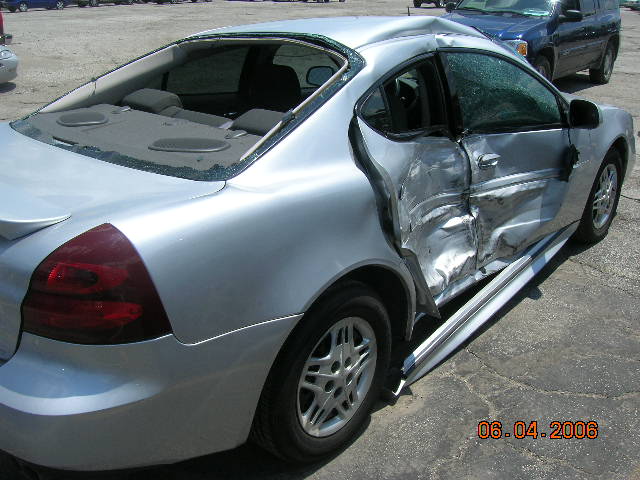 I don't even want to know how this F150 got totaled.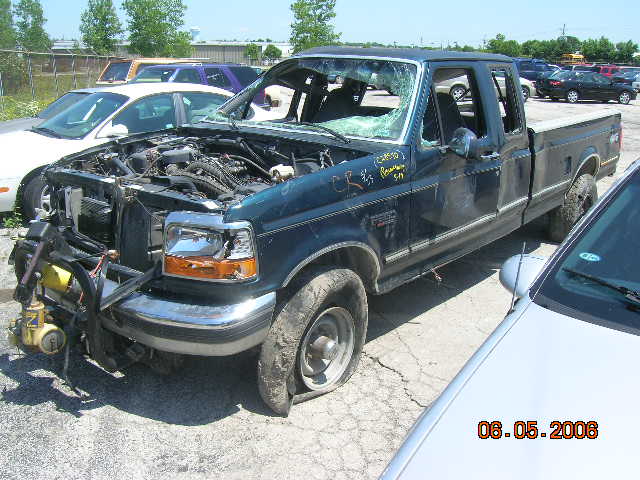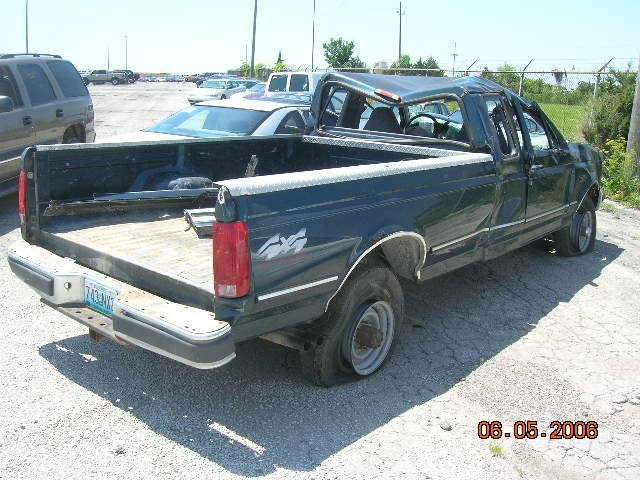 Poor guy just got this Hyundai too... still had the temporary tag in the window.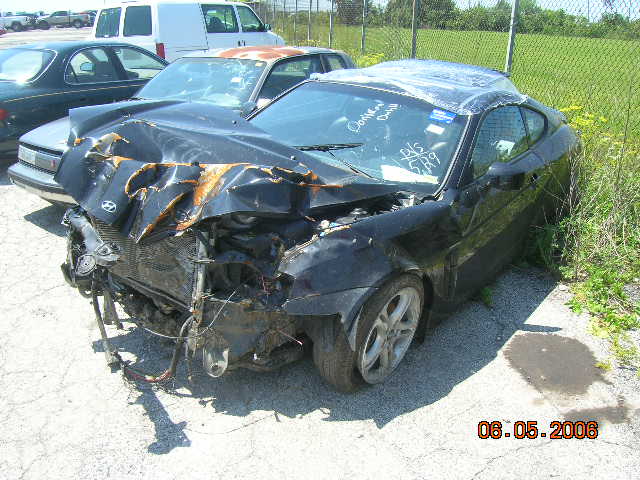 This one is the most gruesome... I didn't CR it and I don't think anyone actually did. It just rots on the fence and it's a bio-hazard unit. This one made the news... everyone died but the baby in the back seat.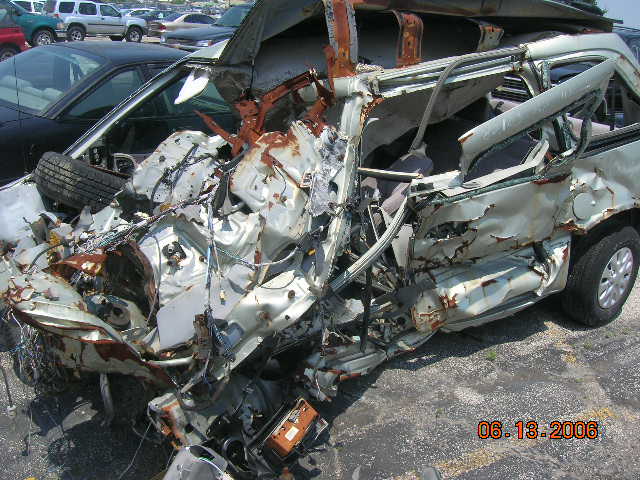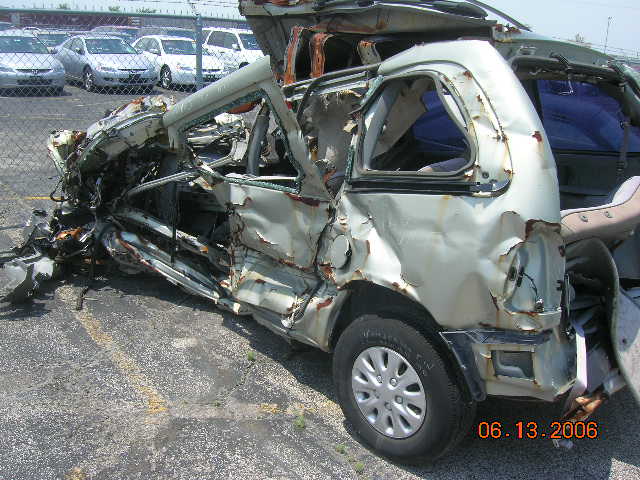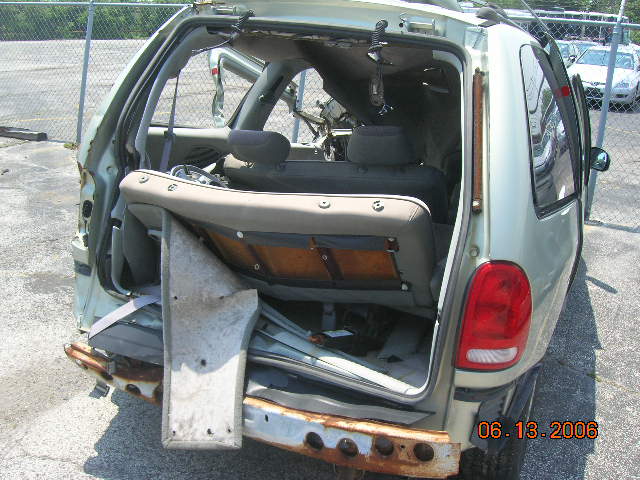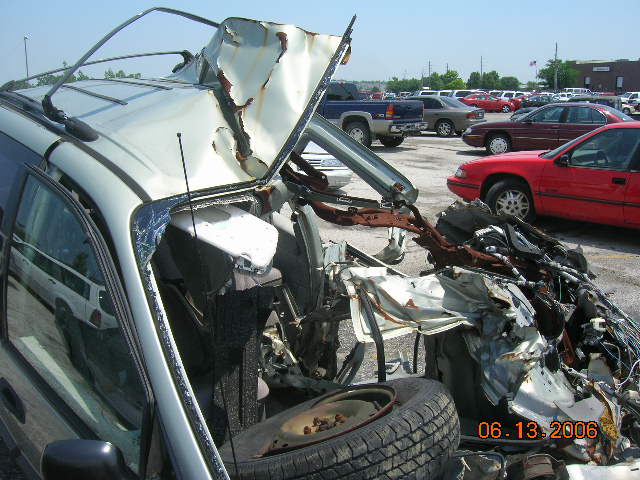 The most recent... it's the $12000 Kia Sedona!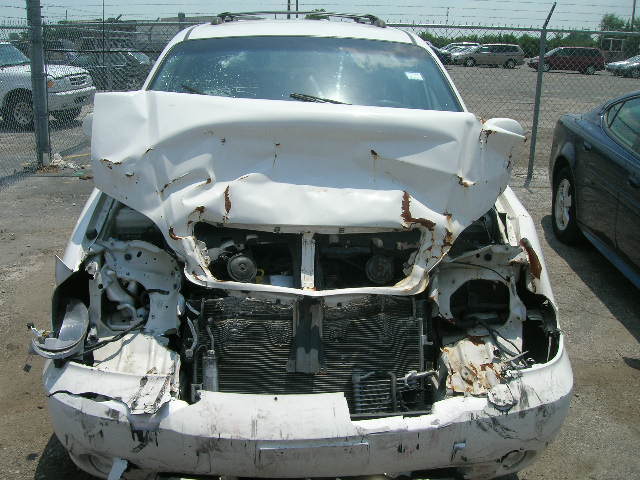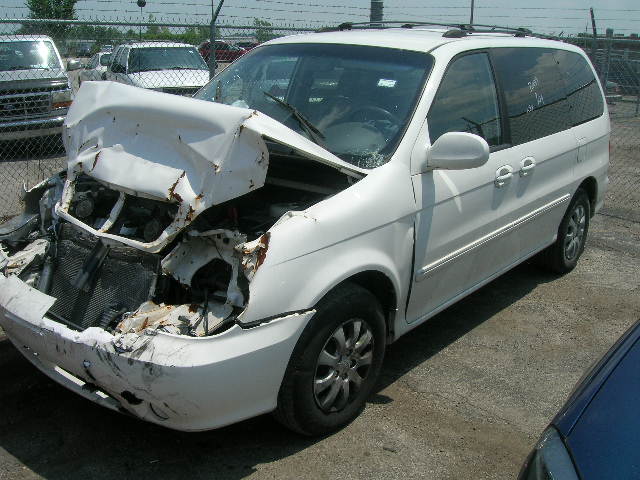 Wrecked... at least this was an AHFC car instead of Lease. I didn't have to touch it.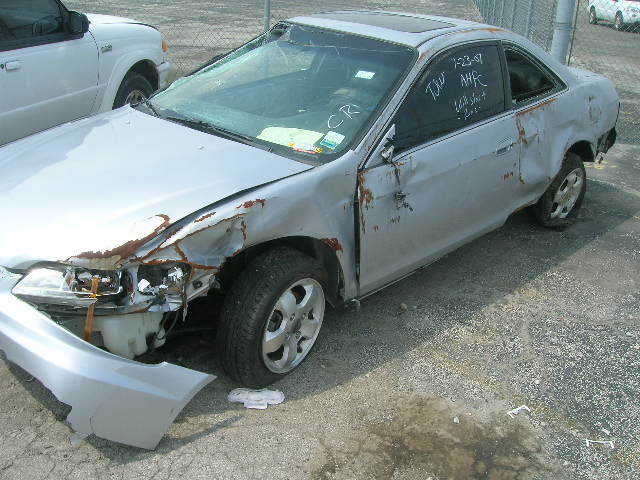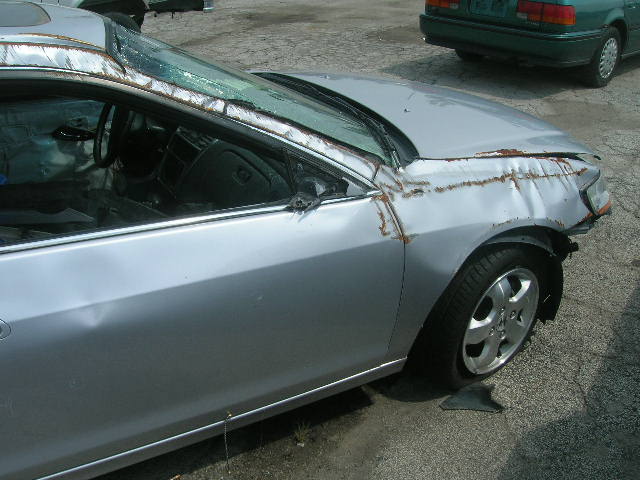 This Ford Escape got its shit ruined. Yeah... the doors do not open.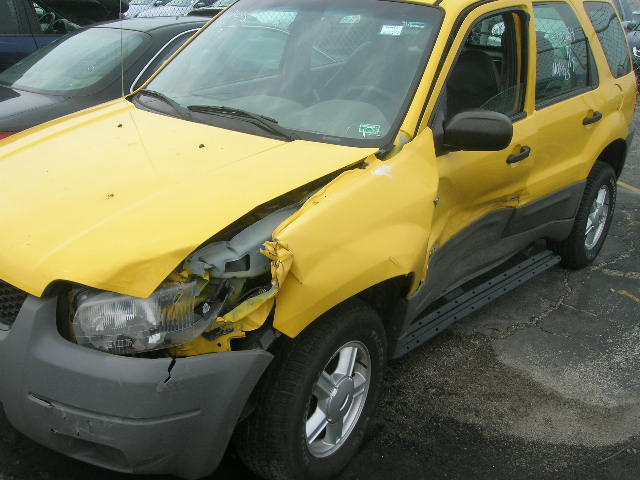 I think they forgot something on this Chevy Astro.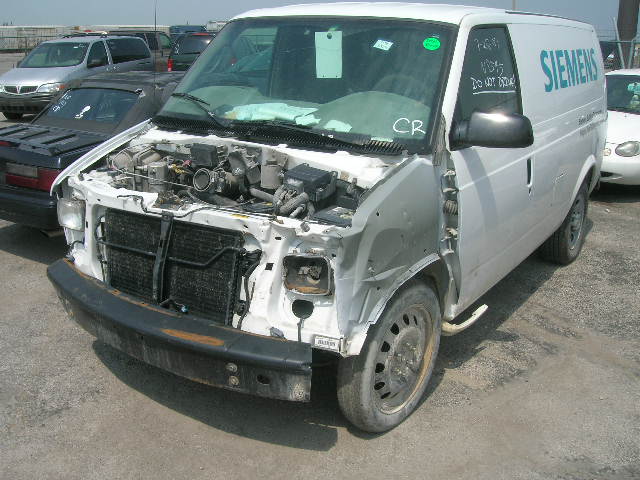 Frame, frame and more frame... and the electrical system was completely shot.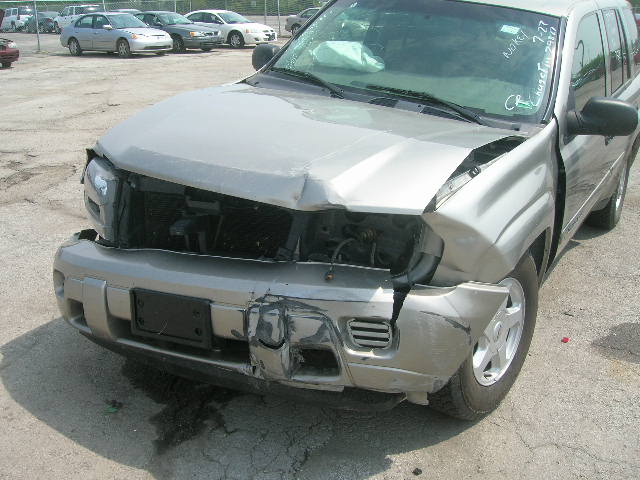 And lastly, what I'm driving around the lot. I do have to haul my shit around, you know.
Edited by Beowulf, 31 July 2007 - 10:37 PM.