More progress has been made this week for Evil Men, Mordor, and units in general.
1) I've re-created all of the Mordor walls and upgrades including wall segments, wall hubs, catapults, towers, gates, etc. will all the appropriate animations and states. I've also create the morgul sorcery upgrades for each of the segments.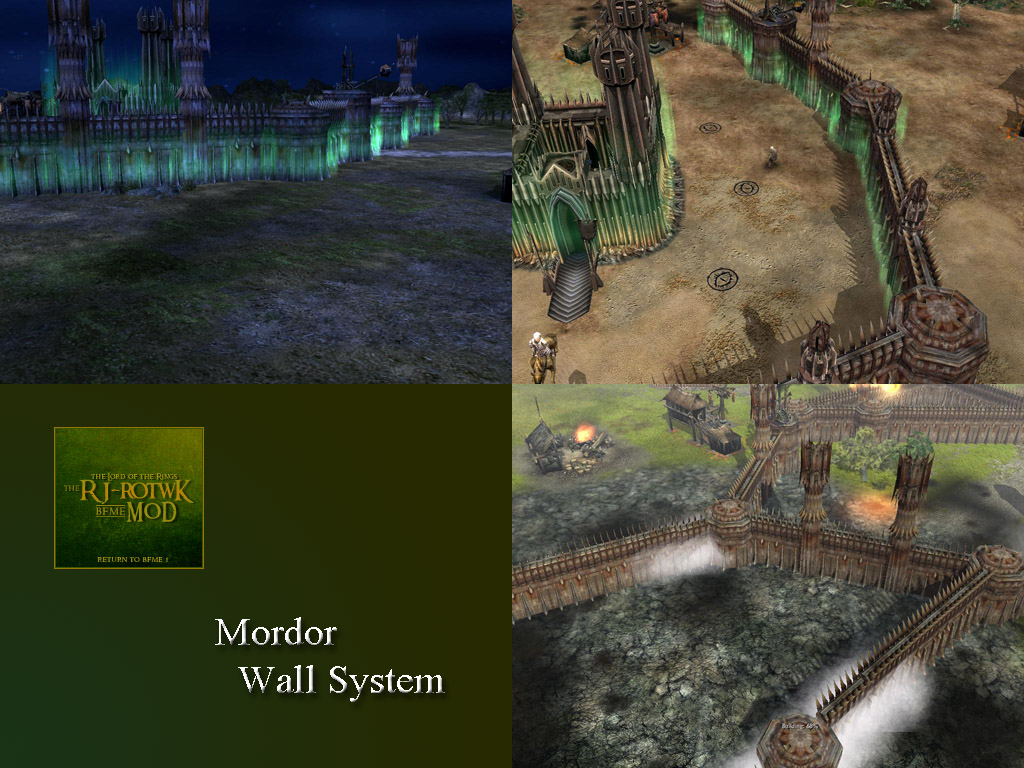 2) Next up are a series of Harad and Rhun buildings. I've modified EA's structures for level upgrades, arrow bones, animations for the windmill, and more. These are the ones finished this week. I've begun working on the damages states and I want to do custom floors/bibs for each building as well.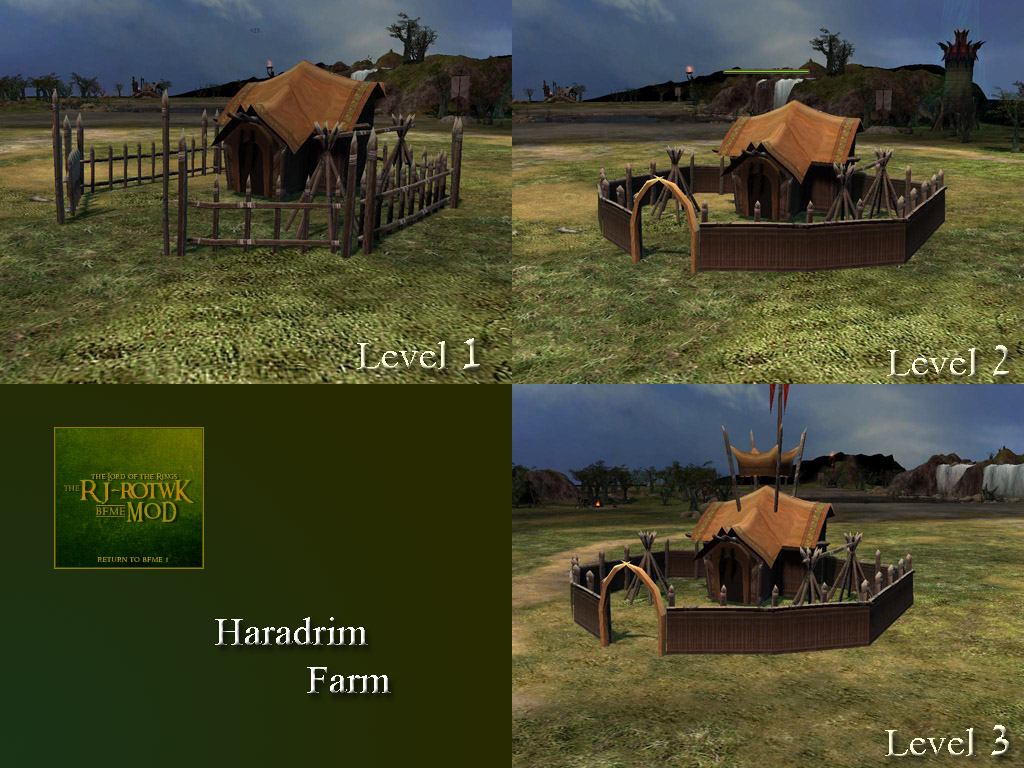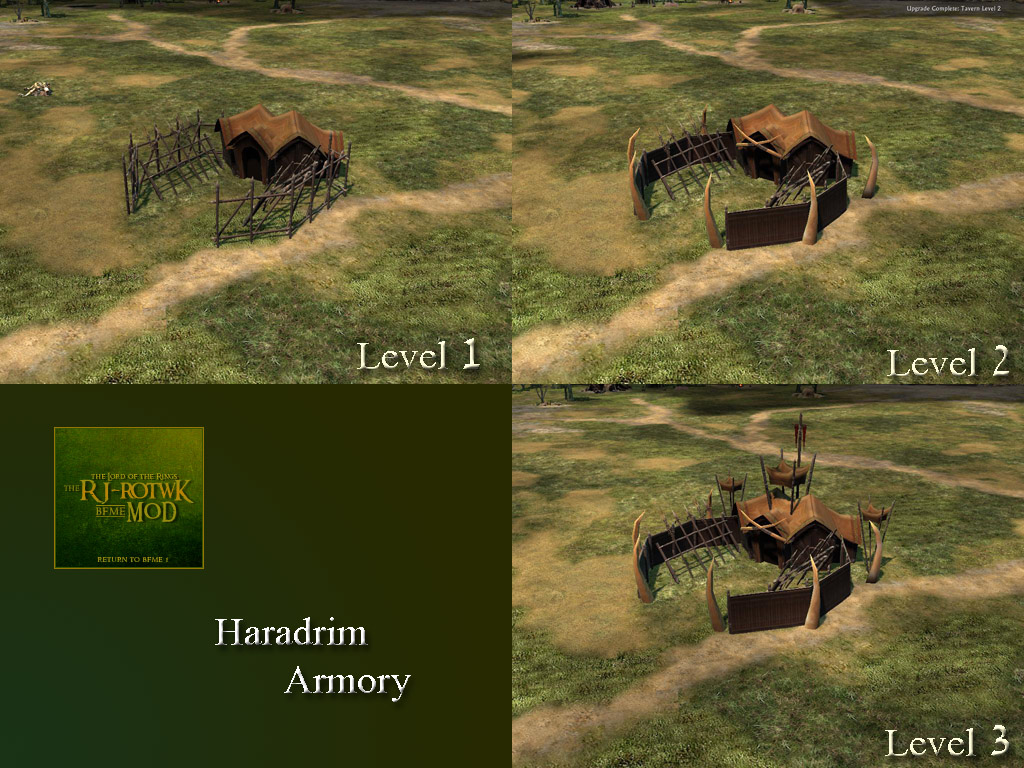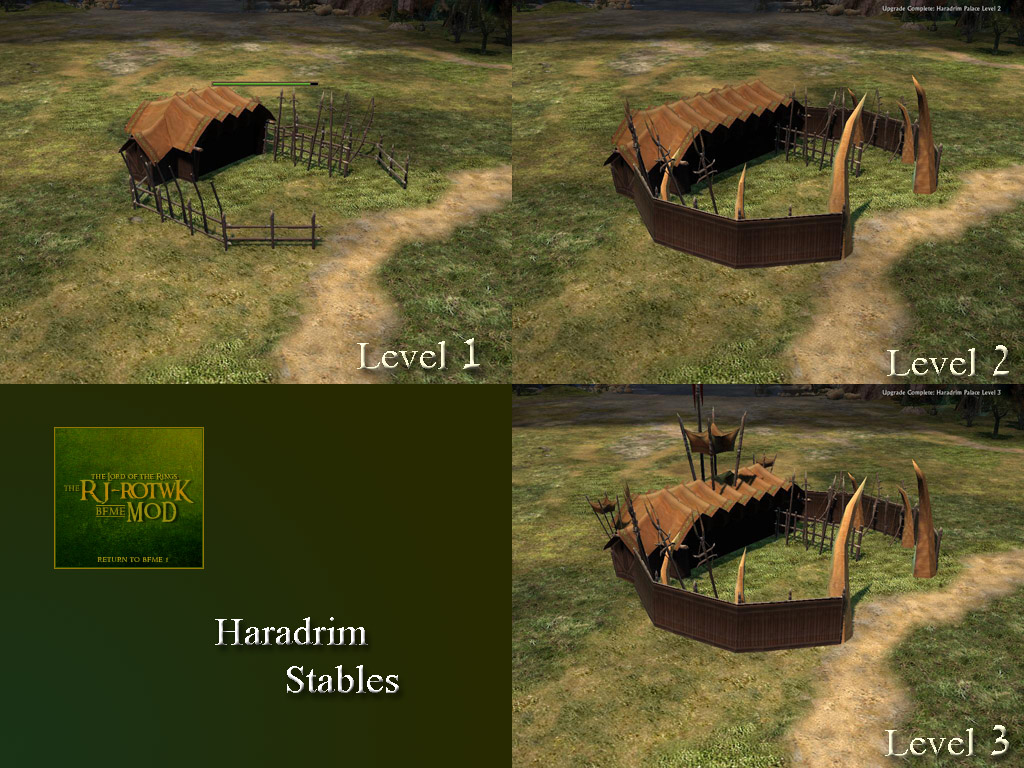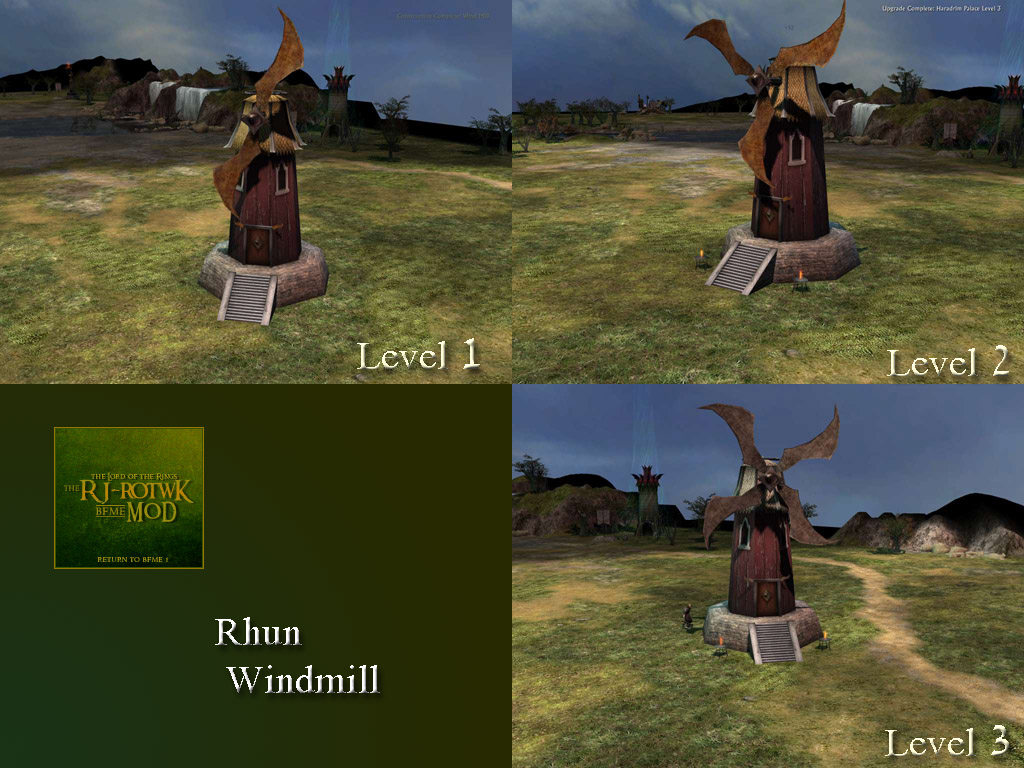 3) Now it's on to the animations. I've re-done the bulid-up animations for the Harad Farm & Rhun Battle Tower for the new mapping plus improving some of the animation. I've also done the build-up animations for the re-worked buildings - Harad Armory, Harad Stables, & Rhun Windmill. Click the image to view the animation.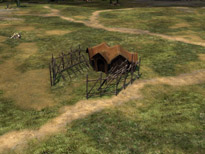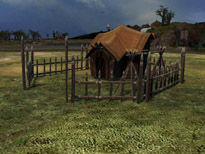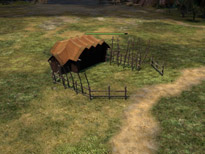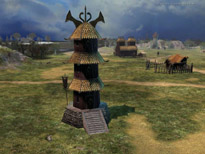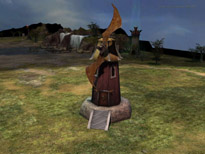 4) This is a quick item - I fixed the "shiny" wain riders. I love this model by Mullers_11 so I thought I'd show it off again.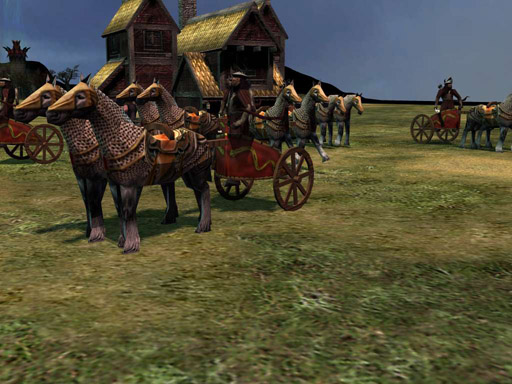 5) Last item. Just announcing one more crazy item that I've begun modding - Forged Blades. The first thing I'm doing is going through all the added models and ensuring that the forged blades bugs are all fixed. (Shadow blocks behind buildings, etc.) On top of that, I've begun to go through and re-do the colors/intensity of the forged blades. Go to the following topic to see what changes are happening:
http://forums.revora...mp;#entry507856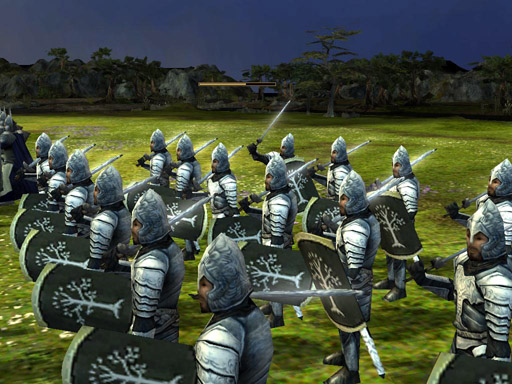 Well that's enough for this week. Much more will be in each week.
Thank you for playing!
Robert J.