This week has been a little crazy, and I'm working towards a larger update for next week so I thought I'd introduce something I've been wanting to do for some time.
Me personally, I love to look at screenshots, whether RJ-RotWK or other mods/games. So I put out the request for some of the testers/players to go out and grab some screens for the weekly updates. I would like to include in each update some submitted screens, so this time I'd start with a whole bunch. (If you would like to see your screenshot here, submit them via pm or e-mail them to me at rob.n.karla@hotmail.com)
Allathar's screens: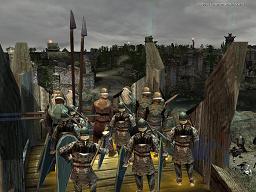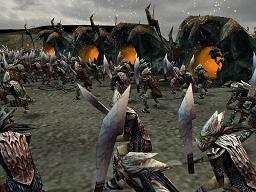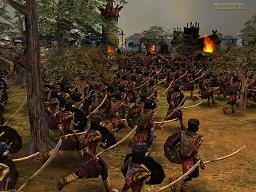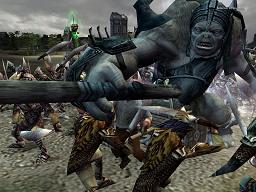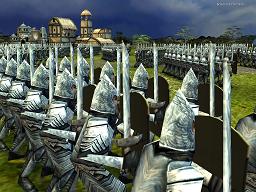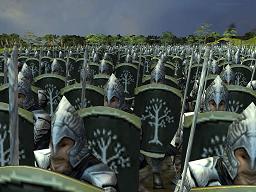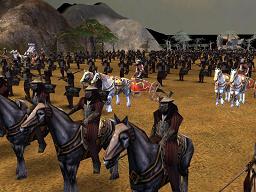 Dalf32's submissions: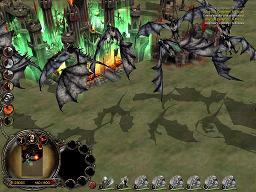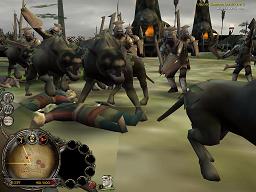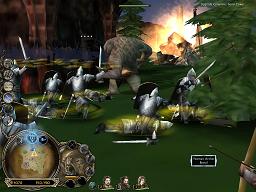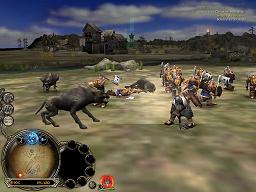 Yodawarrior's submissions: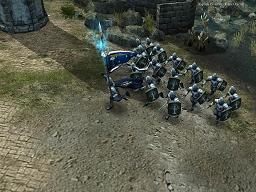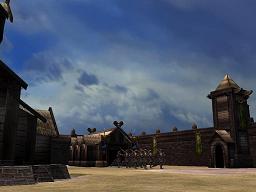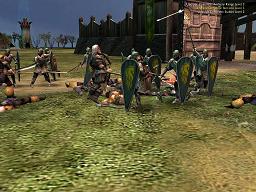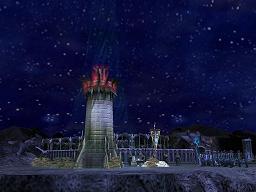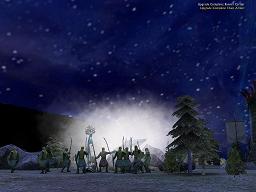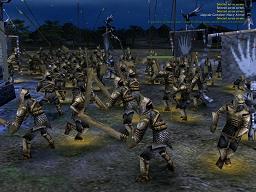 Shikari's submissions:Angmar: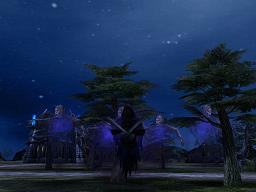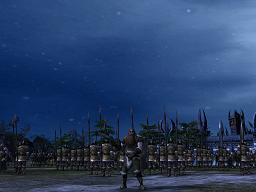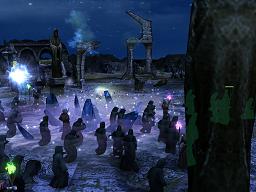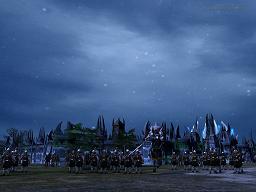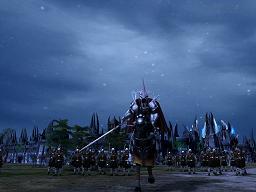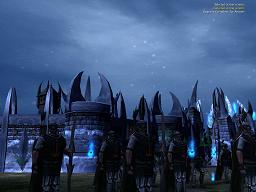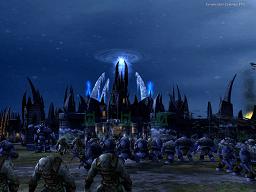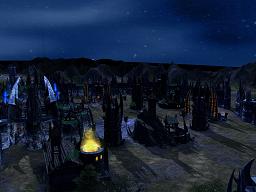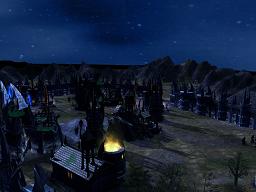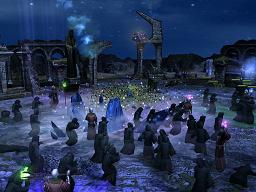 Arnor: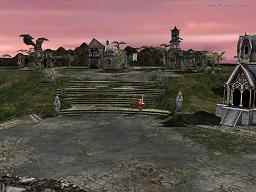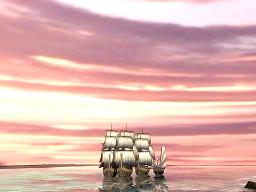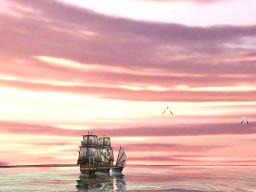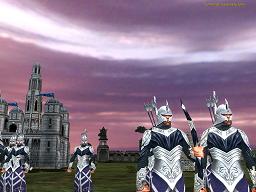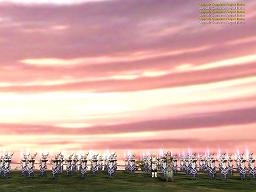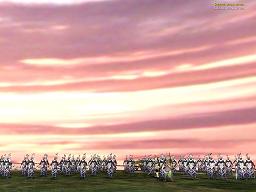 Dwarves: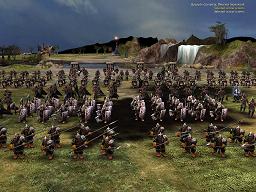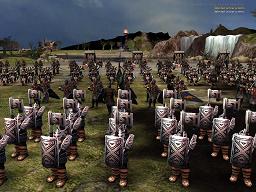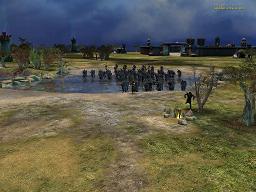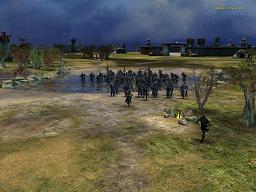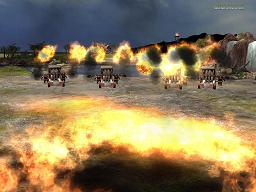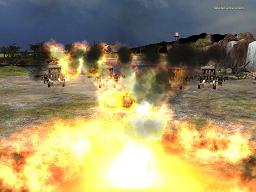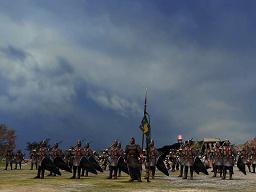 Thank you to everyone who submitted this week. I've held onto some to show off in coming weeks, and please submit more as you wish. If you want to see the credits for different models and such:
http://forums.revora...showtopic=50722
Thank you to T3A team for allowing me to be hosted and the new forum. Also, let me know what you think of the mod at the overall level, whether you love it or hate it and general comments for those visiting T3A:
http://www.the3rdage...tem-108?addview
Last note. I'm making a small list of the private beta team members. I KNOW I will miss people. Once the private forum is up and the list annouce, if you feel like did not include you and you should be included, just let me know. I want to start very small and grow as needed. And I do have things that I could include in this update, but I'm holding off till next week. I really would like to get the screenshot program going.
Robert J.
Edited by robnkarla, 22 September 2007 - 09:47 AM.