Another busy week for RJ-RotWK, and this will high-light some of the items of the mod.
1) Campaign screenshots
I've added the cameras to Moria and Lothlorien in the campaign, and here are some screenshots to show off the maps:
Moria: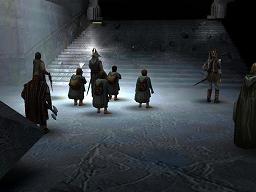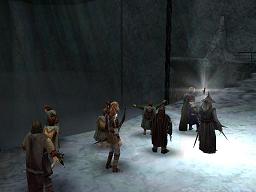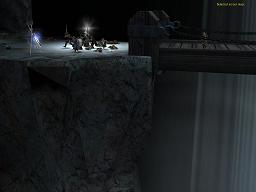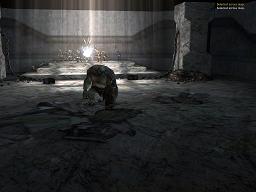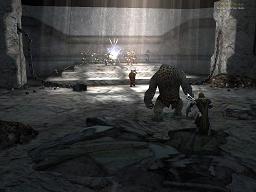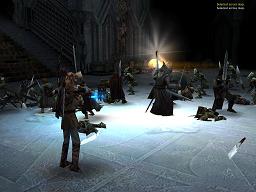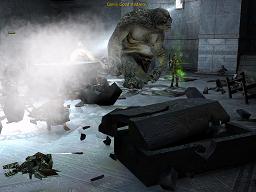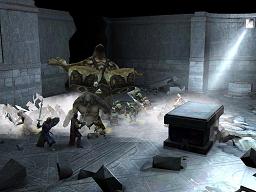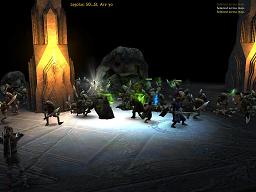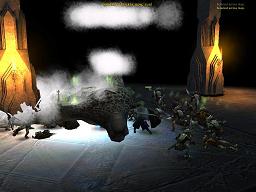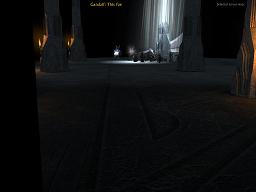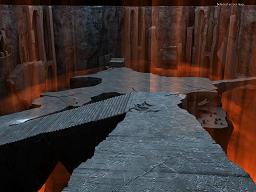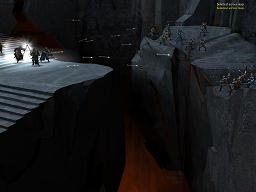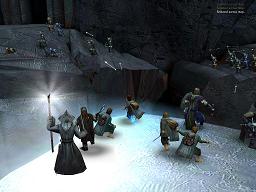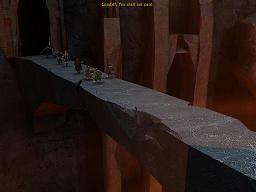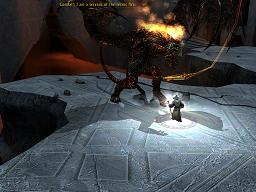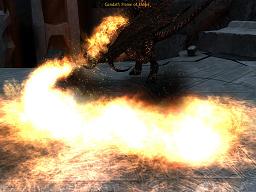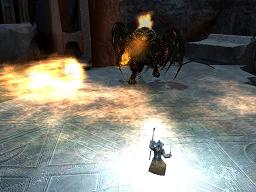 Lothlorien: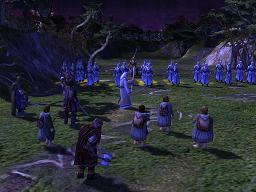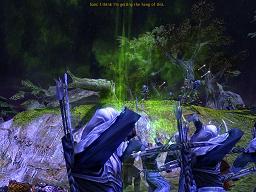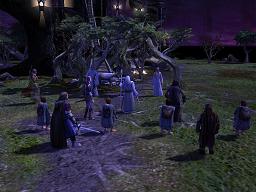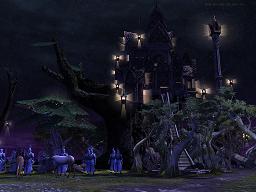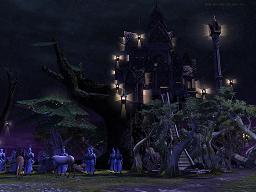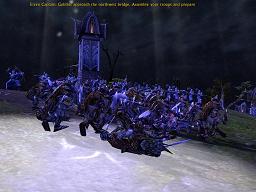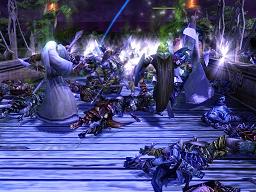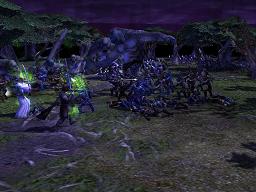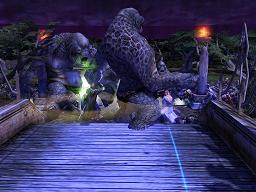 2) New skies for maps
Minas Morgul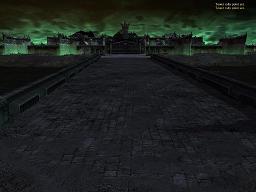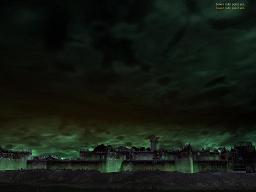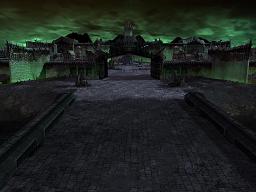 Buckland (Video):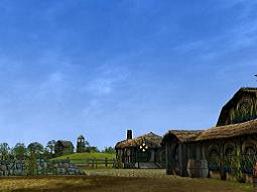 Grey Mountains (Video):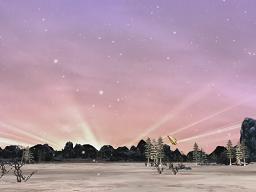 3) Gondor Skins
Well, I've finally put together the gondor skins for the gondor Knights, Soldiers, Archers, & Pikemen. (Credits go to Eldarion, Nazgul, Caluadan, and me)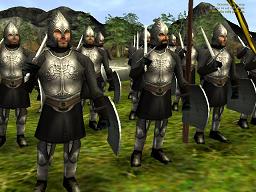 Regular Armor: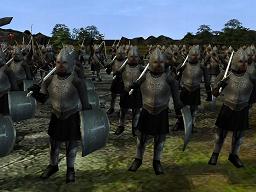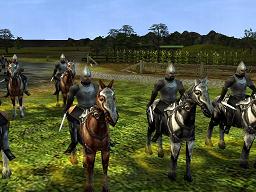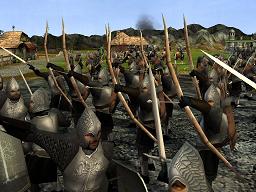 Heavy Armor: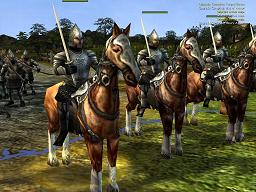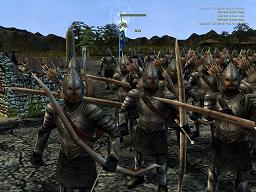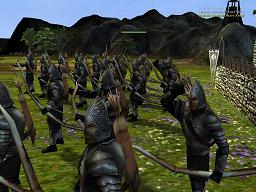 Comparison: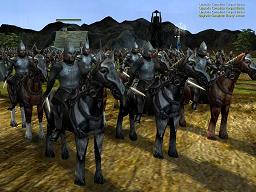 4) Mounted Radagast
I've done a mounted Radagast -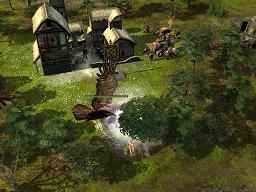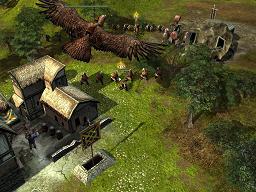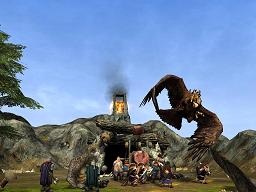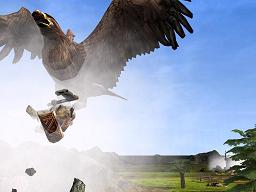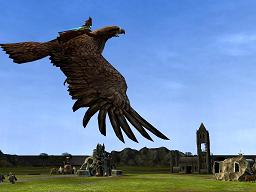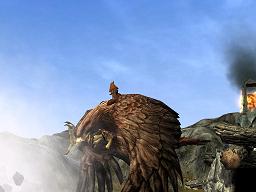 5) Golasgil Household Knights
Nertea has been gracious enough for me to use his Golasgil Household Knights. So here they are in game. There is still a little work I need to do to fix my binding and add them as a banner carrier, but here you go:
Regular Armor: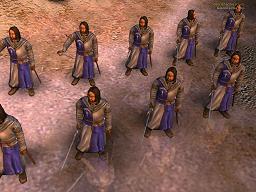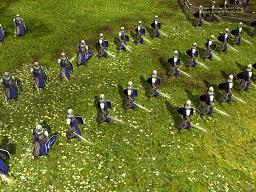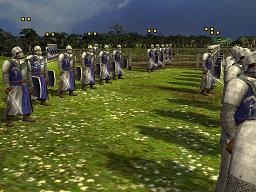 Well, that's enough screens. I can't add anymore to a post
6) Private Beta
The first release of the private beta happened this week-end. Along with the release, I've also released a worldbuilder friendly version of the mod, complete with an asset.dat, lotr.str, etc. so that you can see some new models in WB and more. There are still some bugs, but at least the first WB version is out for mappers.
Now to gain access to the beta, there are a couple of ways. First, anyone who's donated/contributed to the mod just let me know and I'll grant you access. Same for the future, one sure way of getting in on the beta is to help out the mod by donating HQ stuff to the mod (models, skins, maps, etc.) Another way is I'll be doing contests soon where the prize is a beta spot and I plan to hold a tournement after the next public release.
I know I missed people for the initial beta group. Please send me a pm if you think you should have been involved in private beta. It's also been crazy the past week, so I might have missed your pm if you sent one already.
As always, thank you for playing,
Robert J.