Well, due to a whole lot of things I missed last week's update, but I sure hope you all will like this week's update. I've got more I could show, but this is all I'll do this week:
1) RJ-RotWK has a new contributor/skinner. Coming with work on WoA, ElrondHighLord has provided RJ-RotWK with more skins than I can code/model/etc. all at once. So I'll show off some of the work. (Models by me, skins by ElrondHighLord)
Celeborn
- a new armored version of Celeborn added to the mod. (2nd and 3rd pic)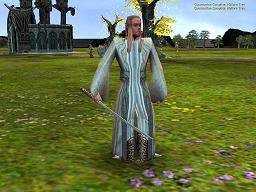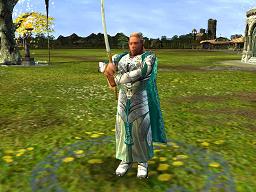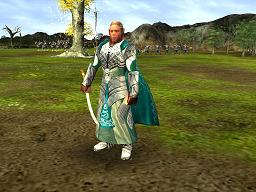 Arwen
- similar to The Elven Alliance, when Arwen is purchased you will get one of six variations of Arwen. Whether in WotR or Skirmish, whichever Arwen model you get will stay with your through the rest of the game or she is armored in the final skin.
#1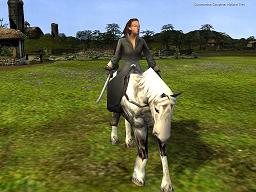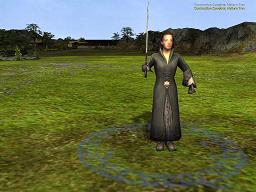 #2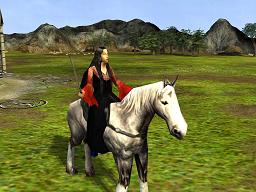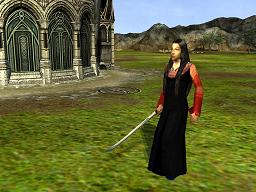 #3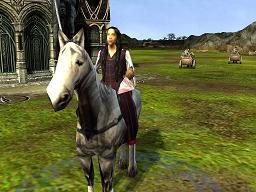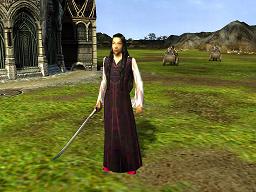 #4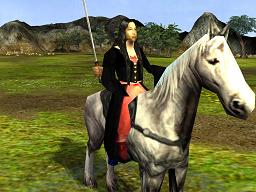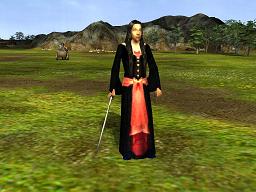 #5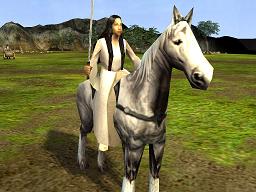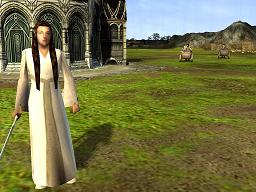 #6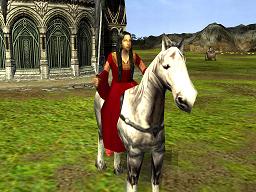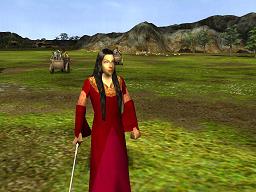 Armored
(Forgot to take a mounted screen)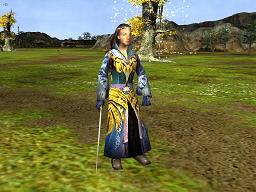 This is just the beginning of ElrondHighLord. Join me in welcoming him to the mod.
2) I've gotten many requests from those who want to join the private beta team, and one of the ways you can be added in the next round of testing for 1.05.05 is a screenshot contest. A number of great entries have been received and I hope to see many more. At least the winner of the contest will be added to the beta team, if not more. I want to include at least a few more testers soon, so here is your chance. More information for the contest can be found at:
http://forums.revora...showtopic=54992
3) Yeoman (Rohan infantry) Well, Rohan's infantry yeoman units have been completely enhanced with the addition of more units/skins/combos and more. Now the idea is similar to the Thrall Masters, but in a way that fits Rohan.
Herald - This unit can be purchased from either the Archery Range or the Barracks, and is used to rally the yeoman to war. Once purchased the Herald (Rohan infantry banner carrier) can rally troops for free based on which upgrades are purchased.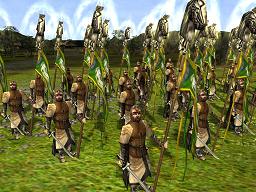 When purchased at the beginning the only thing that can be summoned are Yeoman Swordsmen. But the equipment of other units can be purchased as well at the archery range and barracks. Archery Range - Spears for Throwing, Bow/Arrows. Barracks - Pikemen Spears, Axes. Once the equipment is purchased the herald can then rally yeoman that can use the weaponry. Some things of note - a CHOP damage type has been fully enhanced to be used by Yeoman Axemen and others that are suitable. This damage type follows SLASH, but is stronger against structures and non-upgraded units and weaker against upgraded units. There are other things to be mentioned, but for now here are screens of the different units:
Swordsmen:
Model - The Dead Player, Skin - Nazgul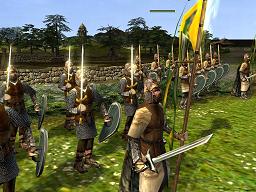 Axemen:
Model - The Dead Player, Skin - Battles of Gondor (Stealthsnake)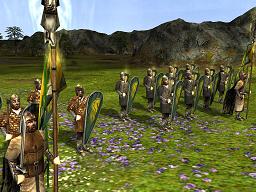 Spearmen:
(I'll be doing a higher quality skin at some point)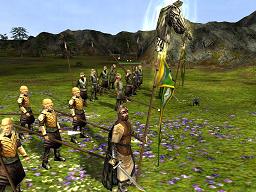 Archers:
Skin - Nazgul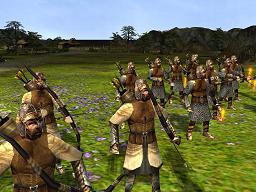 Spear Thrower:
Model - Me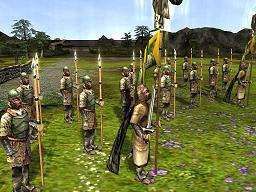 Now with the addition of the new units and such, the number of combo horde combinations has definitely increased for the Yeoman: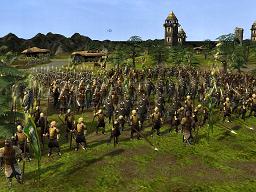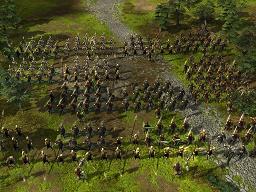 4) Rohan Cavalry - I added 2 new units. Rohirrim Axemen - used more against structures than the spearmen. And Yeoman Scouts - these come in battalions of three and are the fastest cavalary for Rohan with the best vision. They also have 2 different abilities at other levels for a tempory speed boost and a permanent vision bonus.
Scout:
Model by me, and horse skins from WoA (Eldarion)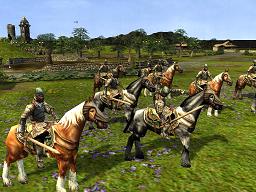 Axemen:
Model by Battles of Gondor, and skins from WoA (Eldarion)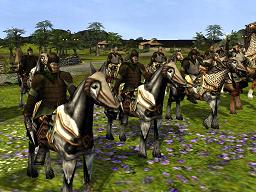 And all of the Rohirrim Combos: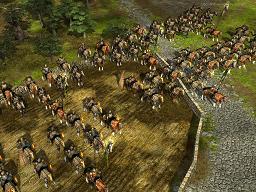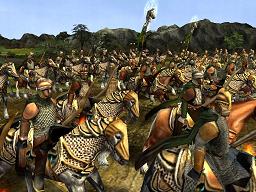 5) The last thing I'll do is mention some of the work with Arnor. As I mentioned in the last update the elves have been revamped for Arnor. Since then, I've done all the combo hordes for them - seven different combinations in total. Also, I've added the first of the captain units - the imladris captain. For Arnor, they are broken up into 3 factions so far. Arnor, Dunedain Rangers, and Elves. (Hopefully hobbits to come). For each faction a single units can be purchased as captains for them that provide small amount leadership as well has other items. Here is the elven captain: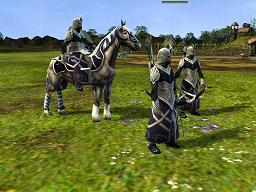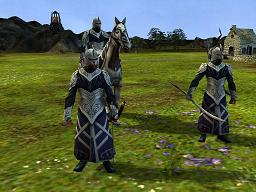 That's all this week. I hope to have more good stuff next week as I'll be releasing 1.05.05 to the private team this week or next.
Robert J.
p.s. One last note. I wanted to mention those who have contributed 2d art on the beta team. So many good things I'll show off in an update.
Allathar
el kevo
Thorin III Stonehelm
astrinax
Caluadan
Shikari (and thank you for the team sigs)
Edit: - lol I forgot one thing. It's small but it's been bugging me since I first had BFME1 and so I thought I'd do more work in this area. See if you can spot what it is. (I made this too easy.)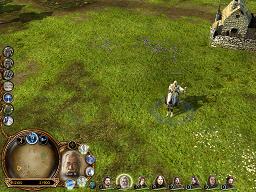 Edited by robnkarla, 29 October 2007 - 06:38 PM.