Introduction
(2010 note) since I've forgotten bout this thread I need to update story etc
Introduction
The story of dark rising takes place a few years after the defeat of Yuri at the arctic leading to his confinement in Europe.
Remaining Yuri loyalist retreated into southern parts in Africa and sneaking into post controlled soviet controlled state Libya. The allied nations in the US and Europe imprison the soviet leader for his part in the war and send him to London for war crimes as the soviet union itself is governed and kept under control by allied forces.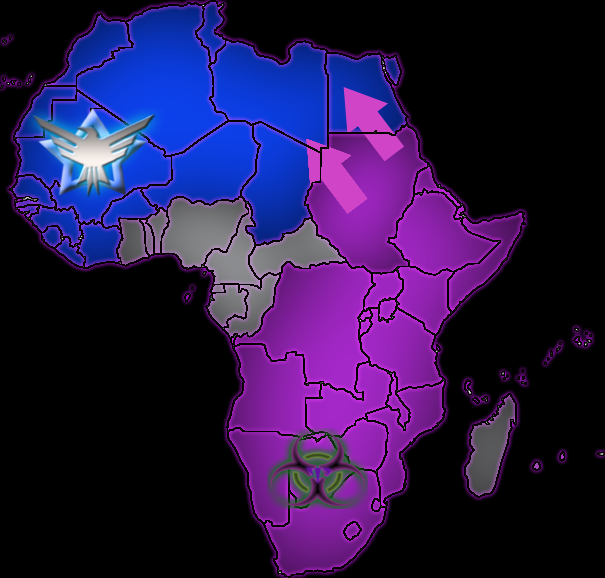 Current Situation
Yuri loyalists now have rebuilt their forces using what ever technology they have left without Yuri their psychic powers have taken a big toll resorting them to rely on their bio and genetic weaponry as well as salvaging parts for their tanks. Despite the look and the advancements of allied forces they sweep through most of Africa and begin a plan to spring Yuri from his prison to lead again.
Allied forces seeing the problem could become worse have talks with all willing countries decide join forces completely as one whole army. The Allied force is now known as the Western alliance involving all western European countries, the north american countries and the pacific.
Despite Western alliance halting the Loyalist armies near Egypt a small task force sneaks into Germany to spring through and get Yuri out of Europe. They take the prison by surprise smashing through their forces and springing Yuri out. But once Yuri had reached the prison walls he was shot by a sniper. Though this was not a sniper used by the Western forces as it was seen to vanish without a trace after it done its job.
Without Yuri the loyalist decide to wage their own war for dominance as a new army deciding to go under the name Revenant.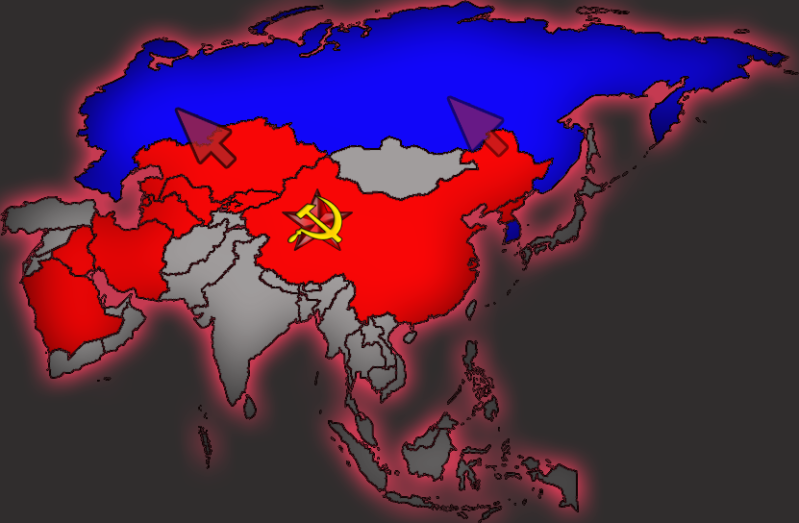 Soviet's Resurrection
While the conflict in Africa was happening Soviet leaders who had escaped before the western occupation were planning a invasion of their own to retake Russia. Soviet friendly nations helped in rearming for a massive strike into the motherland. Western forces were taken completely by surprise
as the soviets massive armor plowed through to Moscow.
Once power returned into communists The Soviets needed to fix some mistakes one was to remove the premier completely. A unknown mercenary approached the government giving them the chance to give them the premier and remain completely innocent in the attack. The operation had been carried off and once the premier returned expecting a heroes welcome was killed for being one reason the great war was lost.
Now the Soviets returned to its glory and joined with other communist states decide to combat the Western alliance forces they would form the Soviet Empire
So far no moves have been played by either force but everyone expects one to be made soon.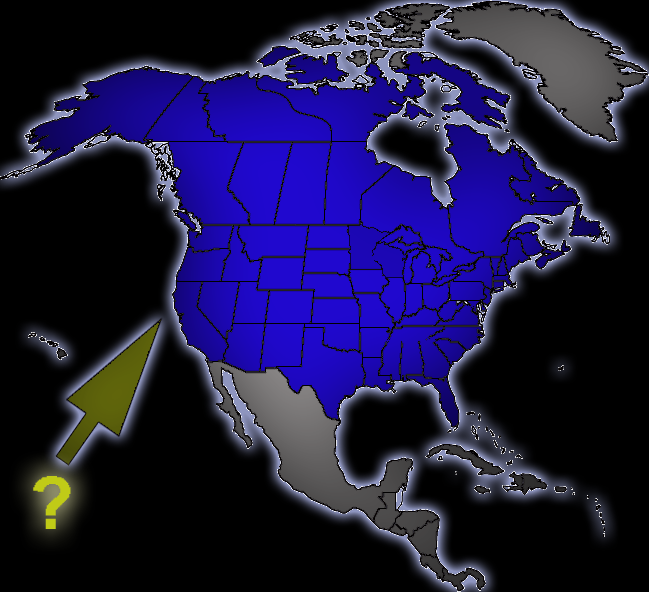 A Unknown force appears
Reports of unidentified tanks and aircraft have been spotted through out the world. Originally these were thought to be experimental weapons used tested by Soviet or Revenant forces and before a recon force could check out the spotting no trace of any weapon were ever found.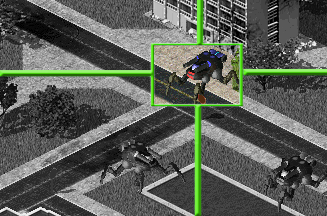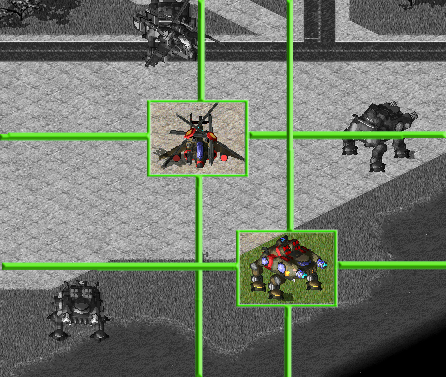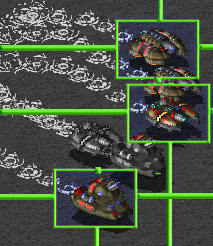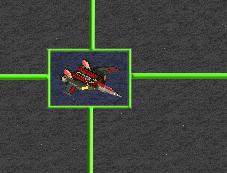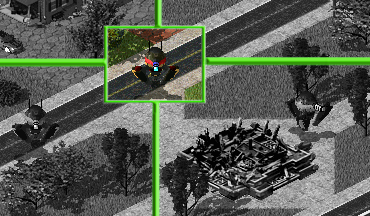 There have been reports that the sniper that killed Yuri and the mercenary the sprang the premier out of London are actually allied by a unknown force relating to these weapons though many in Western alliance headquarters have dismissed these "ghost weapons" and the relations to unknown soldiers.
Some believe though this force had a hand in the revenant armies and are planning something big.
Though one day an attack on the western US was made. Noone saw them coming and they didn't stay long it was if they were looking for something.
No one knows where they are now and what they are planning next
(end story so far)
Well thats the new basis of the story sorry if my grammar sucks though
Once the 4th side is shown and a name given I will explain their take in the story I also plan to add a few images to add to the story for a visual idea on how the conflict happens stay tuned!
Edited by SSTG, 06 March 2010 - 02:46 AM.