Have you ever noticed that most people, just can't seem to make a decent city? After try, after try, I just never seem to see a good one.
For, Twisted Insurrection, I plan to make a city, that covers the entire map, or at least 80% of it. So far, so good. But I just want an opinion here. What do you think?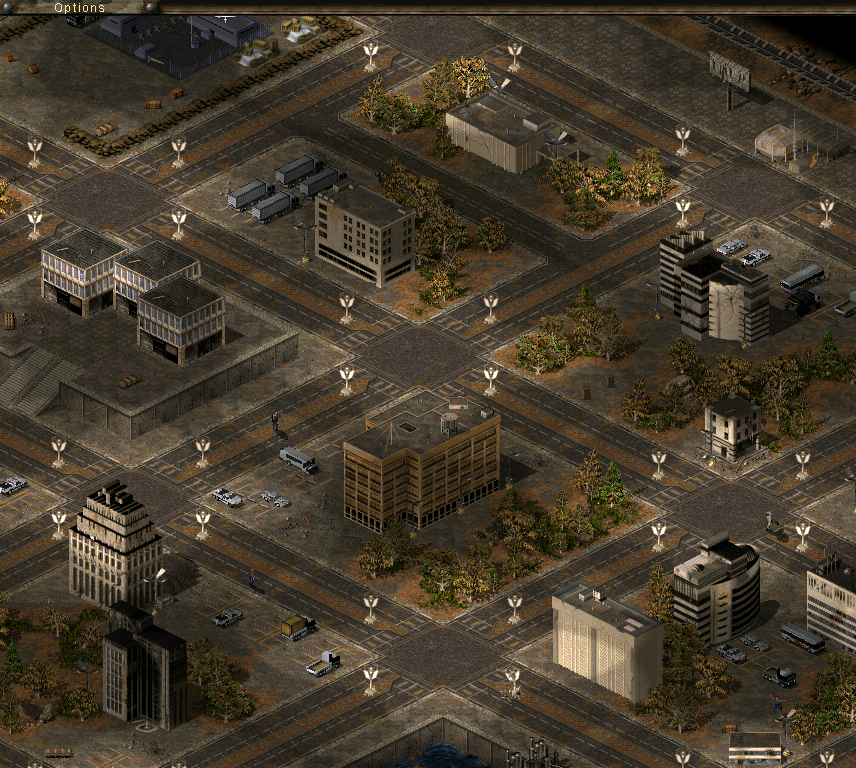 Paved road bit's have been fixed, and so have the car directions, before you point that out.