I thought that some of you might want to use (or at least see) some WotE wallpapers. That's why I brought together all the finished ones I've made, and posted it here.
This topic will be updated with more Wallpapers when I make some more
First version wallpapers: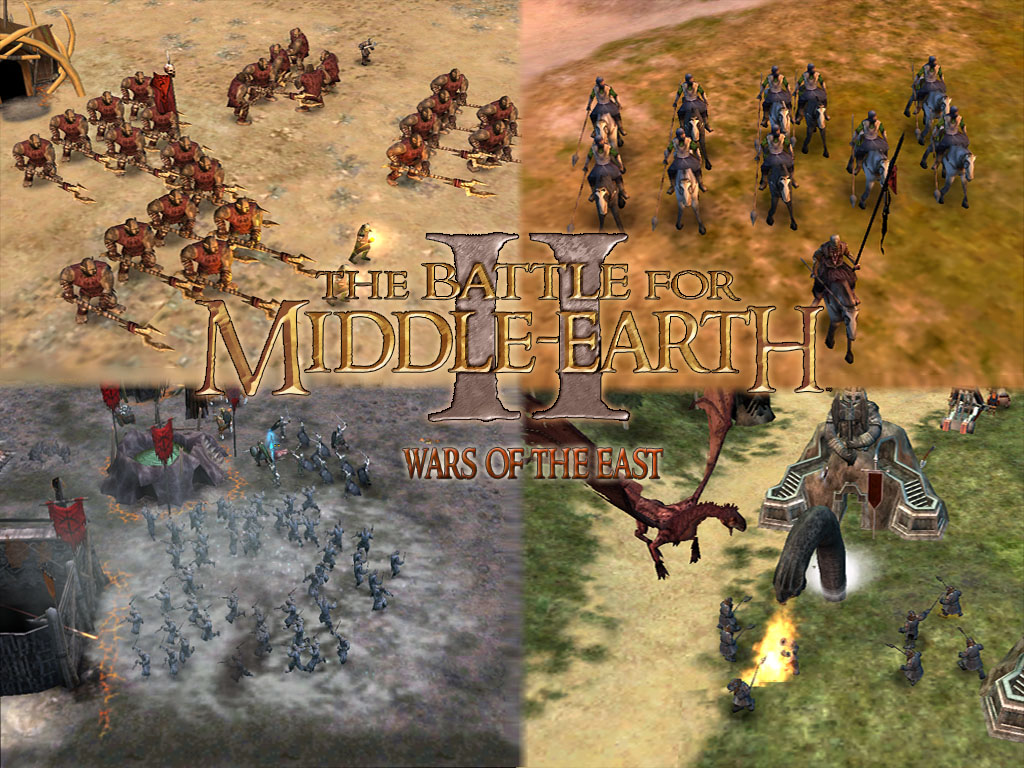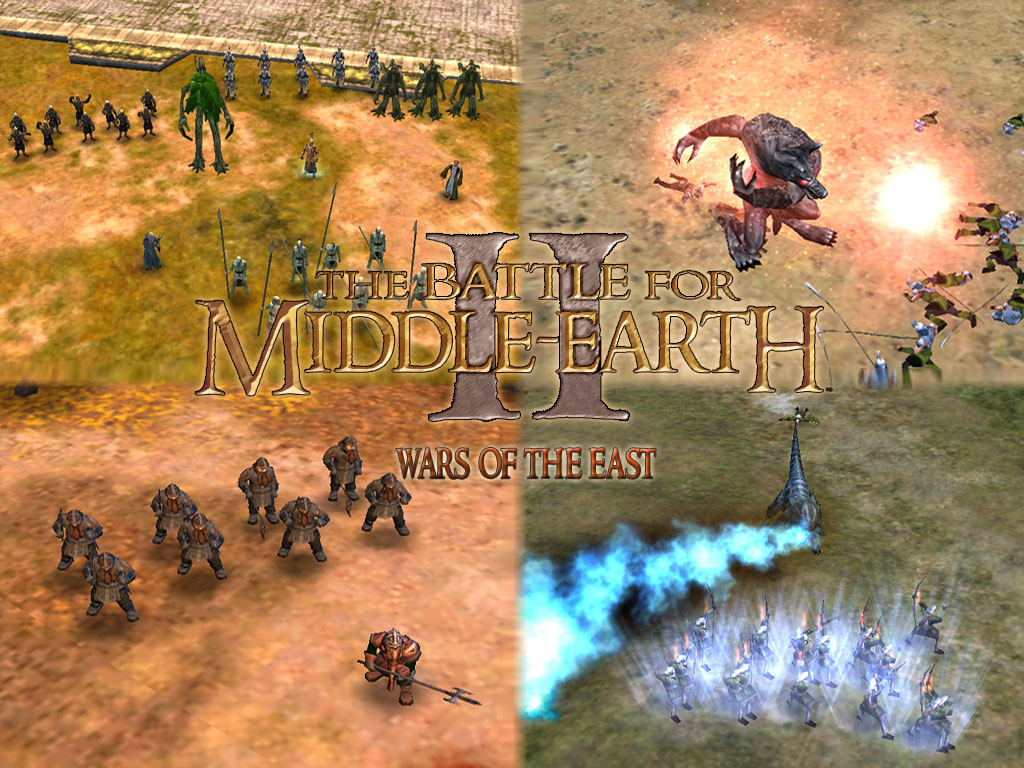 Teaser wallpapers:
Theme-based Wallpapers:
Evil Men
Isengard
Dorwinion
Dwarves
Angmar
I hope you all know how to use, them, if not ask for help here
Edited by IthronAiwendil, 23 December 2007 - 09:53 AM.