Merry Christmas everybody!
We are finally ready to show what we've been working in what seems like forever since the last time we posted. The Imperial Guardsmen and the Necron Warrior are both now fully ingame.
Imperial Guardsmen: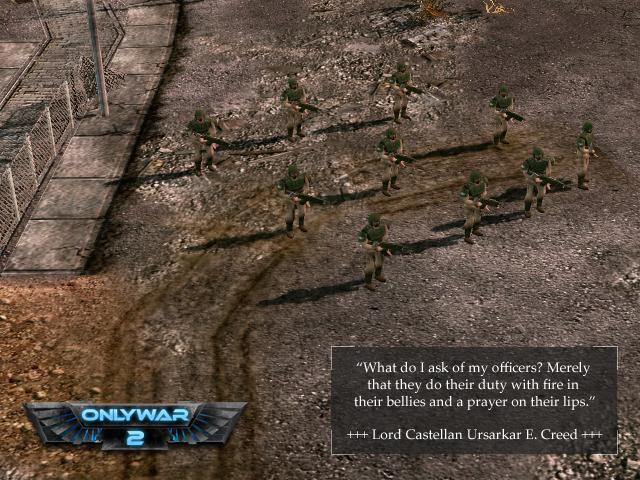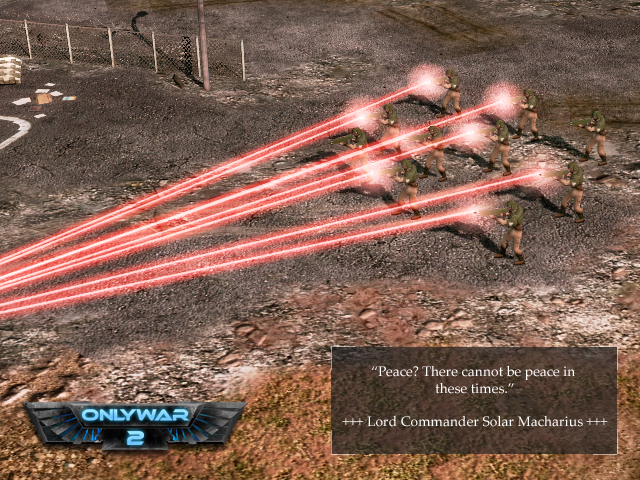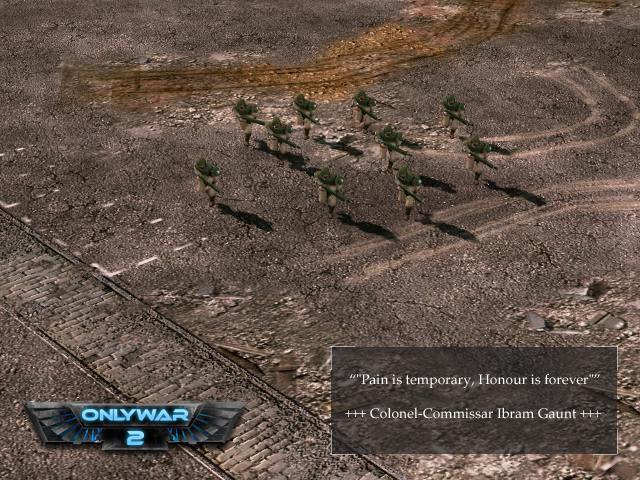 Necron Warrior: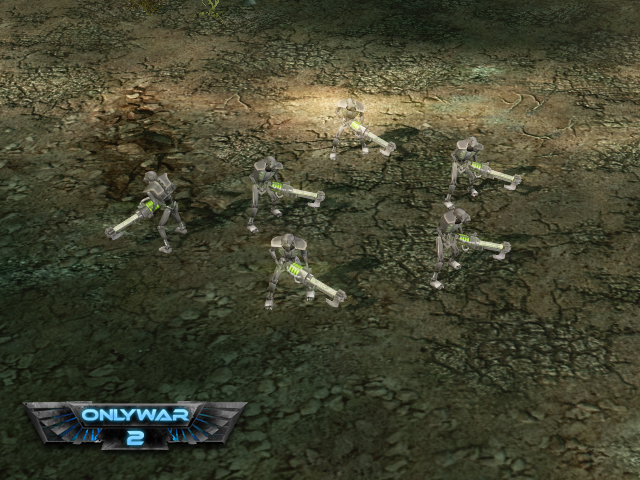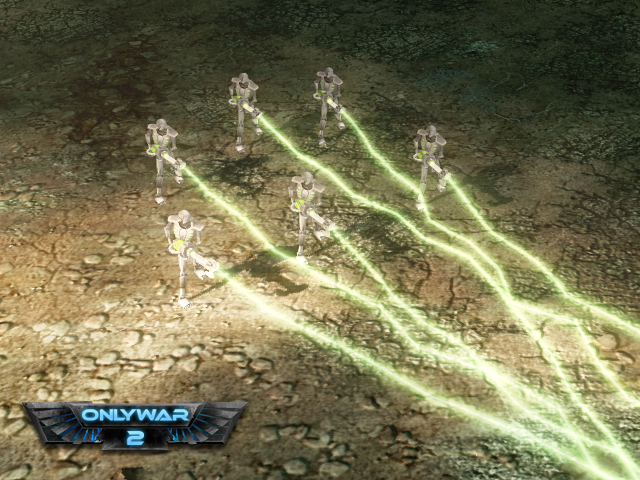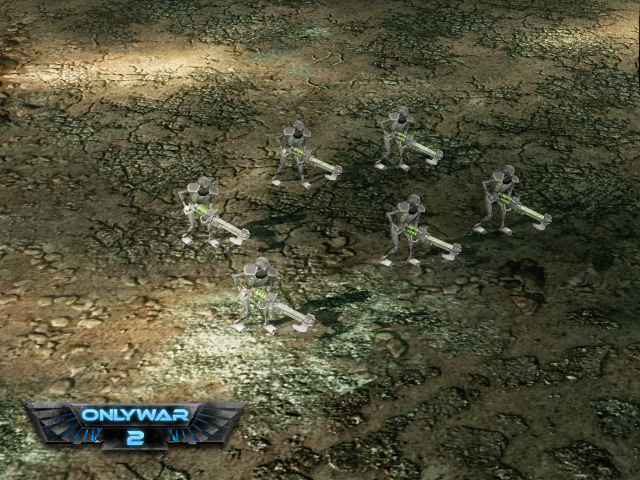 Edited by Boomerang Python, 18 May 2011 - 09:40 AM.