Yes, I'm releasing some of my maps here
FS Glomma [2]
Glomma was my first completed multiplayer map, this was the point I started getting good at mapping. It was released in February 2006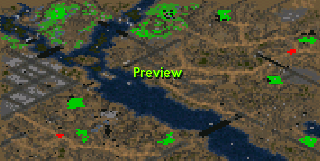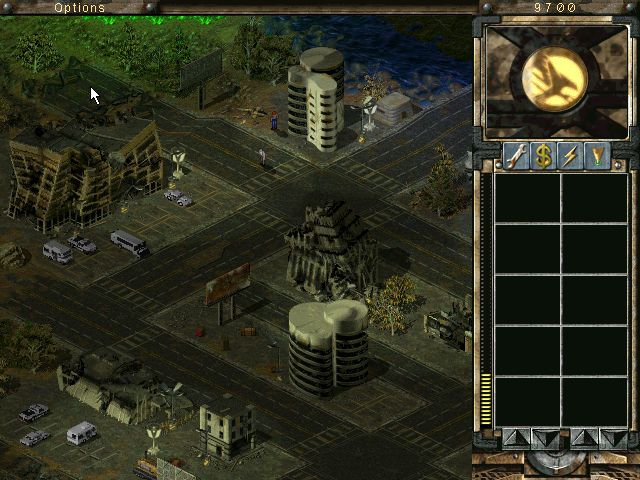 FS Shiny Mountain [4]
First off, DON'T complain about the name, had that discussion in March/April when it got released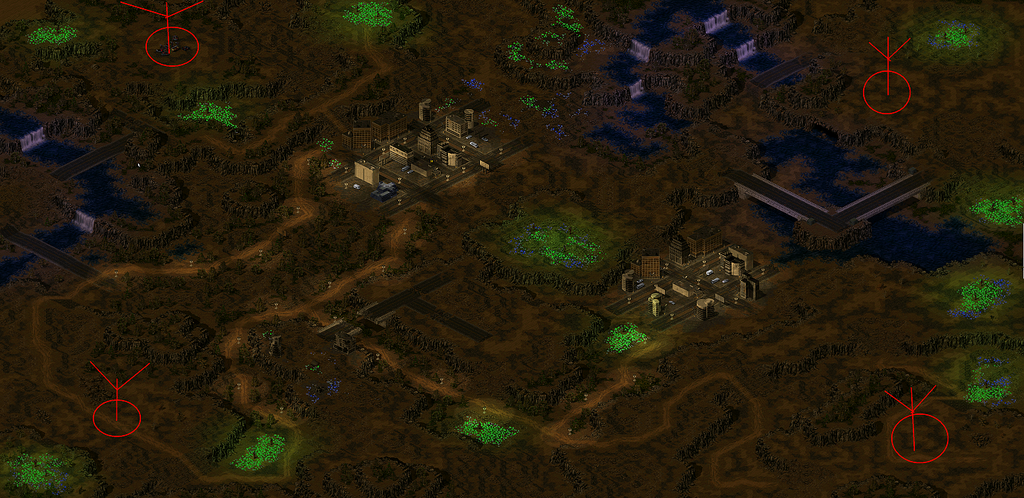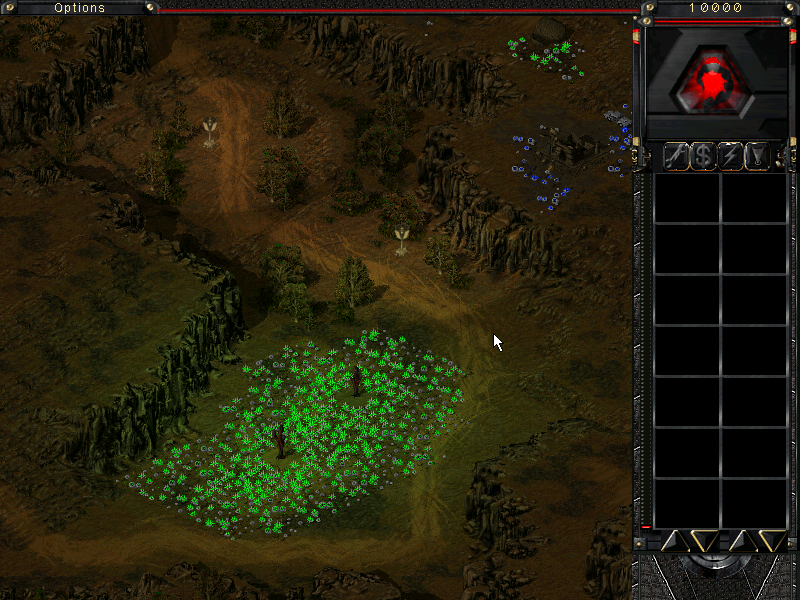 Town Of Karasjok [5]
My biggest map, although it was big, I never was really happy with it, I think the layout was a bit boring, and the map was empty, I think it's great for tournament play though!
And here is the download for you, hope you enjoy it
You may actually have seen some of those in Team Black's archive aswell.
Edited by Crashking, 20 January 2008 - 09:25 PM.