As the title said, I've not abandoned the mod. Yes, I did take a bit of an extended break over Christmas, but I've already started private beta testing with the next version cycle. And to prove I've done some work on the mod over the Christmas and New Year period, here's some screenshots of the changes to the mod: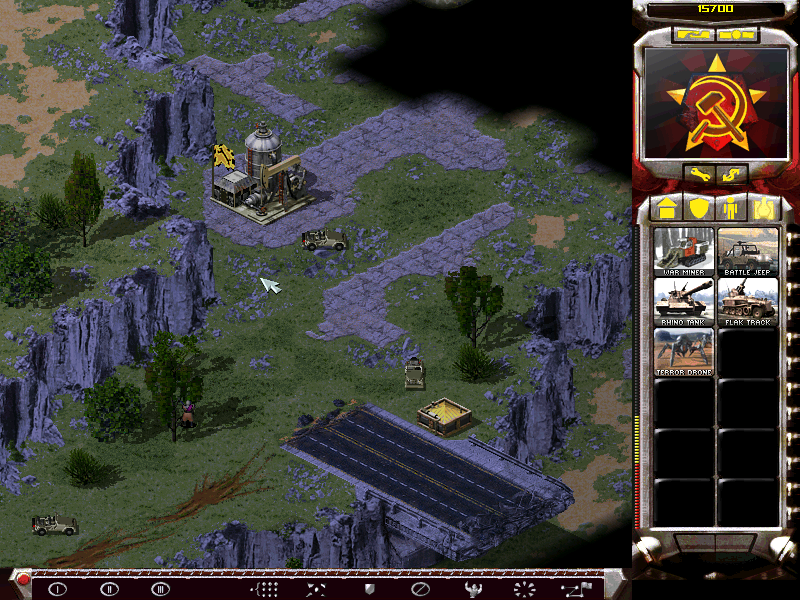 The Soviet Battle Jeep. This replaces the Scout Tank for the Soviet countries.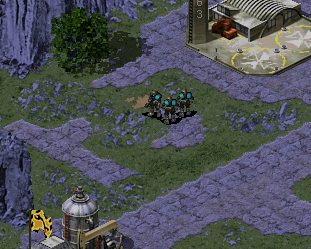 A squad of Mextli Gunners. These minigun-armed units replace the Elite Corps for the Antarctic Legion.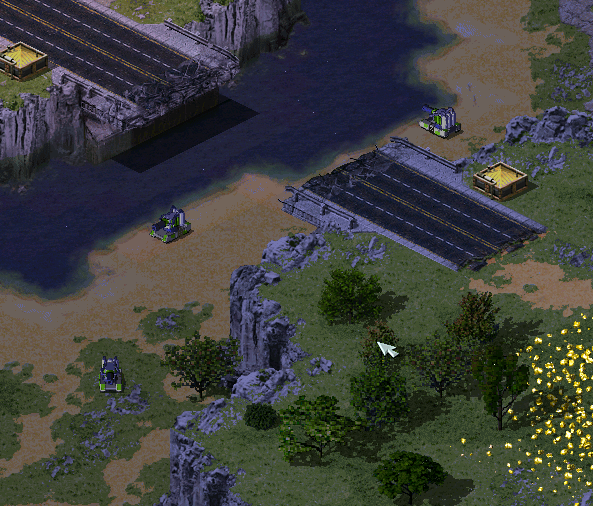 Shift Tanks. These Neutron Cannon-armed units replace the Italian Rocket Tank.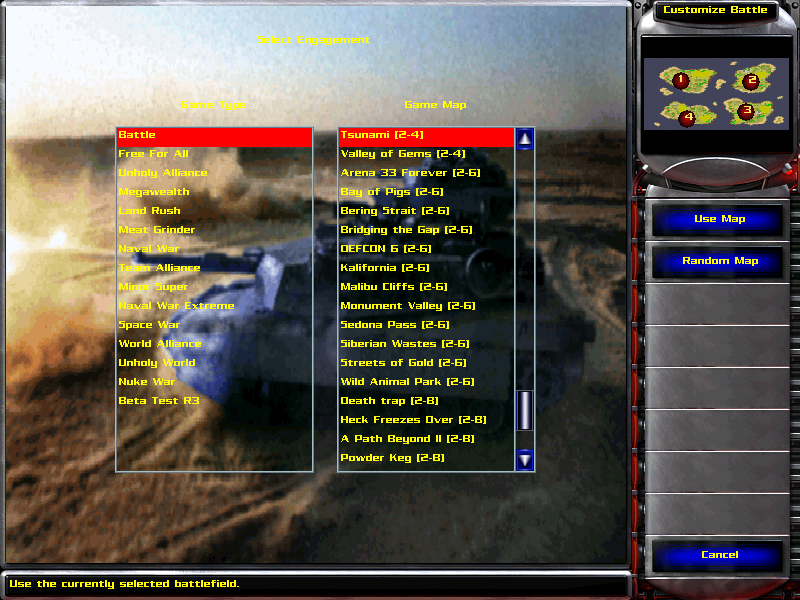 The new background on the Battlefield Select screen. It's a bit of an edit on a file photo of Abrams Tanks in Iraq.
The mod's not dead yet.
Nighthawk.