There are two different Horse skins for the Mirkwood archers and I think 4 slight variations for the Rivendell Lancers. I'm still working on the horses, so I would not say they are 100% done.
Robert J.
EDIT: Here are the Mirkwood Mounted HA skins now (I thought I'd start doing thumbnails now so the pages will load faster for everyone: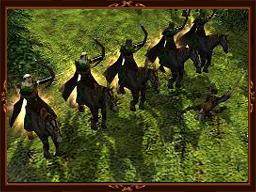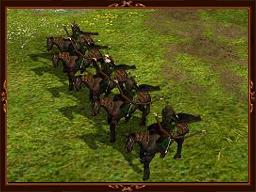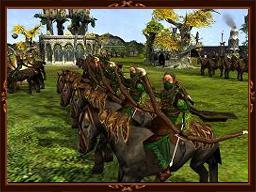 Edited by robnkarla, 10 February 2008 - 08:58 PM.