Well, I figured it was time to start posting more screens from 1.06. The first pass at this will probably be passed to the beta team in about 1-3 weeks. While I was taking shots of the Elves I thought I'd just take a break and play a crazy games against Brutals Gobs. Some of the things that are new are the Rivendell skins as well as the new non-ha goblins.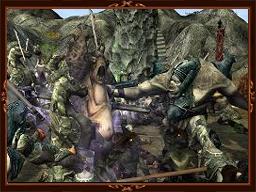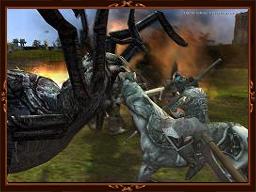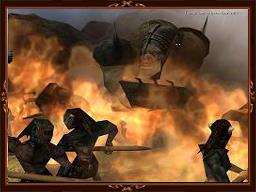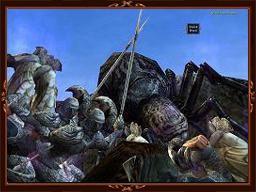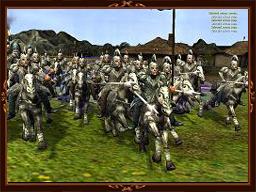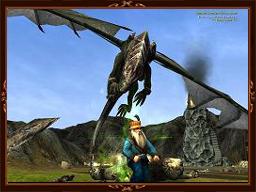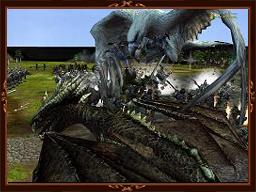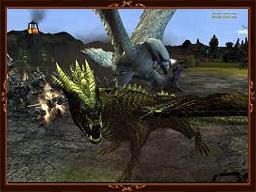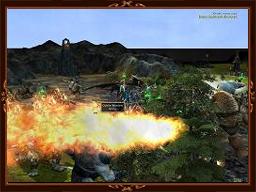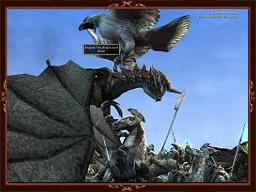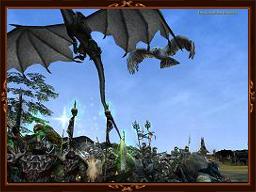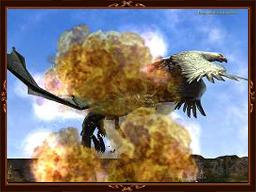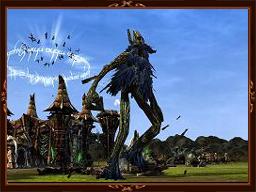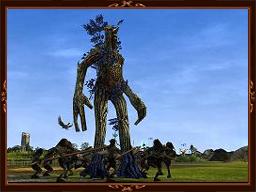 Click to keep support RJ in the moddb toplist 100
I hope to have many more screens to come. I often get distracted when testing and end up playing full matches....
Robert J.