Vietnam (Psychic)
Special Unit: Psychic Deceiver, once built it will hide surrounding units from enemy eyes.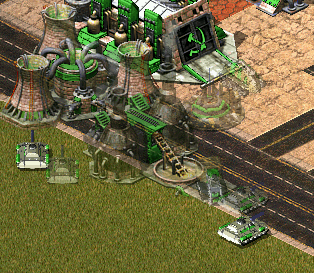 Credit: Vincent93
Special Ability: Yuri personally trains his Vietnamese Yuri clones unlike other Soviet countries, they have a longer mind control range and can move faster.
Credit: Westwood
Special Tank: Kinetic Tank, the Kinetic Tank utilizes Kinetic Mind powers to throw vehicles, damaging and destroying many of them. Infantry can also be thrown and instantly killed.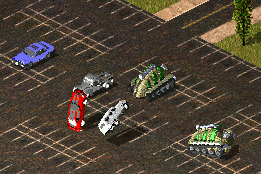 Credit: Napalm
Replacement Unit: The Psychic Phantom replaces the Terrorist; it uses the Psychic Deception technique to remain undetected until otherwise distracted.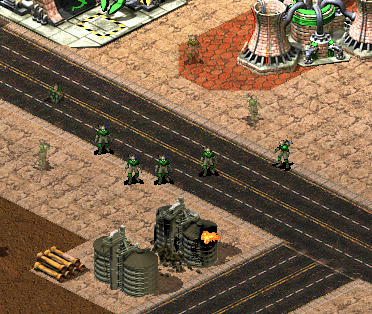 Credit: Vincent93
Edited by Vincent93, 05 May 2008 - 02:07 AM.