And now for something completely different.
Ed and I have been working on a cart for gandalf the grey, for no particular reason other than we thought it would be fun. It will most likely be featured in the campaign cinematics, and I'm sure we'll find some other uses for it.
Don't worry though, its not gonna be an alternative mount for gandalf, that would be, well stupid.
So, first up, here's some renders: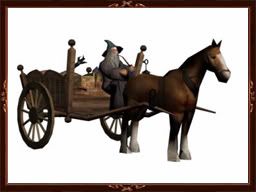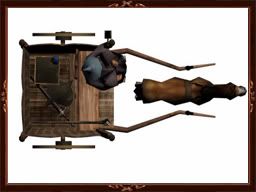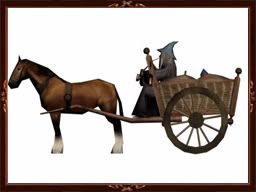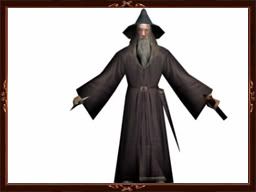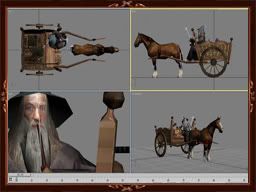 And some ingame screens: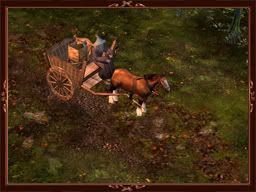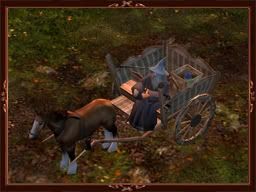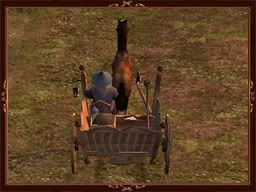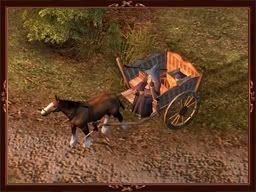 and lastly, a whimsical video of gandalf cruising through various regions in the cart
Download Video
Hope you guys like.
Credits:
Modelling and Animating by Ed. Fitzgerald
Horse and Cart skinned by Shikari
Base Gandalf the Grey skin by TEA, with blue hat and new face/beard added by Shikari & Ed