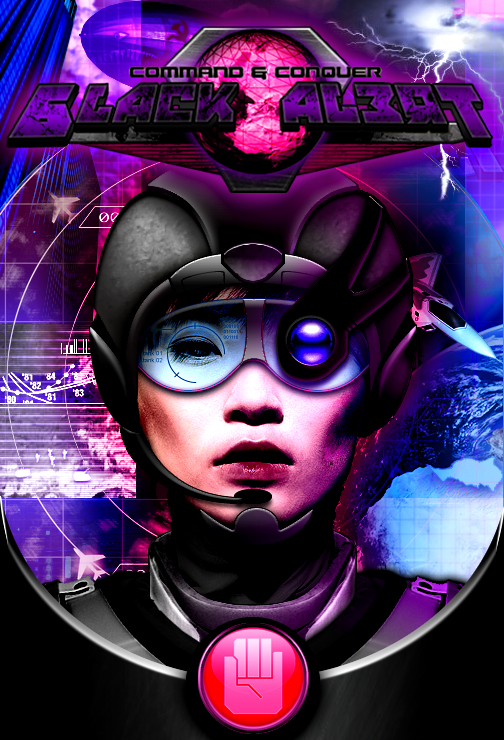 Collective Countries/Subfactions
Solidarity of Collective States
- China
- India
- Russia
- Ukraine
Red Liberation Front
- Angola
- Cuba
- Iraq
- Libya

Collective Buildings
N/A
Collective Armory
N/A
Collective Infantry
N/A
Collective Units
Finished
Collective Aircraft
N/A


Alliance Countries/Subfactions
League of Colonial Powers
- Germany
- France
- Japan
- United Kingdom
United Democratic Nations
- Australia
- Canada
- South Korea
- United States of America

Alliance Buildings
N/A
Alliance Armory
Finished
Alliance Infantry
N/A
Alliance Units/Aircraft
In Progress

Einstein's further meddling with the space and time continuum produces another alternate yet sinister universe. As the player, you have the choice to either uphold the global hierarchy of the elitist Alliance or the seemingly benevolent yet autocratic Collective
Following the events after Yuri's failed psychic domination, the victors inherit a devastated planet. Allied and Soviet infrastructure has been left mangled and scarred by the Third Great War. The human and environmental toll is more then what some countries can bear and a number of them fall into collapse; radioactive residue, abnormal weather patterns and genetic mutations critically mutilates the planet. A fifth of the world's population quickly succumbs to inconsumable food and water. Anarchy ravages the fragile post-war world as once stable governments crumple from within and civil disorder spreads hastily like a curse. The governments from Washington to Moscow all chaotically declare a state of emergency, close their boarders and quickly convert to politically fascist and controlled societies. Displaced refugees throughout the world soon become the new face of a devastated and disturbing human civilization. Without access to fresh food, clean water nor medical aid they perish. Despite the Allies and Soviet's previous unity over Yuri, their scattered forces around the world now wage pitiful wars over what remaining and unspoiled resources that are left to be command and conquered. The post-war future now looks bleak and black with humanity close to collaspe.
However a solution reigns, a slim one at best, a hope of salvation for humanity. Einstein, a man of great genius, secretly uses his newly created time machine to travel back into the past to right a wrong; he dispatches Yuri. Without the psychic menace and his legion ever existing he creates a new universe that is virgin to the effects of the Third Great War. Although his intentions are noble at the root of its foundation it unexpectedly alters the fabric of the time continuum into another, darker future.
With Yuri eradicated from the timeline, the Soviet Union is never capable of creating it's horrific psychic weapons to such a grand scale. However, Einstein overlooked one detail. Despite the modification in events, it fails to alter the Soviet Union's ambitions for retribution and contempt against the Allies. And instead of channeling their energy into exotic psychic weaponry they establish a multi-international collective to dethrone the western alliance. A new war begins.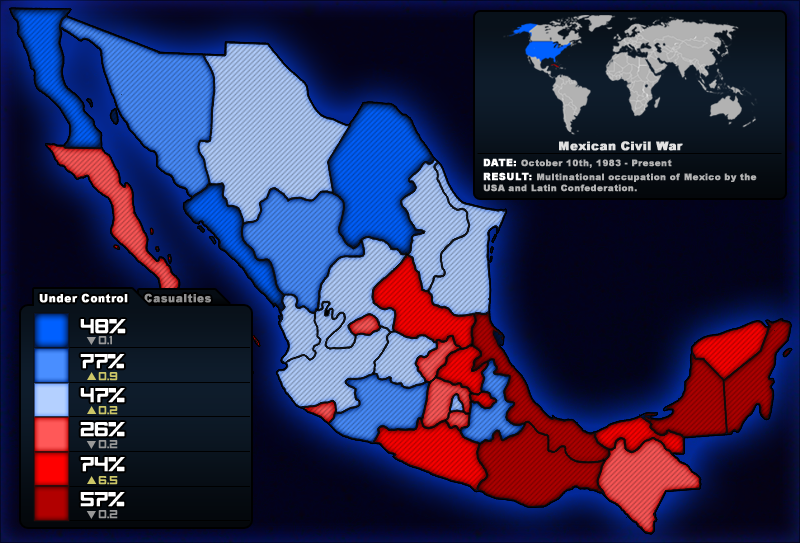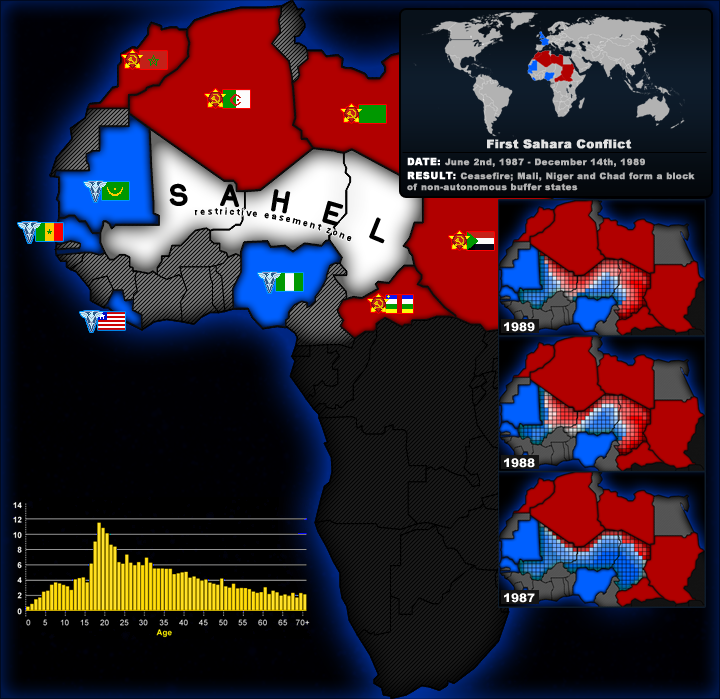 ALLIANCE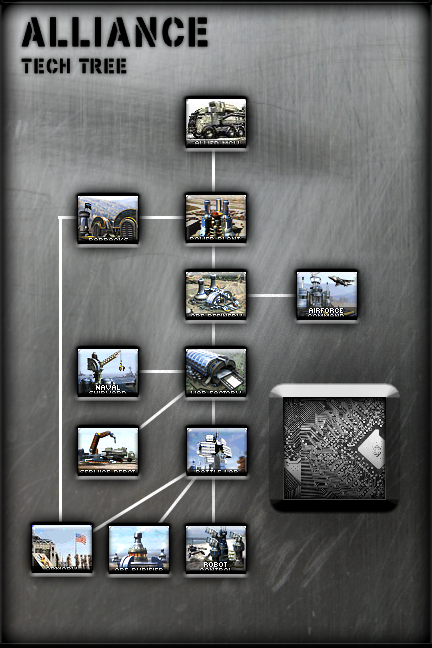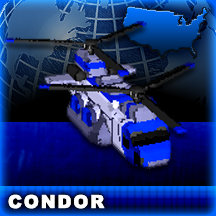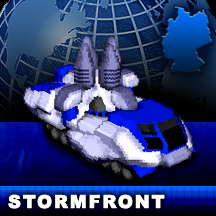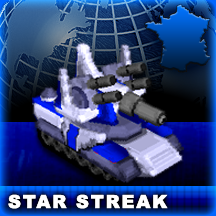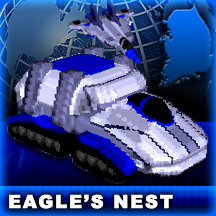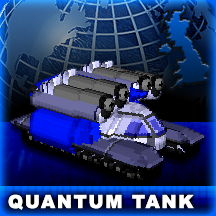 COLLECTIVE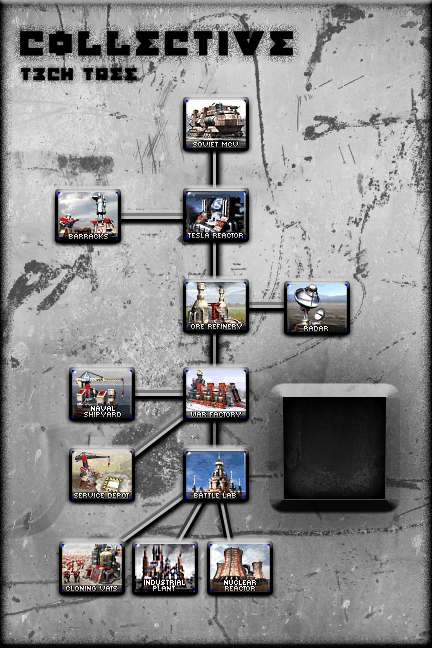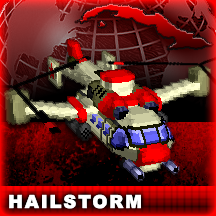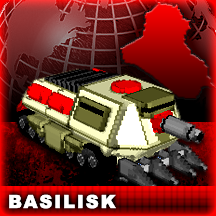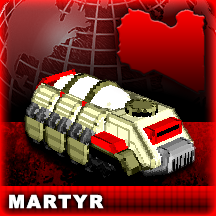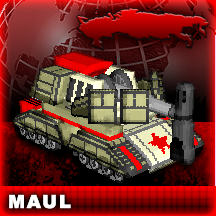 CREDITS
spider-man_2099 - Chinook
WeeRaby2K - Inferno Tank
Edited by lefthand, 29 November 2008 - 02:59 AM.