Yeah!!!
Hope you all had nice christmas and as start of the new year, here is little RS update videos wise which you can youtube watch or download.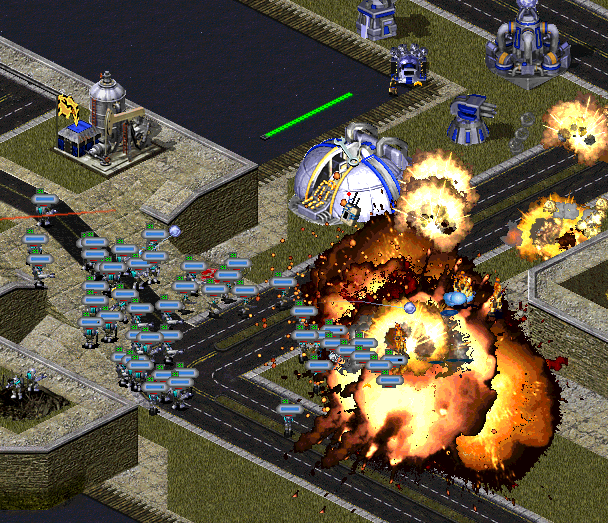 so without further bullshit, videos:
Youtube SuperCharged Part1
or
Download SuperCharged Part1
Youtube SuperCharged Part2
or
Download SuperCharged Part2
Youtube SuperCharged Part3
or
Download SuperCharged Part3
Youtube SuperCharged Part4
or
Download SuperCharged Part4
note, DL links may go inactive if traffic is too high plus server move expected.
as for announcement, 2009 marks the coming of developer betas since sadly, mod is not ready for proper release so weekly basis 2 or more people are invited of the most active fans/involved so stay tuned for its launch and no, going spam forums and such now is pointless, those who have been active etc are noted for this already.