It's finally here, the first version of The Elven Alliance: Community Edition!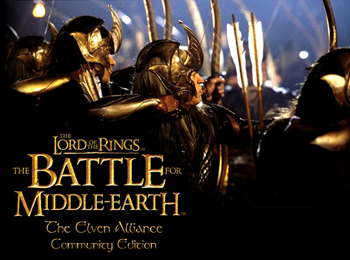 Click the above image for the download link!
DISCLAIMNER: If Celeglin does return and does not approve of the community edition, the project will stop immediately and the download will be removed. Also, the original version of Celeglin's mod will still be available to download. It can be found
here
.
NOTE: The entire changelog for this mod can be found
here
A few more things of note:
You do NOT need the original TEA betas installed to play this mod.
If you already have the TEA Betas installed, this mod installer will NOT replace them.
PLEASE read through the readme file and installer (both in the .zip download file). They include installation instructions, terms of use, credits, and list of changes made to the mod.
You can view the official Elven Alliance forums and ask questions here.
Vote for this mod here.
Join the official Elven Alliance Community Edition tournament here.