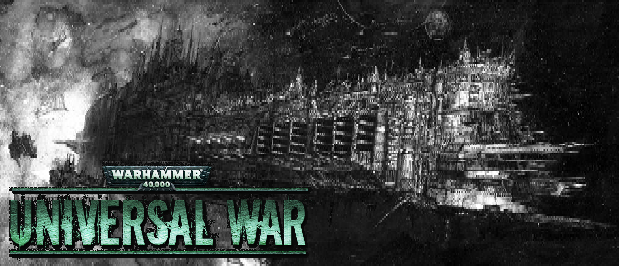 Greetings Mod Enthusiasts,
Here is a sneak preview of two models fully textured and ready for the game. Soon these will be coded and we will bring you some In game shots, but for now I present the Ultramarines Thunderhawk Gunship: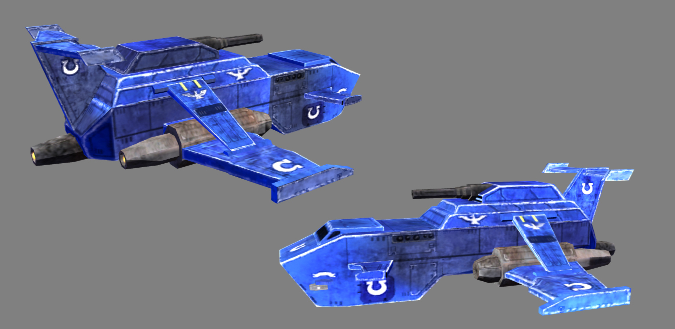 And our first Hero Ship, the Planet Killer: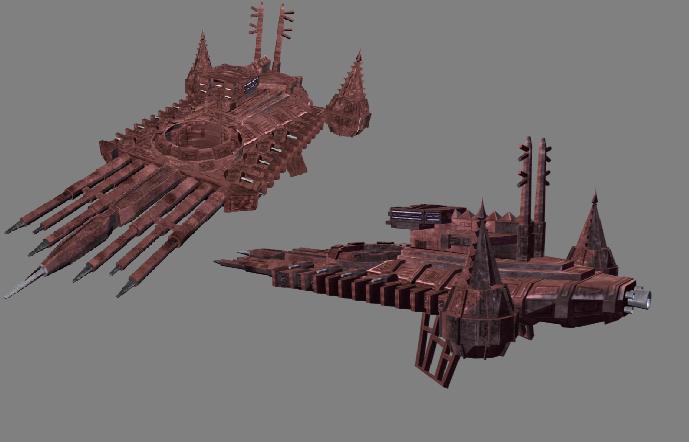 Full Size Images can be found on our forums.
Hope you like what you see, Feel Free to Check in at our Forums, and Check Back Later for Info.
-WH40k:UW Team
Edited by Leanden, 07 September 2009 - 08:35 AM.