Got a nice model of Grishnákh... Model by Lord Istari (Age of Men mod) and skinned by yours truly...
Since we're scrapping fells for Isengard, I thought he could be filling in. He could be giving Leadership to the Orc Snagas of Isengard and thus be a low cost and early game hero...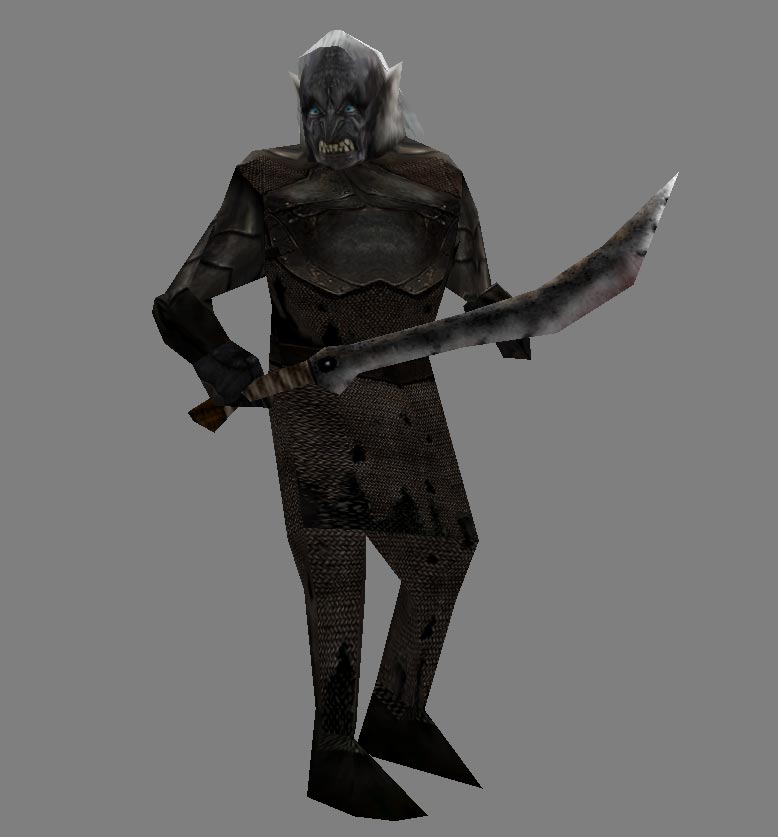 Edited by Nazgûl, 03 November 2010 - 04:44 PM.