While working on Mauhur I suddenly got the urge to redo Lurtz, since in Beta 4.5 he looks like he's been squashed between a rock and a hard place, lol.
And pheeew... this skin took about 4,5 hours to complete. Yeah, I'm slow... but I'm thorough
This is the best I can do with that low poly model. Still a bit better than the EA version I think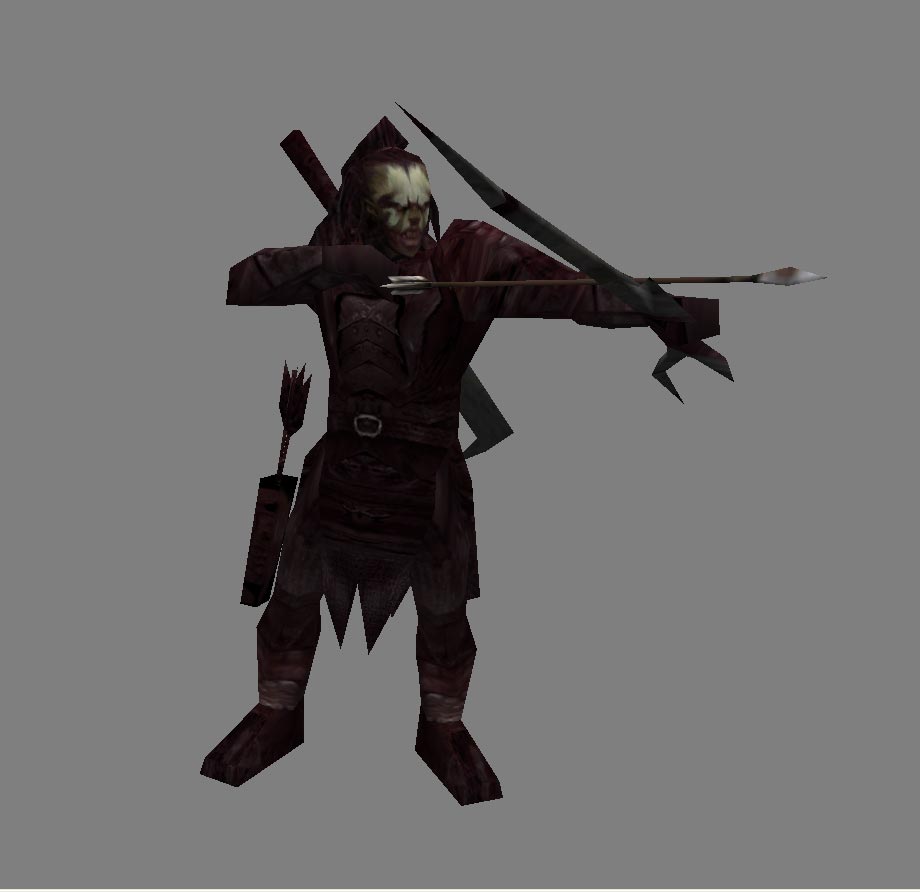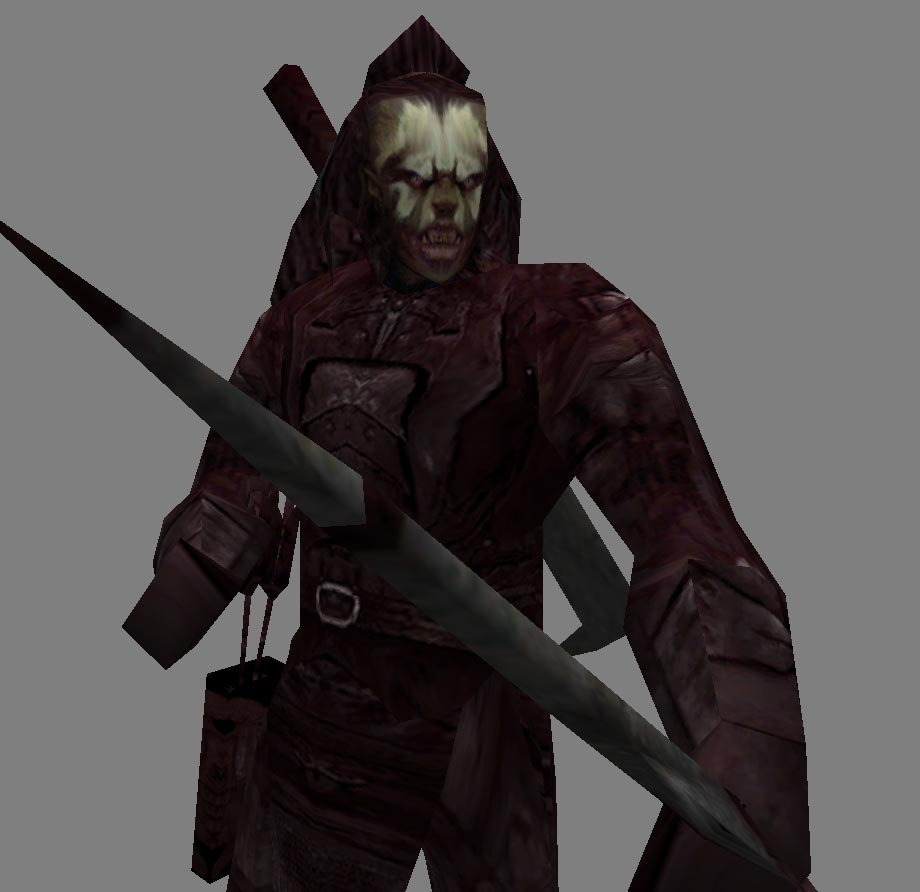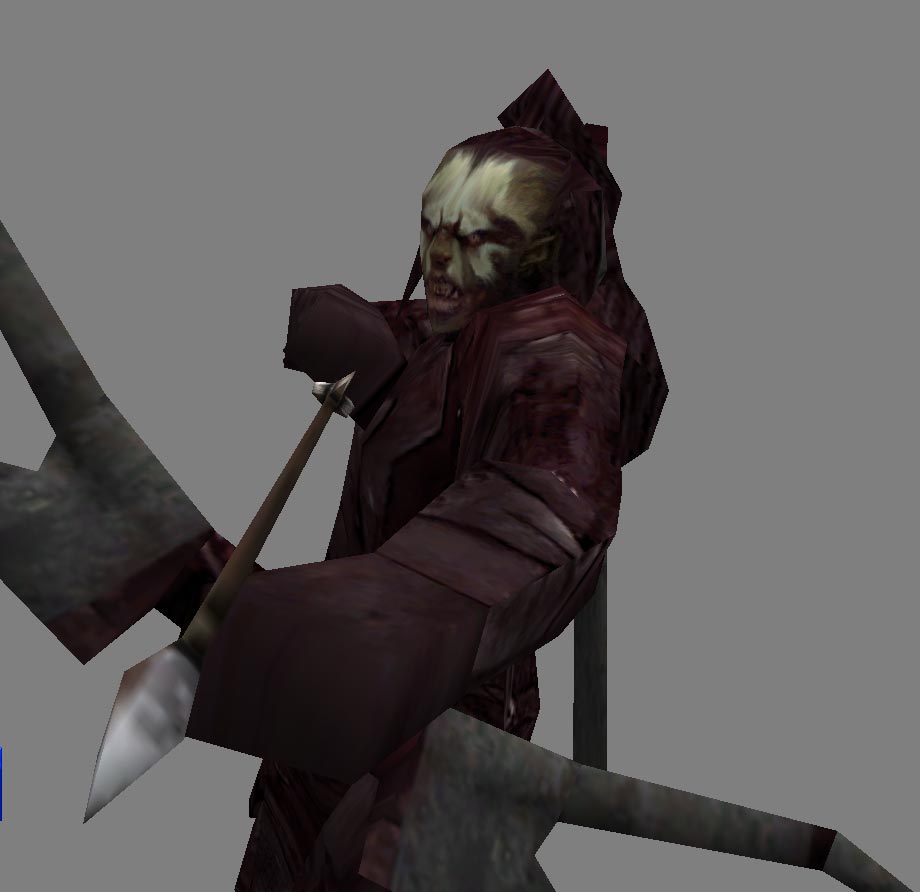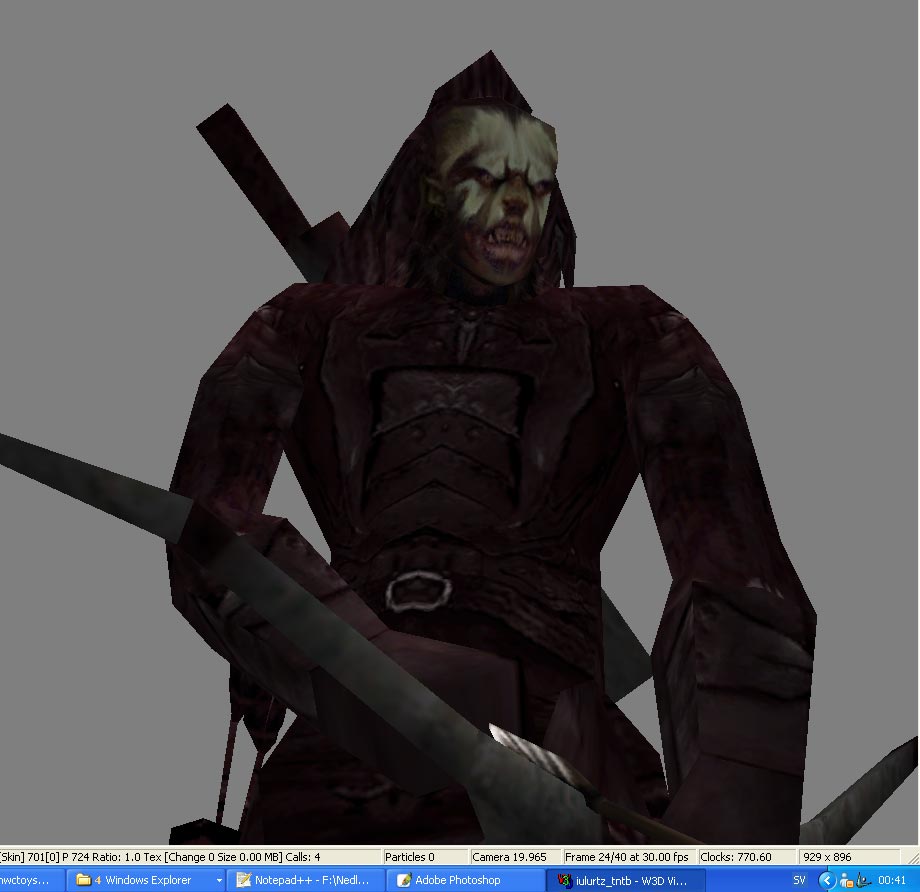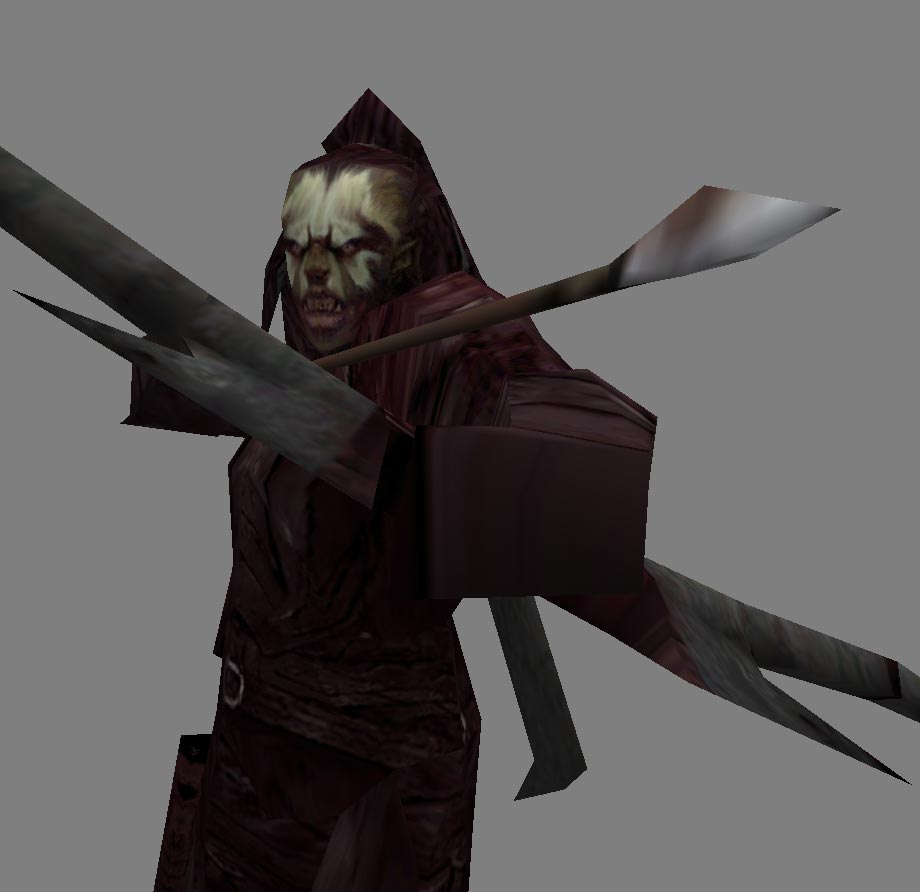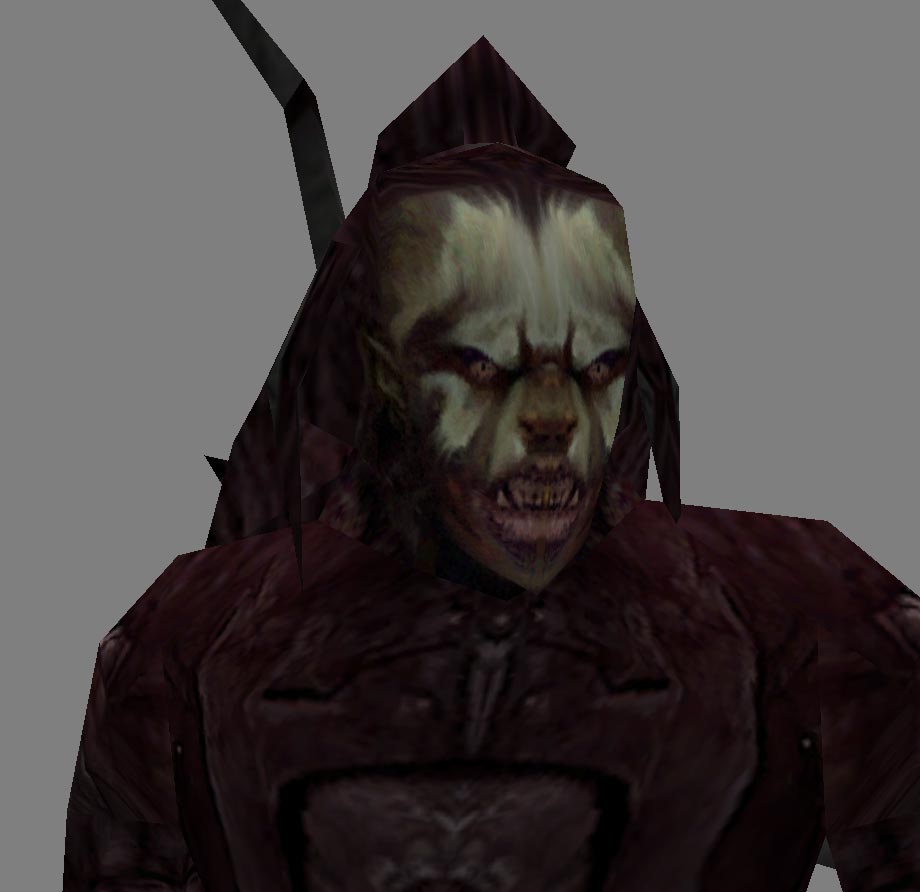 Now, if only I can get Ugluk to match this...