Ok so now I'm in the mood for making suggestions again. Apollo, or anyone on the team, when do we see a campaign mission where Helsinki is occupied by Freedom League forces and the subsequent invasions of Turku and Åland. This would pave way for an invasion on the Swedish capital of Stockholm. In these cases you must free and defend these locations when playing as the A.L.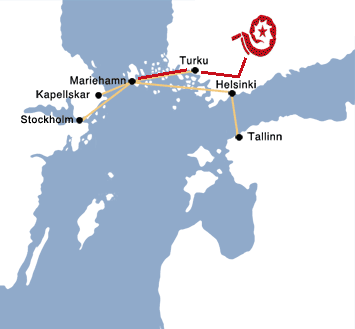 Edit: I'm obviously asking too much here xP
Edited by Pepzi, 14 November 2009 - 06:07 PM.